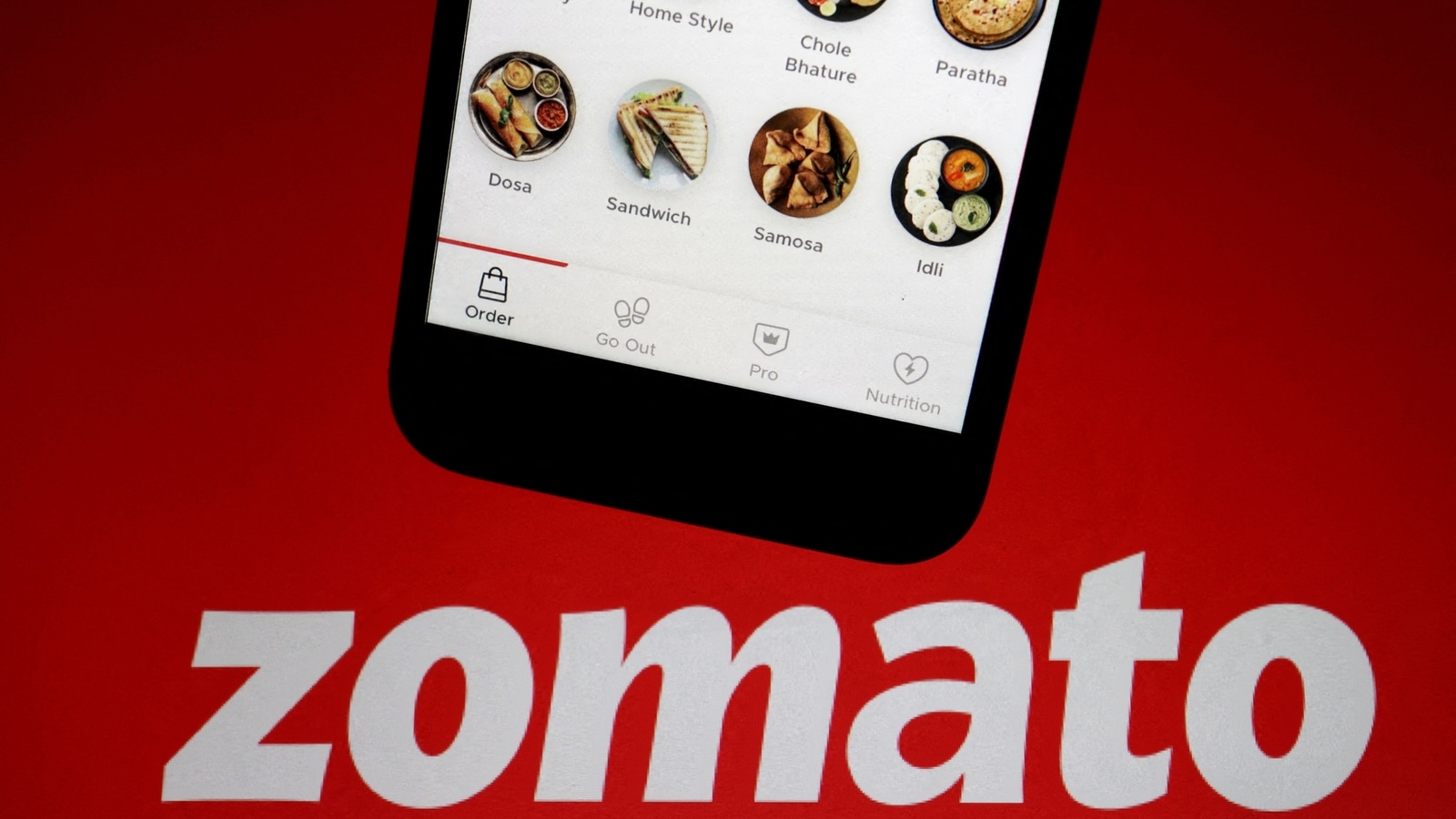 Is Zomato accepting online food orders? Is 'Zomato down today?' question has taken over the Internet.
Was Zomato down today? Well, DownDetector had confirmed it as user complaints multiplied. While ordering food online, users met with an unusual message on the app which reads, "We're currently not accepting orders online. We'll be back soon." Many users immediately took to Twitter and flooded it with tweets and many even added funny memes. A tweet by Donita Jose asked, "Where you went Zomato." Surprisingly, and fortunately for all, Zomato was quick to reply to Jose's tweet and it had some good news.
"Hi Donita, we were facing a temporary glitch. Thanks to our techmates, we are back up and running. We are sorry for any inconvenience caused in the interim and hope to serve you better in the future," Zomato Care's tweet reads.
However, the company has not provided any official reason behind the glitch in the services.
What happened to Zomato services 
DownDector chart which shows problem reports submitted in the past 24 hours indicated that around 94 percent of users were facing problems while accessing the Zomato app around 9 PM IST. 6 percent of users were facing the same problem while visiting the Zomato website. 
Downdetector highlights an incident when the number of problem reports is significantly higher than the typical volume for that day.
Meanwhile, Zomato users took to Twitter to express their frustrations with memes. One of the users wrote, "@zomato seems like your servers are not serving you well today.!" While another user humorously said, "Kyu Zomuuu Kyuu? Bhuki marr jau Mai? #ZomatoDown @zomato I'm hungry"
There were some other users who even complained about the cancellation of their orders. 
The only silver lining during the outage was the relative promptness of the Zomato reply and its ability to quickly bring the situation back to normal.
>>> ad: Don't Miss Today's BEST Amazon Deals!
Originally Appeared Here