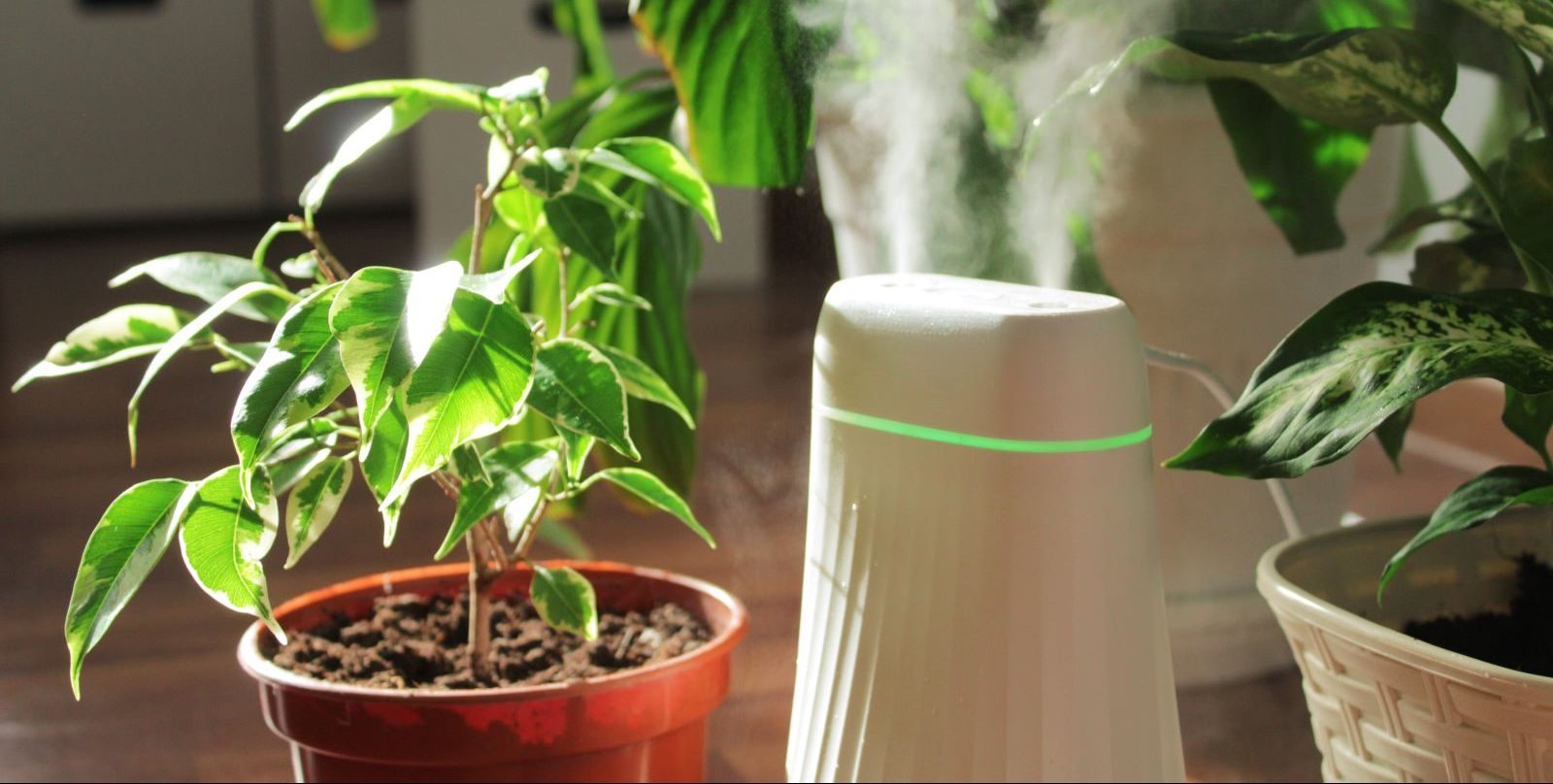 It's that time of year again – lips are cracking, skin is flaking and sinuses are dry. Fortunately, a common at-home remedy can help put an end to the problems that come with cold, dry, winter air.
"When handled with care, humidifiers are great for relieving symptoms associated with dry winter and indoor air," says Jessica Mason, DO, primary care provider with Hartford HealthCare Medical Group.
> Schedule an appointment with your primary care provider.
So what do they do?
Humidifiers release water vapor and add moisture to the air. There are four different types to choose from:
Cool mist humidifiers release a cool mist into the air to trap impurities and help with colds and coughs.
Ultrasonic humidifiers release a cool mist into the air using ultrasonic vibration that helps with dry skin and congestion.
Warm mist humidifiers produce a warm, soothing mist best for treating colds and the flu.
Whole house humidifiers are built into home heating and air conditioning systems and contribute to overall better health.
> Want more health news? Text StartHere to 85209 to sign up for text alerts
What are the benefits?
"Adding moisture to the air with a humidifier helps loosen secretions, which may help relieve symptoms quicker," says Dr. Mason.
Humidifiers help relieve common winter ailments, including:
Dry skin
Bloody noses
Cracked lips
Itchy eyes
"They are also great during cold and flu season to help relieve symptoms such as sinus congestion, headache and cough," Dr. Mason continues.
There may be additional benefits for those with allergies or asthma. Dr. Mason recommends talking to your primary care doctor to determine if a humidifier is an appropriate therapy for you.
>>> ad: Don't Miss Today's BEST Amazon Deals!
Originally Appeared Here