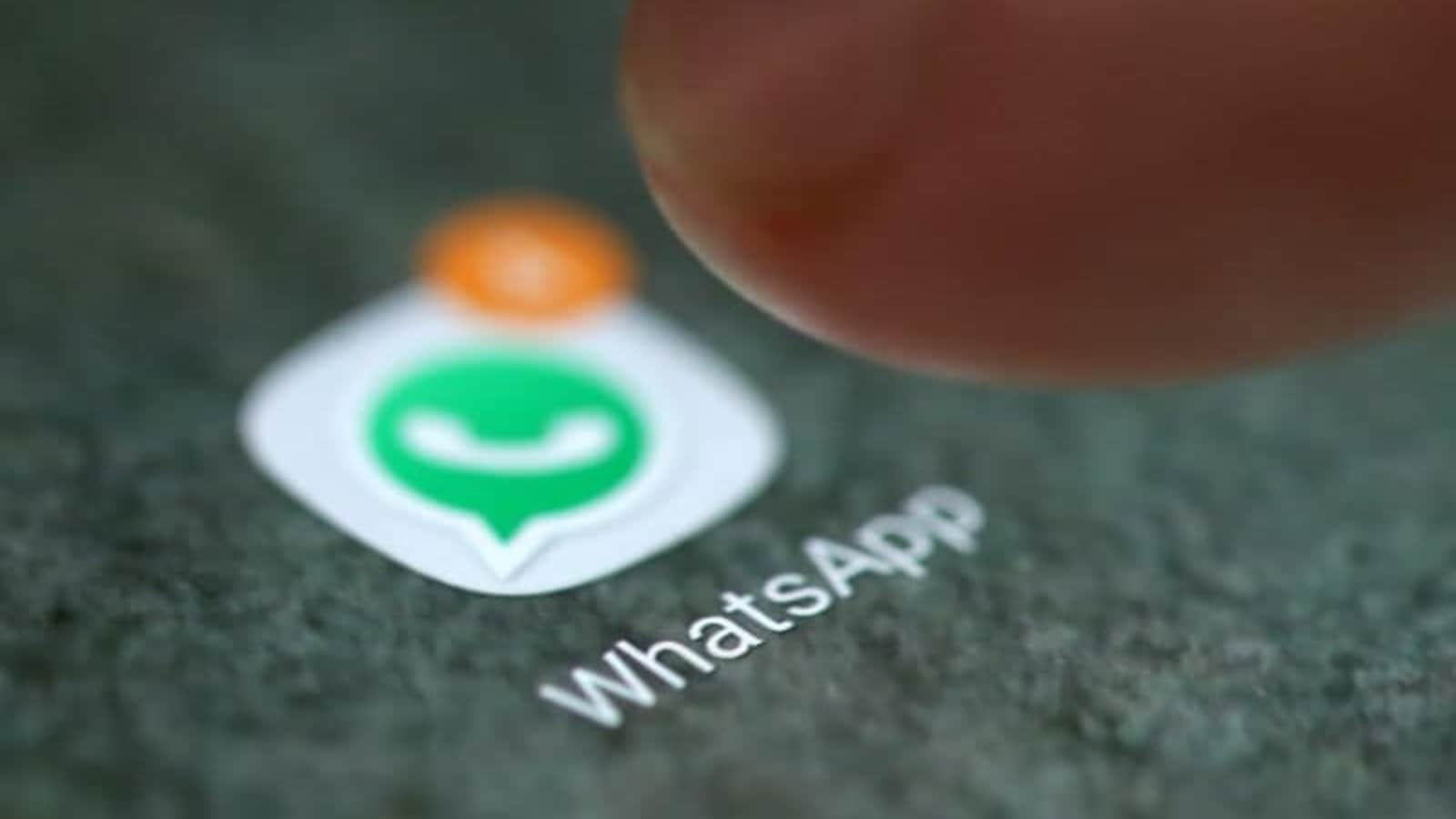 WhatsApp, Instagram and Facebook went down again in the late hours of October 28 in the UK.
WhatsApp seems to be going through a lot of technical difficulties lately. Just after the 2 hour-outage a few days ago, WhatsApp went down again. And not only WhatsApp, even Instagram and Facebook also went down. The outage was mostly observed in the UK and it lasted only for a short while. However, it ended up affecting a lot of users complaining on social media platforms.
The outage was mostly observed in the UK and had caused all of Meta's service to be unavailable. A meta spokesperson said in a statement to Express.co.uk, "Earlier today, a configuration change caused some people to have trouble accessing our products. We fixed the issue as quickly as possible for everyone who was impacted, and we apologise for any inconvenience."
WhatsApp, Instagram, Facebook went down again
Prior to this, WhatsApp alone faced a severe outage wherein it was unavailable for all users on Tuesday. The messenger app did not allow users to send messages, conduct voice and video calls, or even send files to anyone. The outage lasted for over two hours before Meta officials managed to bring back WhatsApp online.
In the case of such mega outages, you should always rely on an alternative service to keep on with your chats and communications. WhatsApp has a host of alternative services that you can hop on in such emergencies. Your phone comes built in with a SMS service that lets you send text messages, and even files if your device supports RCS. iPhone users can always rely on the iMessage service to send texts as well as multimedia files to other iPhone users. You can laos use Telegram, Signal and other messaging apps to send messages in such situations.
On the other hand, the world of social media has seen a lot of action lately with Elon Musk taking over Twitter. After reportedly sacking Parag Agarwal and other top brass of Twitter, Musk has taken command of the blue bird and plans to incorporate a couple of changes to the platform.
>>> ad: Don't Miss Today's BEST Amazon Deals!
Originally Appeared Here