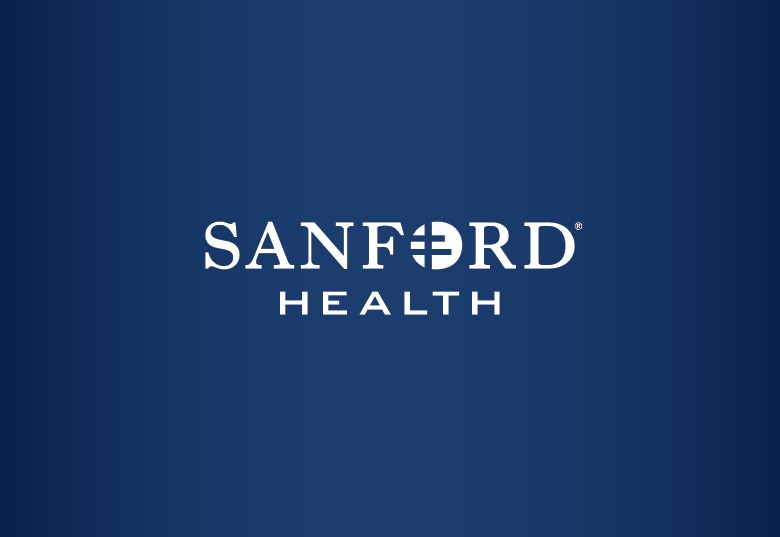 April 11, 2022
Contact:
Vanessa Vondra
Sanford Health Media Relations
605-366-2432 / Vanessa.Vondra@sanfordhealth.org
SIOUX FALLS, S.D. — The Watertown Radiothon is set to take over the airwaves on April 13th and 14th to share stories of hope and courage, told by local kids and their families. 100% of every gift given during the Watertown Radiothon presented by CROPLAN by Winfield United will go through the Sanford Health Foundation to help kids and their families who count on the Sanford Children's Hospital.
Sanford Children's Hospital is the only freestanding children's hospital in the Dakotas, and the only Children's Miracle Network dedicated hospital in South Dakota. Sanford Children's in Sioux Falls has 135 providers in 35 different pediatric specialties ready to treat kids from all over the region. That includes 4-year-old Charlotte who lives in Watertown.
In spring of 2021, Charlotte was enjoying the sunshine outside when she ran in her home to get a toy. That's when her mother, Tanya, heard a scream. Tanya found Charlotte on the floor with a red and swelling collarbone. Charlotte was eventually airlifted to Sanford Children's Hospital because doctors in Watertown were concerned her trachea was badly damaged. The trained medical team at the Castle of Care determined the trauma to her trachea could heal over time without surgery, but she did stay at the hospital for monitoring and physical therapy.
These are the types of stories listeners will hear during the radiothon on 96.9 KDLO, KIXX 96, or New Country KS93 from 6 a.m. to 6 p.m. on April 13th and 14th. Last year, more than 500 kids from Codington County sought care at Sanford Children's Hospital for a variety of reasons, including broken bones and rare cancers.
Donations made during the radiothon support services like child life and spiritual care for the entire family, financial assistance to help families with meals, mileage, and lodging, and lifesaving equipment like pediatric CT scanners. People are able to donate now online or wait until April 13th to call 605-882-1480.
The Sanford Health Foundation inspires philanthropy to power Sanford Health's work of health, healing, and comfort. 100% of every dollar raised helps deliver compassionate patient-centered care and drive medical research and collaboration to accelerate bold solutions for a brighter tomorrow. Learn more and join us at sanfordhealthfoundation.org
About Sanford Health
Sanford Health, the largest rural health system in the United States, is dedicated to transforming the health care experience and providing access to world-class health care in America's heartland. Headquartered in Sioux Falls, South Dakota, the organization serves more than one million patients and 220,000 health plan members across 250,000 square miles. The integrated health system has 47 medical centers, 2,800 Sanford physicians and advanced practice providers, 170 clinical investigators and research scientists, more than 200 Good Samaritan Society senior care locations and world clinics in 8 countries around the globe. Learn more about Sanford Health's commitment to shaping the future of rural health care across the lifespan at sanfordhealth.org or Sanford Health News.
>>> ad: Don't Miss Today's BEST Amazon Deals!
Originally Appeared Here