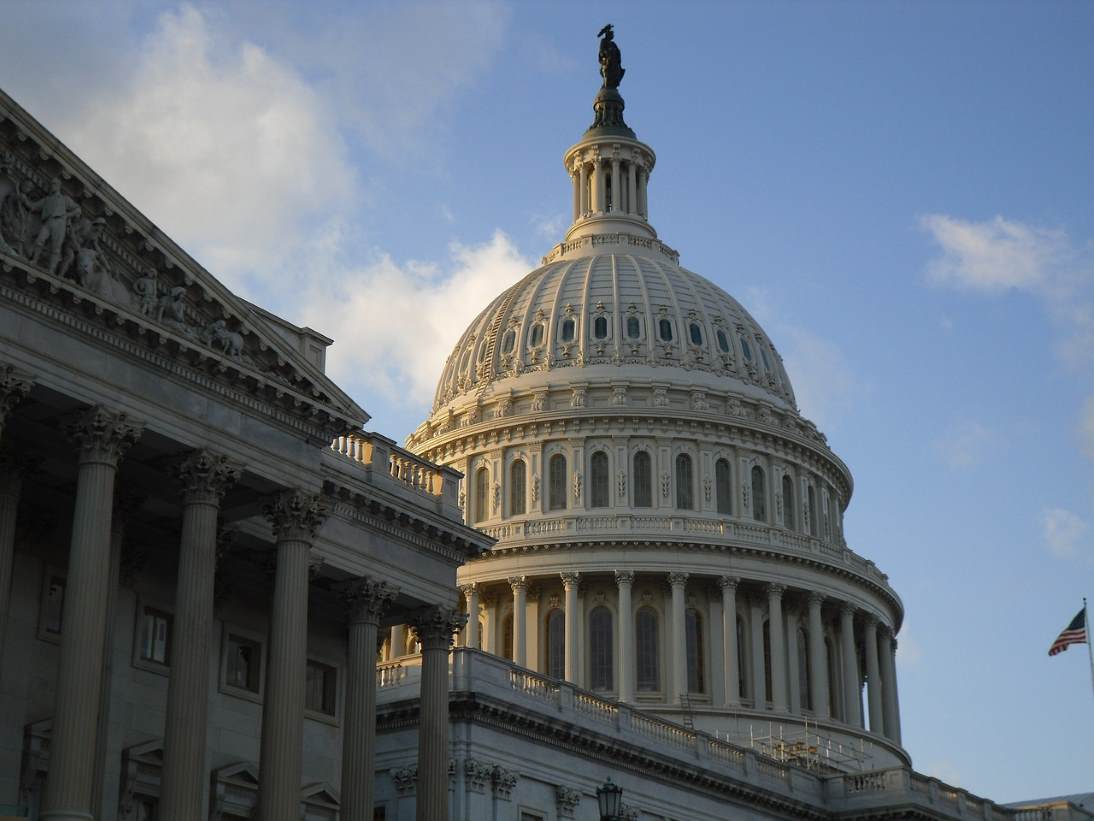 [[USD-sponsored]]
The dollar is holding steady at the start of today's session as traders are awaiting U.S. economic data to be released later in the week. The dollar hit a three-week peak over in Japan, but in other markets it continued to perform evenly.
[[USD-graph]]
Investors are looking forward to information on US economic policies and global inflation. When measured against six leading currencies, the dollar index dropped from 91.390 to 91.097. U.S. economic data looked promising on Friday as the last session for the week closed out, spurred by busy national consumption.
Many US residents are looking forward to a potential $3,000 stimulus check coming soon, making the rounds as a fourth stimulus check and being issued for each child of eligible families. The potential for increased economic spending is helping to buoy the US dollar in a variety of markets.
A note sent to CitiFX clients from two of its leading analysts recommends bearish USD activity due to a positive global economic outlook and what they called "peak US exceptionalism".
Concerns about US inflation where partly laid on Sunday when U.S. Treasury secretary Janet Yellen said that the current administration has extensive plans for families, infrastructure, and jobs extending over the next 10 years.
Best consumer spending has continued to go up in recent months, thanks in large part to economic relief efforts, including stimulus checks issued to families and small businesses.
During the week, investors are expecting updates from the United States government as well as the central banks of Norway, Australia, and the UK. [[USD-sponsored]]
Originally Appeared On: https://www.fxleaders.com/news/2021/05/03/usd-investors-awaiting-economic-news-later-in-the-week/