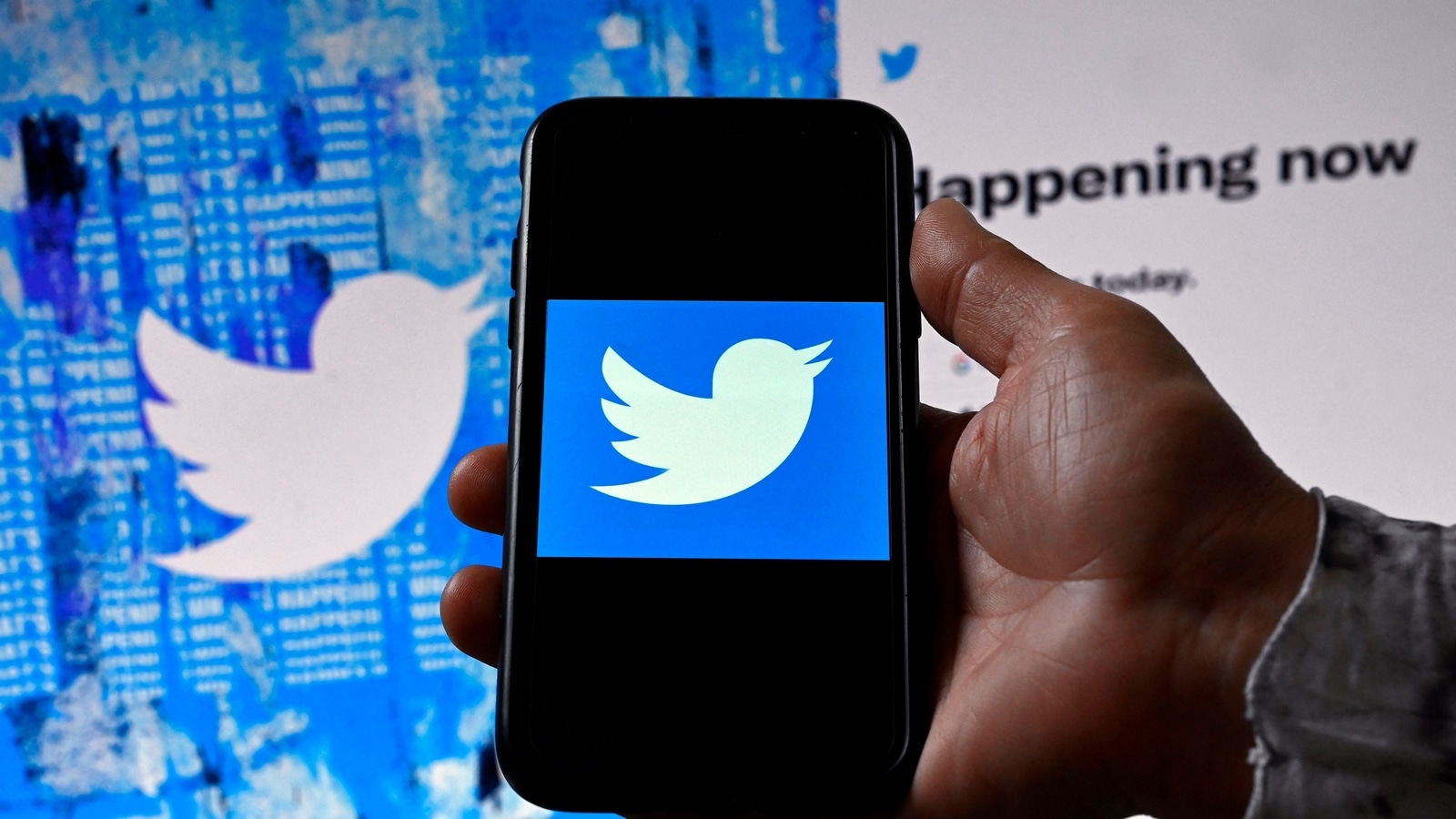 Twitter screenshots are not banned, but the it surely is frowning at all those who do take them.
Twitter just put on its death stare for the benefit of all those who do what it does not want them to do, which is, take screenshots of tweets. Twitter is encouraging users to share tweets instead of capturing screenshots by displaying (Horrors!) pop-ups every time they attempt to take a screenshots! Based on the reports, Twitter seems to be trying to encourage interactions among users rather than spreading screenshots across various social networking sites. Twitter users have been getting pop-ups while trying to capture a screenshot. Some of the individuals even get a "Share Tweet" button, while others see a window displaying both choices. A "Copy Link" button also appears.
First shared by security researcher and reverse engineering expert Jane Manchun Wong, Twitter shows a prompt to its user when they take a screenshot of any tweet. The screengrab shared by Wong reads, 'Share Tweet instead?' along with two other options- Copy link and Share Tweet. "Twitter is trying to persuade me to Share Tweet or Copy Link instead of taking a screenshot of the Tweet," she wrote in her post.
Sharing the tweets would increase users' interaction on the microblogging site, and hence, the firm obviously wants to promote it. If the firm in the future restricts users from taking snap screenshots, it may increase the number of users as those who don't have Twitter accounts may try signing up in order to communicate with their friends on the same platform more easily. The plan seems to increase Twitter's number of monetizable users by bringing advertisements.
Social media consultant Matt Navarra too has shared the screengrab of the new feature and shared, "Twitter doesn't want you to screenshot tweets anymore. It wants active users on platform viewing tweets Instead of via screenshots on rival platforms. One of these now pops up when you take a screenshot."
Meanwhile, a Twitter spokesperson told TechCrunch that they want to make Tweets accessible to everyone, even when users leave the platform, and allow others an easy way back to the full conversation on Twitter. He is quoted as saying, "We're currently testing this new prompt with a small group of people on iOS to let them know there are other ways they can share Tweets with their friends."
>>> ad: Don't Miss Today's BEST Amazon Deals!
Originally Appeared Here