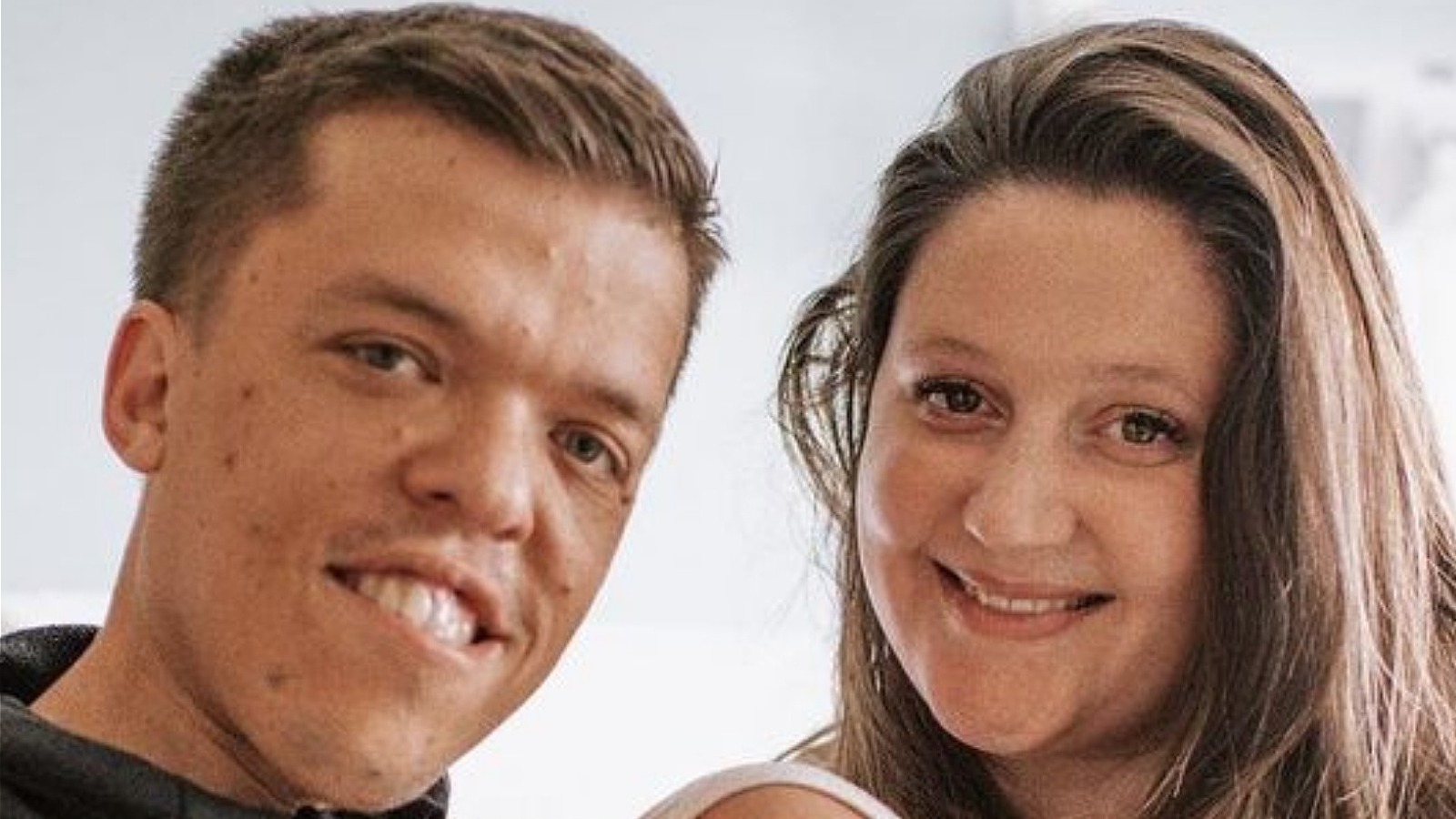 The recovery from Zach and Tori Roloff's young son, Jackson's, recent leg surgery is more difficult than the couple anticipated. During an upcoming episode of hit show "Little People, Big World," Jackson's parents admit the youngster is "having a hard time" after undergoing the procedure in December 2021, leading Zach and Tori to grow increasingly concerned. Entertainment Tonight shared a clip, in which Tori can be heard asserting, "There is legitimately something wrong" with Jackson. The worried mother explains, "He isn't progressing like they said that he would."
Moreover, Jackson appears to be in pain, leading his mom to make another doctor's appointment to make sure his limbs aren't significantly damaged. Tori hopes that Jackson's recovery is just slow, for whatever reason. As Zach explained to his own mother, Amy Roloff, "If something isn't healing right or growing right, I want to adjust — especially before this new baby comes." Jackson turned 5 in May, but the Roloffs have yet to update fans further on his progress. Zach and Tori did welcome their third child, Josiah, on April 30, however, sharing the happy news on Instagram.
"You surprised us all by coming early, but also the wait felt like a lifetime!" they captioned the post. As Life & Style reported at the time, the couple previously suffered a miscarriage. Tori confirmed Zach had remained by her side throughout the ordeal, and she couldn't have endured it without his support.
>>> ad: Don't Miss Today's BEST Amazon Deals!
Originally Appeared Here