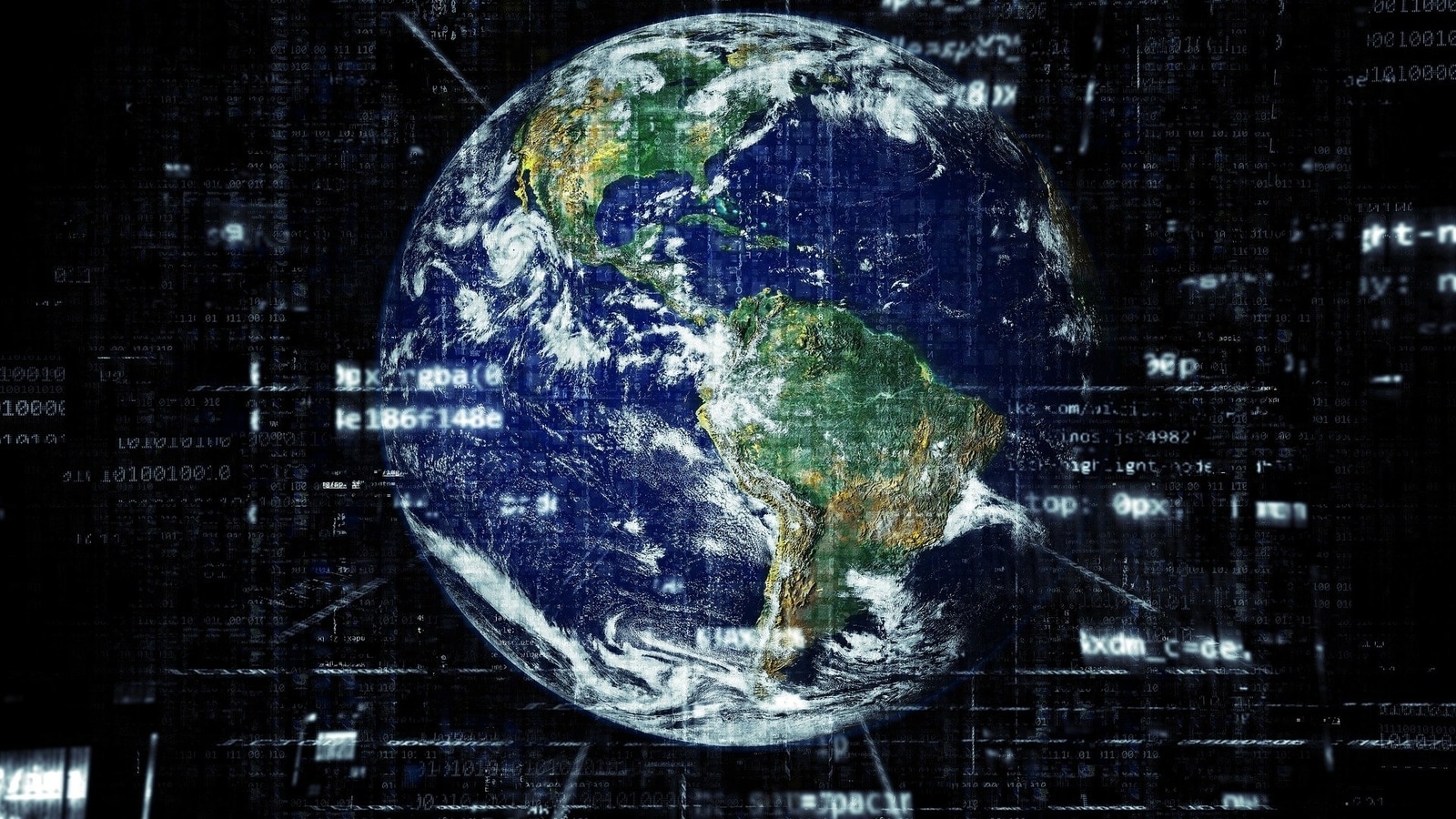 There was once a time when businesses traditionally funneled all their IT requirements and challenges through internal or outsourced software development teams. The rapid evolution of low-code and no-code (L/N) development platforms over the last decade have, however, set things rolling for a paradigm shift. The ongoing pandemic has further added to the growing relevance of low-code platforms. Almost overnight, organizations had to shift their customer interaction touchpoints to digital channels and switch most of their staff to a work-from-home model. Working apps and systems had to be developed and deployed in the shortest time possible to support the sudden change in business.
L/N development platforms proffer the power to build comprehensive technological solutions quickly without extensive programming skills, which can make working lives easier for the likes of business users, analysts, sales, and marketing executives; in other words, the ones who are actually the closest to the requirement/issue at hand and thus are contextually better informed. A robust low-code app development platform, which includes a range of provisions such as drag-and-drop widgets, form builders, and other visual elements, can help businesses unlock a variety of benefits such as:
1. Drastically reduce the time taken to develop and deploy innovative apps
More From This Section

2. Reduce the burden on professional developers to handle every single business requirement while ensuring that development processes and components used are in line with regulatory guidelines.
3. Allow business users to give shape to their innovative and practical solutions without having to specialise in specific programming languages.
4. Bring business and IT teams together. Business developers can build apps within the guardrails established by IT specialists. A central, simple-to-use development platform also helps the IT team monitor the process of development and chime in when necessary.
5. Low-code platforms also help address the challenges posed by 'Shadow IT' or 'Rogue IT' practices, which often happens when business teams or individuals start using different tools to solve their problems without keeping their IT teams in the loop.
According to a Gartner study, by 2023, the number of active citizen developers in large enterprises will be at least four times the number of professional developers. The democratisation of application development is clearly going to be the future of IT.
IT possibilities with a democratised application development approach
Of late, organisations have been successfully unleashing two categories of apps using the low-code application development paradigm, some of them building solutions exclusively as part of their pivotal strategies amid the pandemic.
Internal apps: 
Current conditions have sparked a rise in internal collaboration apps such as contact tracing, virtual check-in portals for remote employees, and COVID-19 live dashboards to name a few. From employee management to streamlining operations with automated approval processes, low-code platforms have played a vital role in allowing different types of users to ship critical solutions for automation, connectivity, and communication, allowing thousands of employees to take their work home with them and for business to continue as usual with minimal disruptions.
Customer-facing apps: 
Post lockdown announcements during the first wave, many businesses quickly rolled out self-service web portals and mobile apps and extended their products and services to their customers digitally. For instance, a number of banks launched digital solutions for banking, loans, forex, etc. Even the large, well-established banks that witness stiff competition from fintech and neobanks (who are technically more flexible and savvy) are now able to compete successfully with the latter, thanks to low-code application platforms.
While the pandemic might have driven the recent surge in preference for low-code platforms among businesses, the technology is slated to grow tremendously in scope. Forrester estimates in its recent study that by the end of 2021, "75% of development shops will use low-code platforms". The potential for simplified business process automation, not weighed down by complex code structures and delivery delays, makes L/N platforms a strategically powerful tool for any business. Not to mention, we now have AI-assisted L/N platforms that can offer a guided experience for non-programmers, helping them build better applications with intelligent suggestions. All things considered, low-code and no-code solutions, by democratising application development, will give businesses the freedom they've always needed to achieve true agility and innovation.
This article has been written by Hyther Nizam, Director of Technology, Zoho Corp.
>>> ad: Don't Miss Today's BEST Amazon Deals!
Originally Appeared Here