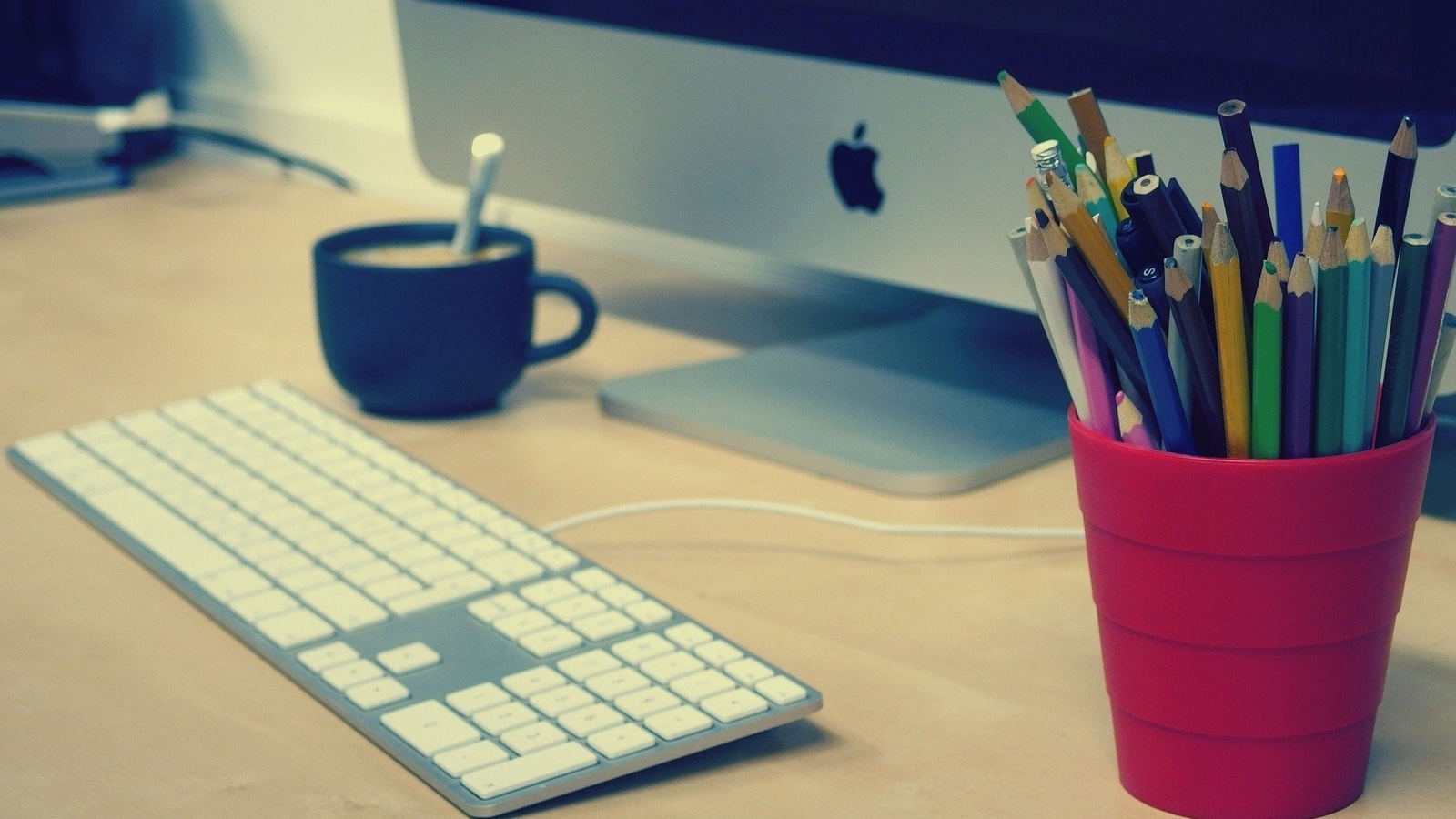 It was an interesting day in the world of technology today. On one hand, Facebook expanded its COVID-19 Announcement tool to India. On the other hand, we got to know that Oppo will be among the first companies to roll out Android 12 based ColorOS Developer Preview on the Oppo Find X3 Pro smartphone.
So, here's what happened in tech today:
Microsoft pulls the plug on Windows 10x
Microsoft today announced it would not release Windows 10X operating system. "Instead of bringing a product called Windows 10X to market in 2021 like we originally intended, we are leveraging learnings from our journey thus far and accelerating the integration of key foundational 10X technology into other parts of Windows and products at the company," Microsoft said in a statement.
Google partners with Samsung to make Wear OS better
Google and Samsung are over WearOS. The two companies are coming together to bring the best of Wear OS and Tizen onto a single, unified platform. The announcement was made last evening at the Google I/O 2021.
Oppo releases ColorOS Developer Preview based on Android 12 for Find X3 Pro users
Oppo today announced the launch of Android 12 Beta 1 for Find X3 Pro users. Oppo says it is now among the first smartphone companies to make the Android 12 beta available.
Facebook's COVID-19 Announcement tool comes to India
Facebook has added the Covid-19 announcement tool for India that helps health departments across states and union territories share essential and timely Covid-19 updates. Facebook has partnered with 33 states and union territories to roll the tool out in their respective jurisdictions.
Qualcomm launches Snapdragon 778G 5G SoC
Qualcomm today launched the Snapdragon 778G 5G chipset. It features Snapdragon Elite Gaming solution for high-end chipsets, and has support for the sixth generation of Qualcomm's AI engine, along with support for both mmWave and Sub-6 5G connectivity.