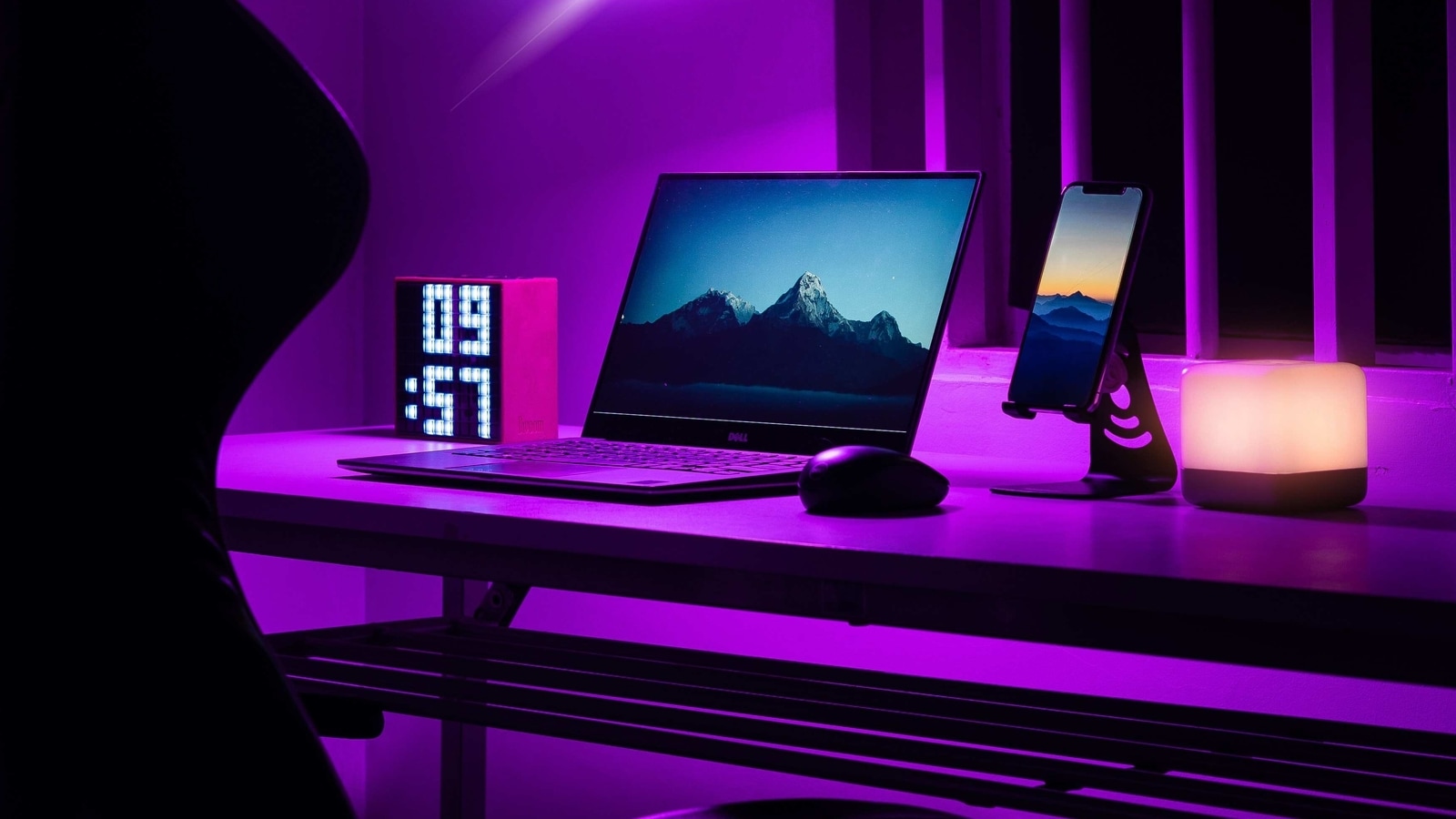 It was an interesting day in the world of tech today, with headlines from Samsung's ambitious plans for its foldable device sales this year, to a new report suggesting some cheap smart home plugs might not be as secure as previously believed. 
Meanwhile, the much-awaited Friends Reunion episode is all set to stream in India next week, while the Android 11 update for the Moto One Action is unlikely to roll out to all owners of the device. 
In case you missed anything, here are the top tech news stories of the day:
More From This Section

Samsung looking to ship 7mn foldables including Galaxy Z Fold 3 this year: Report
The South Korean manufacturer tasted success with the launch of its first foldable device, the Galaxy Fold in 2019. A new report suggests that the company wants to sell a total of 7 million foldable device units this year, including the Galaxy Fold 3 and the rumoured Galaxy Flip 3. Here's what you need to know.  
How to stop your smart plug from giving hackers access to devices on your Wi-Fi network
While smart home devices can reduce repetitive tasks and help automate many daily chores, badly configured devices can sometimes become a security nightmare — like these cheap plugs that can leak your Wi-Fi network passwords giving attackers access to your network. Here's how to stay safe from hackers if you own one of these smart plugs.  
Fans will be able to stream 'Friends: The Reunion' in India, here's how to tune in
Seventeen years ago, the last episode of Friends aired, leaving many fans wanting more. Indian fans can now stream the much-awaited Friends reunion episode in India on May 27 exclusively on this video streaming service. Here's everything you need to know about the special unscripted episode.
Motorola One Action receiving the update to Android 11, but not all devices are eligible
It's been eight months since Google released Android 11 and now Pixel devices have access to the Android 12  version, but Motorola is still updating devices to Android 11. However, even if you do have a Motorola One Action, you might not receive the update. Find out whether your device will receive the update here.