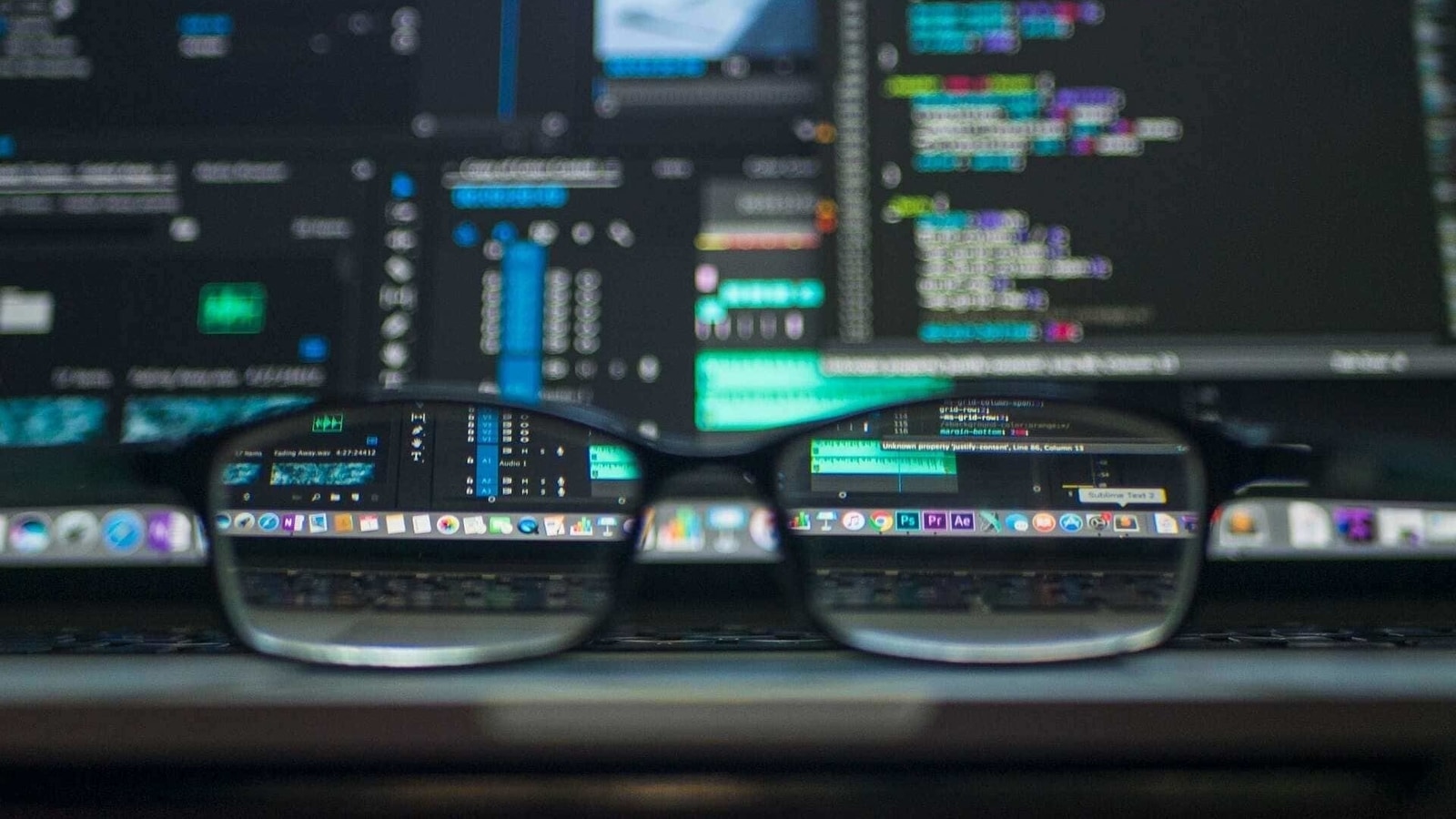 As the second wave of the novel coronavirus pandemic continues to spread across the country, social distancing and swift vaccination are the most promising solutions available today. Facebook has announced that it will roll out a new vaccine finder tool to its app to help Indians looking for a vaccine. However, the company's plans to roll out end to end encryption for Messenger and Instagram may not materialise until next year. 
Meanwhile, Apple's new App Tracking Transparency prompts have been implemented by over 10,000 apps according to recent data. On the other hand, Google Play will pause free trials and new subscriptions in order to comply with local regulation. 
In case you missed them, here are the top tech stories of the day:
Coronavirus vaccine: Facebook app to roll out vaccine finder tool in India
After announcing a $10 million grant earlier this week to fight the novel coronavirus pandemic, Facebook announced yesterday that it was working with the Central Government to roll out a vaccine finder tool for citizens to be able to locate the nearest center to get inoculated. Here's what the company has planned for its users in the country. 
Around 10,000 iOS apps begin showing 'App Tracking Transparency' privacy prompts: Report
After Apple released the much-awaited update to iOS 14.5 for the iPhone 6s and newer models, the company began enforcing its App Tracking Transparency rule, which means apps have to ask for consent before tracking users. A new report from an analytics firm suggests that around 10,000 apps have turned on requests to track Apple users across apps on the platform.   
Here's when Facebook could release end-to-end encryption for Messenger and Instagram
Facebook has been working on integrating its three major chat apps WhatsApp, Messenger and Instagram Direct for over two years now, but the company has announced that it will be at least another year before the promised encrypted chat will be rolled out to users on its platform as it works to find the "balance between safety, privacy and security" while enabling the feature.   
Google Play to pause auto-renewing subscriptions, free trials in India to comply with RBI regulations: Report
While Google has allowed users in India to avail of trials for services via the Play Store, a new report suggests that the company will suspend those trials and any new recurring subscriptions to comply with directives from the Reserve Bank of India. To know what it means for users who have already subscribed to services as well as new users, check out the full story here.
Originally Appeared On: https://tech.hindustantimes.com/tech/news/tech-wrap-google-play-pauses-free-trials-facebook-to-roll-out-vaccine-finder-tool-71619891514854.html