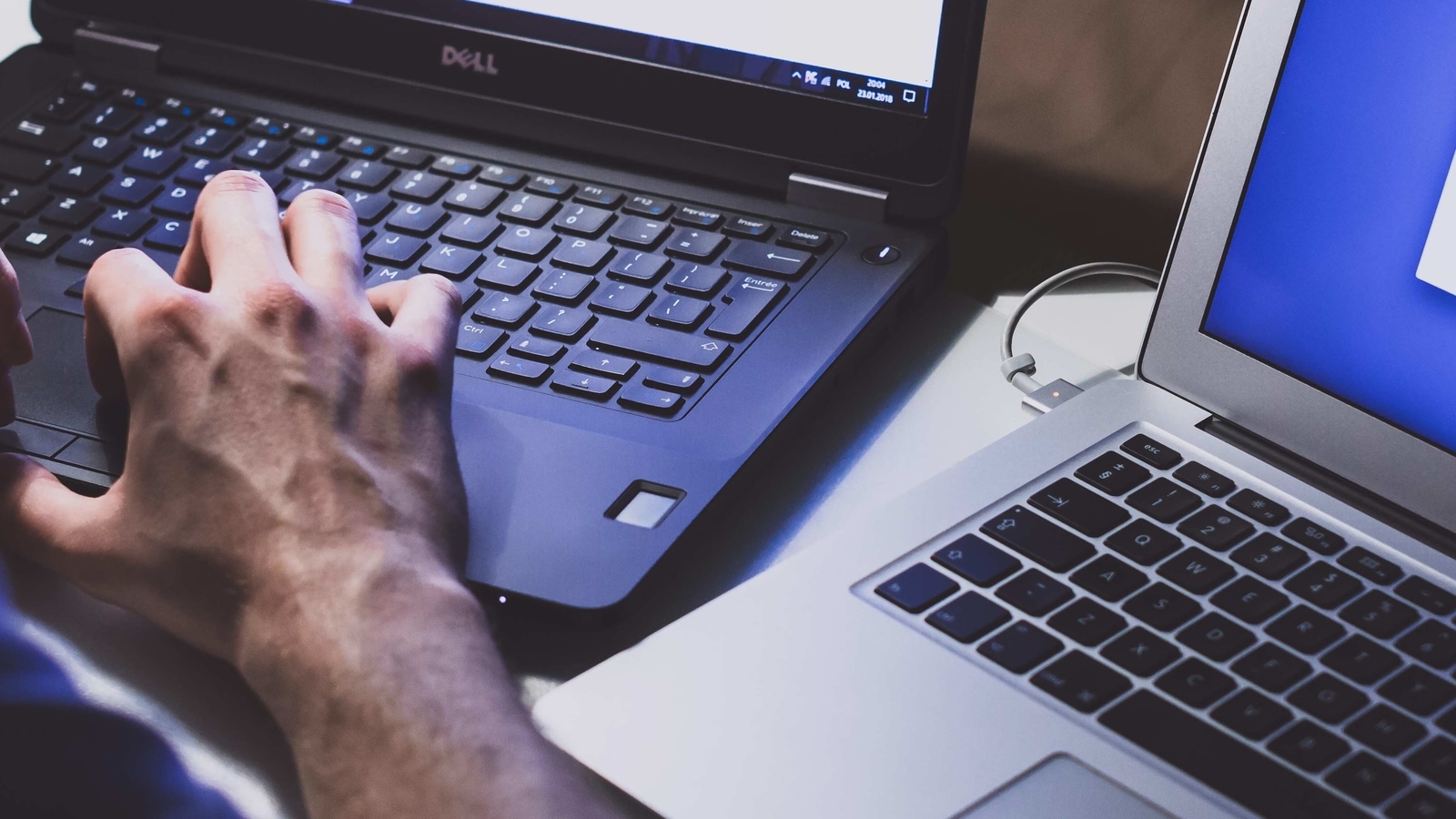 It was a very interesting day in the world of tech today, with all eyes on Facebook's Oversight Board all set to make its first major decision – regarding former US President Donald Trump's account suspension. Instagram also introduced a neat auto-captions feature on Instagram which could come in handy for many users on the platform. 
Meanwhile, Apple updated the seven-year-old iPhone 5s with a new set of security fixes related to the WebKit browser engine, while Signal informed its users about the vast amount of data Facebook uses to target them with ads on its social media platforms. 
In case you missed it, here are the top tech stories of the day: 
Facebook Oversight Board upholds Trump ban, says proper penalty wasn't imposed
Earlier today, the Facebook Oversight Board  upheld the decision of the company to ban former US President Donald Trump's from the platform following the US Capitol violence in January. However, the board also said that the company needed to formulate specific rules and that the indefinite suspension was an "indeterminate and standardless penalty". Here's everything the Board observed today.
Instagram launches captions sticker for Stories
After testing the feature for around a month, Instagram has launched a new sticker that will let users auto-generate captions on their stories that will come in handy for many users on the service. The captions sticker will be available to English and English-speaking countries first, rolling out to other countries at a later date. Here's what the new sticker does and how users can use it on their stories.
Apple fixes security flaws in seven-year-old iPhone models with iOS 12.5.3
The Cupertino company is now rolling out an update to its older iPhone 5s, iPhone 6, iPhone 6 Plus, iPad Air, iPad mini 2, iPad mini 3, and iPod touch (6th generation) devices which are currently running older versions of iOS. The update will fix a dangerous security flaw that affects the WebKit browser engine – here's why users need to update right away.  
Signal reveals Instagram ads Facebook didn't allow it to run
Privacy-oriented Signal Messenger on Wednesday revealed in a blog post that it had attempted to run some 'targeted' ads on Instagram, which were allegedly blocked by Facebook before their advertising account was disabled. Facebook later denied the charge and claimed that the account was disabled earlier this year over a payment issue. You can find the ads Signal designed here.
Originally Appeared On: https://tech.hindustantimes.com/tech/news/tech-wrap-facebook-s-trump-ban-upheld-instagram-s-new-auto-captions-sticker-71620237272355.html