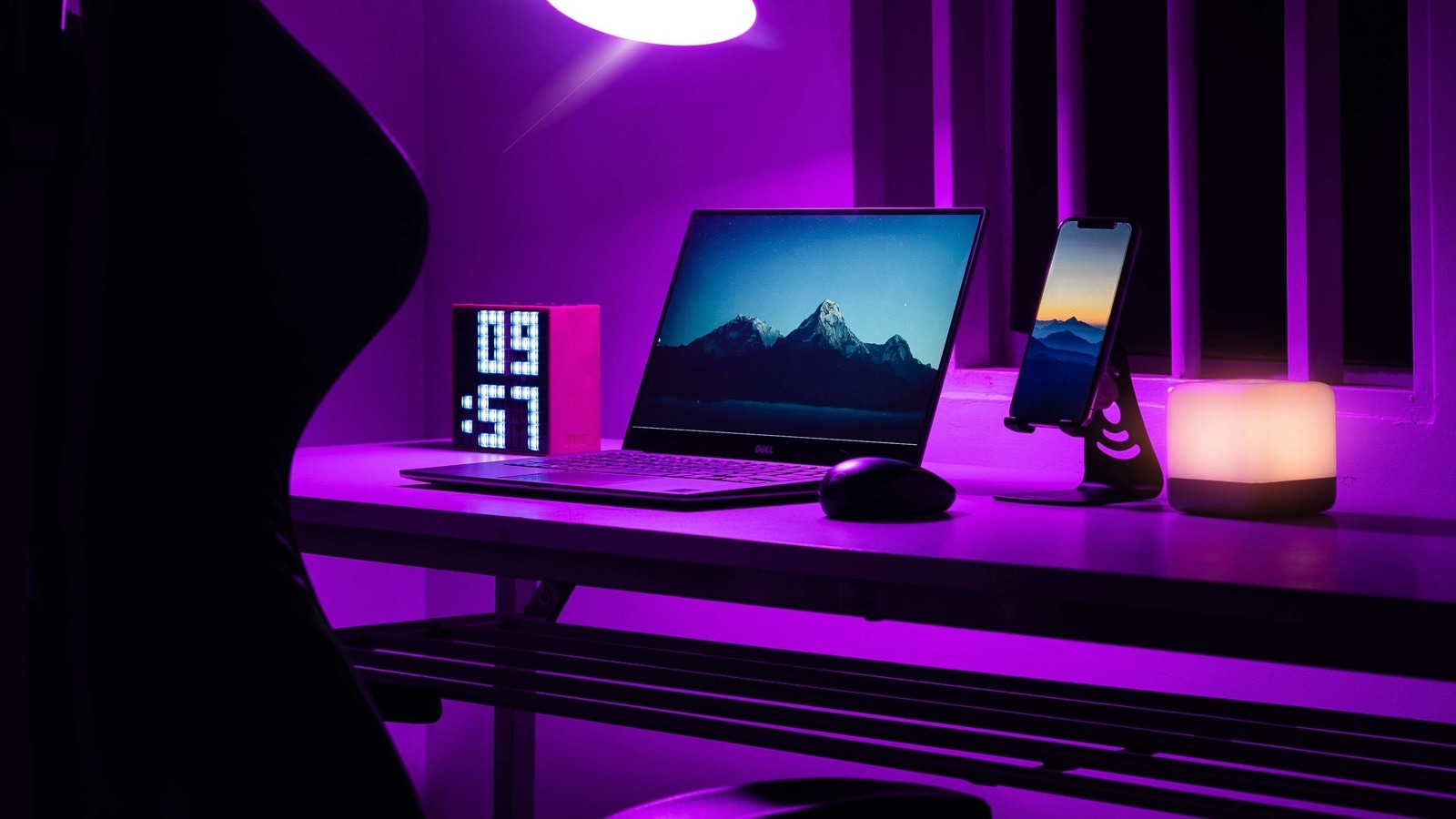 It was an interesting day in the world of tech today, from coders building tools to help people find vaccine appointment slots, to dangerous malware promising appointments but infecting user devices instead — technology can truly be used for good or for evil. Users must read up on all the details of any service they use and never download any untrusted or dangerous apps from the internet.
Meanwhile, Microsoft is finally going to kill off Adobe's Flash Player once and for all, which will make sure it cannot be reinstalled again, while Clubhouse has begun beta testing the Android version of its popular social audio app, but is it might be too late to the market.
In case you missed them, here are today's top tech stories of the day:
Can't book a slot on CoWIN? Maybe these coders can help
Even as the country battles through a raging pandemic that has seen a drastic spike over the past month, the country has begun inoculating its citizens to prevent further mutations of the virus. Unfortunately, appointments for the vaccines are almost as scarce as the vaccines themselves, so coders are doing what they can to help users find slots for themselves.
Clubhouse for Android enters beta, but users won't be able to access it easily
Social audio app Clubhouse took the world by storm last year, bringing people together during the pandemic and celebrities interacted with users on the same stage. However, Android users have been missing out on the fun for a while now, so it is great news that Clubhouse is finally testing the app for Android. However, here's why you may not get a chance to try it out right away.
Malicious 'Vaccine Register' app taking advantage of users, spreads via SMS
As citizens struggle to get an appointment to get vaccinated across the country, many are falling victim to malicious actors who are spreading malware in the form of SMSes that are delivered to victims claiming to help register for the vaccine. Here's what the malware looks like and why you need to avoid clicking unknown links and installing untrusted software.
Microsoft's upcoming mandatory update will disable Flash on Windows 10
Adobe Flash Player was one of the most popular web technologies of the past two decades, but the outdated and vulnerable player was finally discontinued by Adobe last year. Since users shouldn't be using insecure software in the first place, Microsoft is finally issuing an update that will arrive in the next couple of months to permanently disable Flash on Windows computers.
Originally Appeared On: https://tech.hindustantimes.com/tech/news/tech-wrap-cowin-registration-tools-clubhouse-for-android-in-beta-testing-71620152716998.html