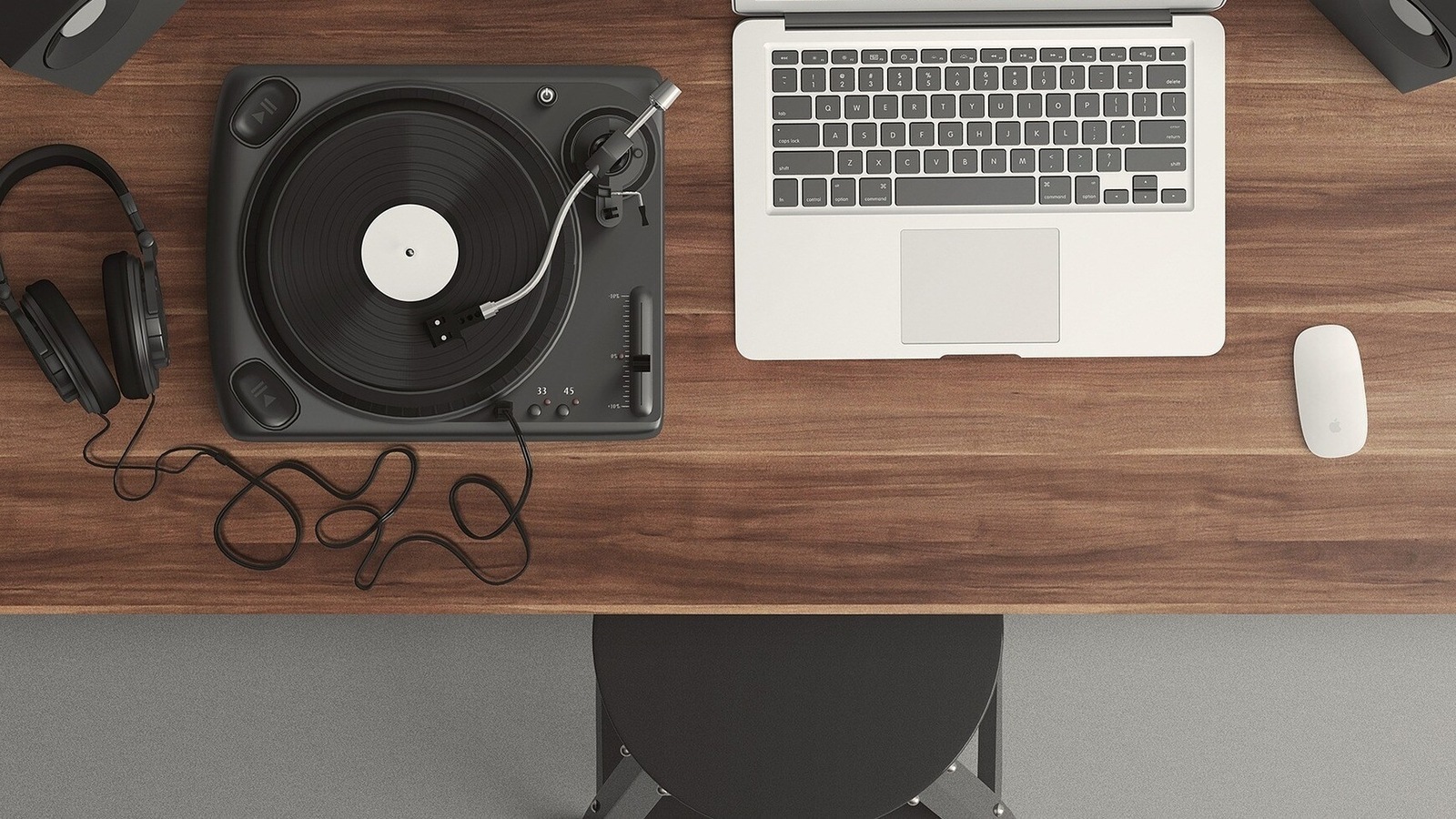 As more and more companies come together to help the country get back on its feet after the scourge of the second wave of the pandemic, the MyGov Helpdesk chatbot created in partnership with WhatsApp has gained the ability to find a vaccination center near you. The latest iOS 14.6 beta has revealed some interesting information about the possible arrival of Hi-Fi audio streaming to Apple Music. 
Meanwhile, Google may be working on Ultra-Wideband technology for its upcoming smartphone, while WhatsApp on iOS may soon allow users to 'review' any voice notes they create before sending them to their contacts.
Here are the most important technology stories of the day, in case you missed them:
Apple Music may bring Hi-Fi audio streaming to those who pay extra, hints iOS 14.6 beta code
While Apple may be facing renewed scrutiny in Europe earlier this week, the company is already busy at work working on preparing iOS 14.6 for release. It appears that Apple could be bringing Hi-Fi audio support to the Apple Music app and that the company could possibly charge users for the Hi-Fi music streaming. Here's everything you need to know. 
How to use the MyGov WhatsApp chatbot to locate the nearest vaccination center
WhatsApp head Will Cathcart tweeted on Sunday that the chat app had worked with health partners to operate helplines in the form of chatbots on the app. The government's MyGov Corona Helpdesk chatbot recently crossed 30 million users, and can now show users the nearest vaccination center. Here's how to use the feature.
Google Pixel 6 may get Apple iPhone's UWB connectivity feature
If the latest reports about Google's rumoured upcoming Pixel 6 device are to be believed, the flagship Google device could come with a useful technology for nearby device location and tracking called Ultra-Wideband technology – the same one used on Apple's iPhone 11 and 12 series devices and the newly released AirTag object tracker. Here's everything we know so far. 
WhatsApp voice note 'Review' feature leaked: Here's how it works
According to a new feature in works spotted by noted feature leaker WABetaInfo, it appears that an upcoming WhatsApp update could allow iOS users to quickly preview their voice notes before they send them over to a contact. While there's no word on when the feature could be available or Android  or iOS users, the leaker was able to enable it on their device – here's what the feature looks like.
Originally Appeared On: https://tech.hindustantimes.com/tech/news/tech-wrap-apple-could-add-hi-fi-music-streaming-chatbot-helps-find-vaccines-71619977599510.html