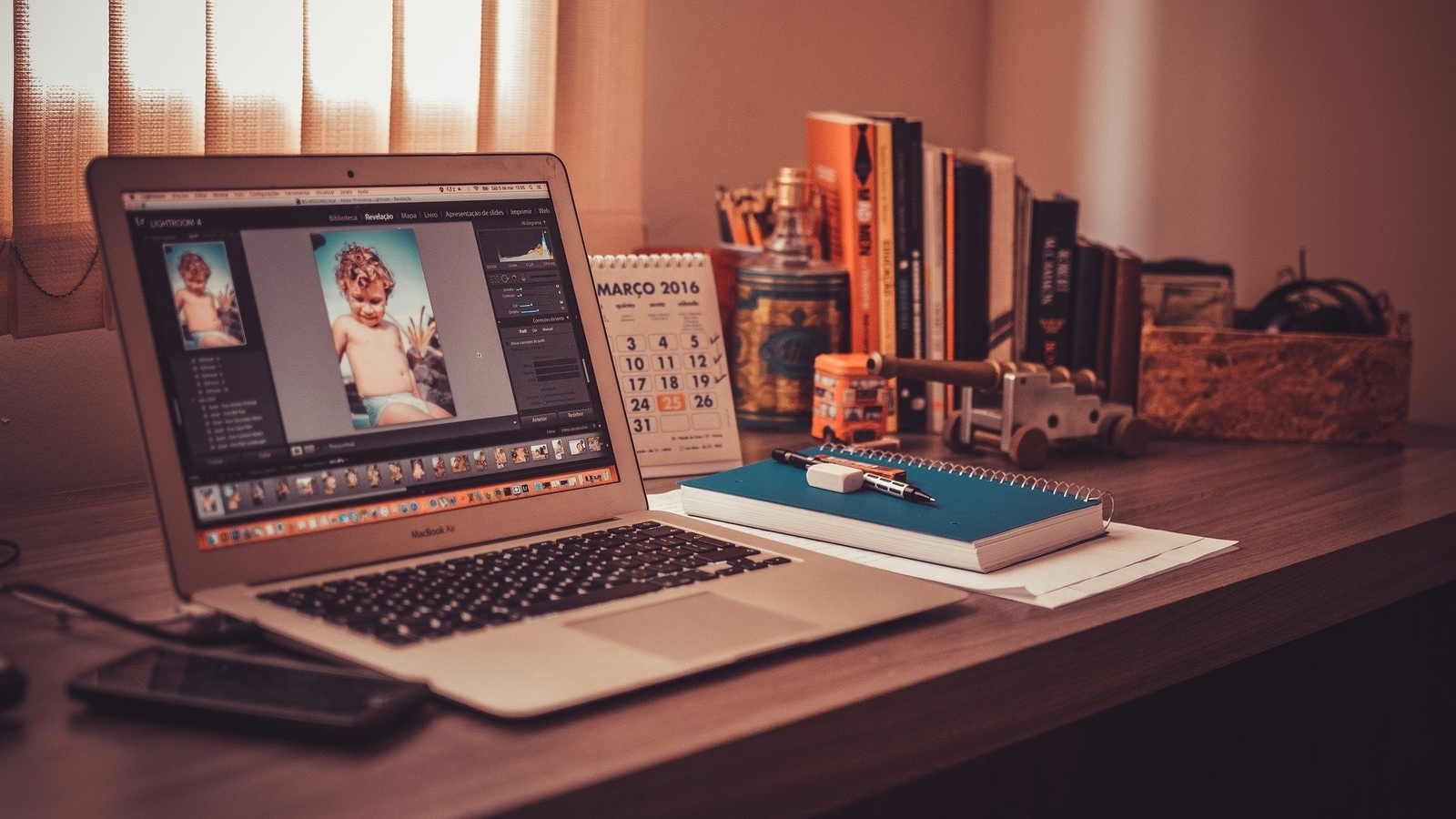 It was an interesting day in the world of technology today. On One hand, Clubhouse makers rolled out their Android app to users across the globe. On the other hand, Amazon announced that it is shutting down its Prime Now service.
So, here's what happened in tech today:
Spotify lets you download songs on Apple Watch
More From This Section

Spotify today announced that it is rolling out the ability to download playlists, podcasts and albums on Apple Watch. The company said that it has started rolling out this feature on Apple Watch and that it should be available to users globally in the coming weeks.
Amazon is shutting down Prime Now
Amazon today announced that it is shutting down its Prime Now app and website globally. The service is being integrated in Amazon's main platform. The company also said that it will retire the Prime Now app and website by the end of this year.
Microsoft Office for Android gets dark mode
Microsoft today announced that it has started rolling out dark mode in the Office app on Android smartphones. The Office app will automatically turn dark if Android users are using the system-wide dark theme on their phones. Users will also be able to tur
Twitter adds scheduling for Spaces, reminders to attendees
Twitter has announced a new update for Spaces. Twitter Spaces now allows scheduling, and reminders. These features are now available to users globally.
Clubhouse Android app is available globally
Clubhouse is finally available on Android months after launching on iOS. Android users across the world can download the Clubhouse app from the Google Play Store. Here's how you can download it.