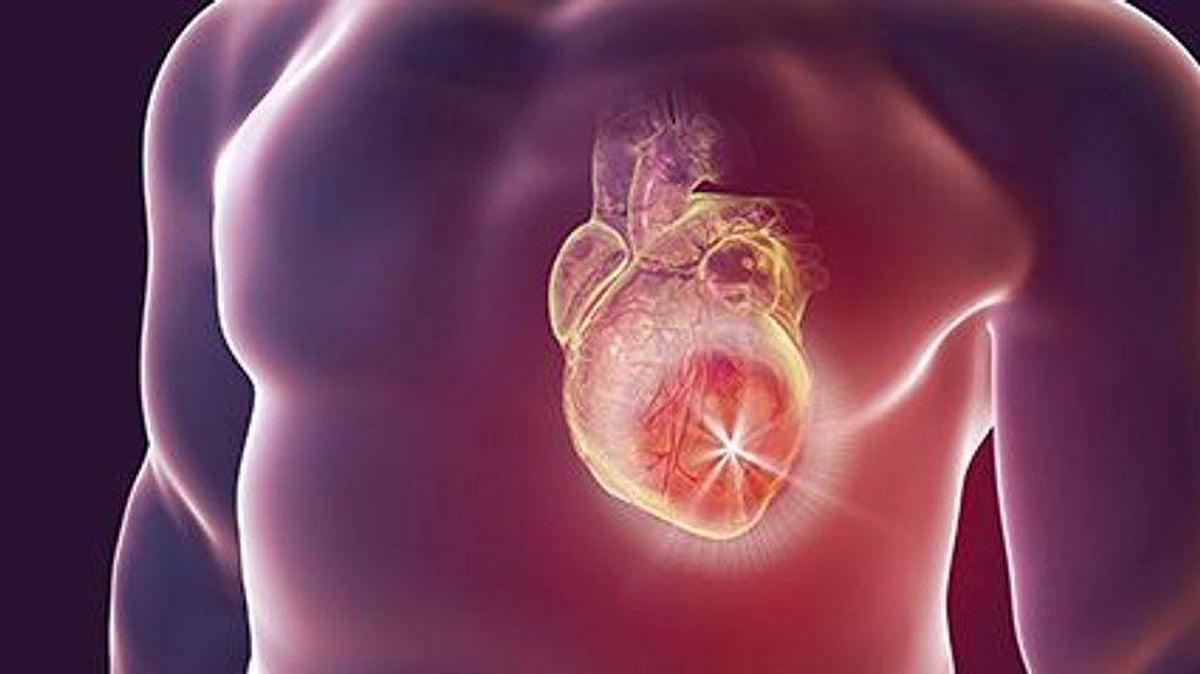 WEDNESDAY, May 11, 2022 (HealthDay News) — Subcutaneous implantable defibrillators (S-ICDs) reduce the risk of lead-related complications by more than 90 percent, according to a study presented at the annual meeting of the Heart Rhythm Society, held from April 29 to May 1 in San Francisco.
Jeff Healey, M.D., from the Population Health Research Institute at McMaster University in Hamilton, Canada, and colleagues randomly assigned ICD-eligible patients (<60 years old), with a cardiogenetic syndrome or at high risk for lead-related complications, to an S-ICD (251 patients) or transvenous (TV)-ICD (252 patients). Major lead-related complications occurring within six months of implantation were compared between the groups.
The researchers found that major lead complications occurred in one patient (0.4 percent) with S-ICD versus 12 (4.8 percent) with TV-ICD (odds ratio, 0.08; 95 percent confidence interval, 0.00 to 0.55; P = 0.003). While not a significant difference, there was a trend toward more inappropriate shocks with S-ICD versus TV-ICD (6.4 versus 2.8 percent; odds ratio, 2.38; 95 percent confidence interval, 0.96 to 5.90) and failed appropriate clinical shocks (3.2 versus 2.0 percent). There was no significant difference seen in sudden death between the groups (0.8 and 1.2 percent, respectively).
"The S-ICD greatly reduces perioperative, lead-related complications without significantly compromising ICD performance," Healey said in a statement. "The S-ICD is now an attractive alternative to the TV-ICD, particularly in patients at increased risk for lead-related complications."
The study was funded by Boston Scientific.
Press Release
More Information
>>> ad: Don't Miss Today's BEST Amazon Deals!
Originally Appeared Here