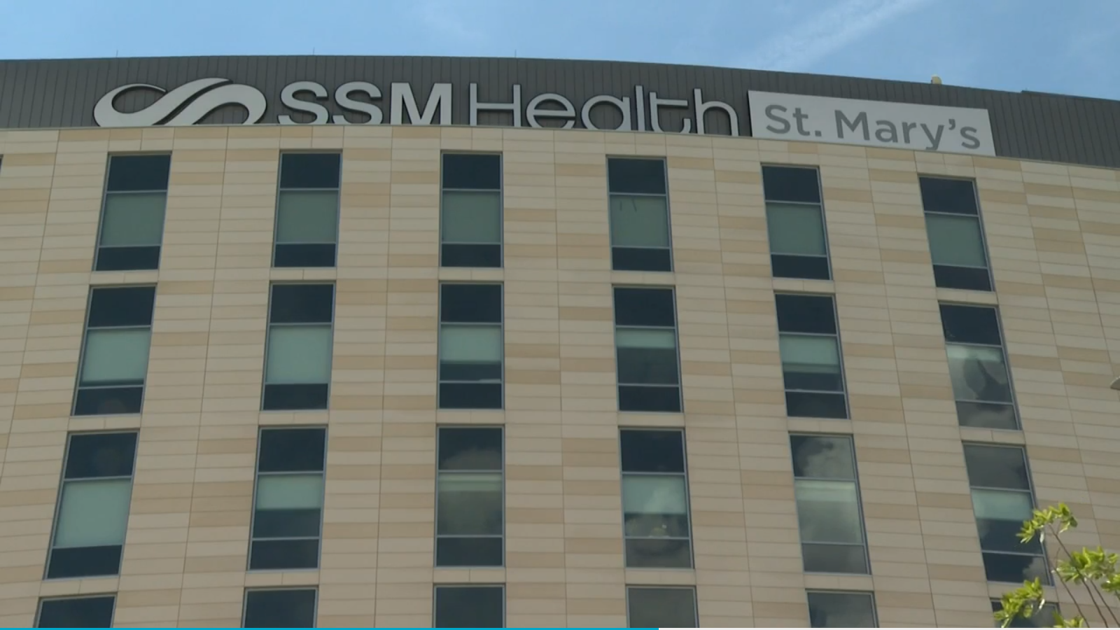 JEFFERSON CITY – SSM Health is requiring all employees to receive the COVID-19 vaccine by the end of September.
According to an SSM Health news release sent out on Monday, the vaccine will be mandatory for its nearly 40,000 employees, providers and volunteers, including those who are employed at St. Mary's Hospital in Jefferson City.
Right now, 40% of Missourians are vaccinated and 65% of SSM Health Care workers are vaccinated.
SSM Health's news release states that new COVID-19 infections are rising due to the circulating delta variant.
"As health care providers, we've seen the devastating impact of this disease first-hand. The fight against COVID-19 is not yet over. We must continue to be vigilant in doing everything we can to protect our team members, patients and communities," Dr. Todd Shuman said in the news release.
SSM Health team members can request an exemption for religious or medical reasons.
MU Health Care, Boone Health and Lake Regional provided KOMU 8 News with statements regarding employee vaccination policies.
Success! An email has been sent to with a link to confirm list signup.
Error! There was an error processing your request.
MU Health Care
All policies regarding employee health requirements are done to supplement other safety measures in the best interest of employees and patients. While we believe the currently available COVID-19 vaccines to be safe and effective, we have chosen not to mandate vaccines which are being given by Emergency Use Authorizations. No decision has been made about mandating the COVID-19 vaccine. Future decisions would depend on vaccine data, epidemiology, and full FDA approval.
Boone Health
Boone Health strongly encourages our employees to get vaccinated for COVD-19, but it is not currently a requirement. This is something that we will continue to monitor and evaluate.
Lake Regional
Lake Regional Health System strongly encourages vaccination for its employees. Our vaccination efforts began in December 2020. We continue to educate employees and the community about the safety and effectiveness of the COVID-19 vaccines, while also making vaccination easy to access. SSM Health team members can request an exemption for religious or medical reasons.
SSM Health has 23 hospitals, over 290 physician offices and 10 post-acute facilities around Illinois, Missouri, Oklahoma and Wisconsin.
>>> ad: Don't Miss Today's BEST Amazon Deals!
Originally Appeared Here