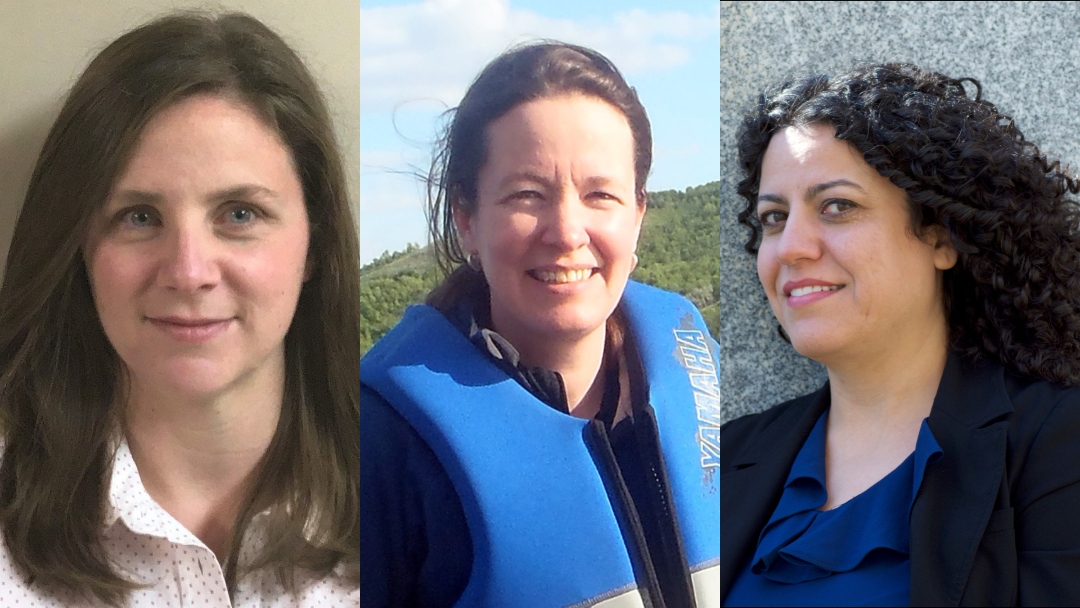 Diving into how extreme weather affects Prairie water supply
One of the biggest challenges facing the Prairies is the declining water supply, coupled with diminishing water quality, said Baulch, a professor in USask's School of Environment and Sustainability.
The Prairies are naturally considered to be drylands, and therefore water insecurity is a risk, she said. But with extreme wet and dry periods — seen more often with climate change — rivers and lakes that serve as water reservoirs can change rapidly.
"Automated monitoring and sensor technology is required to understand these extremes and how they affect water security," said Baulch. "For example, we need to be able to understand the transition from winter ice cover to open water conditions that often bring early algae blooms in spring. But it's a time period we cannot safely sample water without sensors."
JELF support of $125,000 will help Baulch and her colleagues, Dr. Tim Jardine (PhD) and Dr. Colin Whitfield (PhD), acquire innovative technology that can assist their research group with monitoring and capturing the effects of extreme weather on Prairie aquatic ecosystems.
The new sensing technology will also capture how rates of greenhouse gas emissions from water bodies change over days and seasons, another important contribution to understanding the role aquatic ecosystems play in global GHG emissions.
See a full list of CFI JELF funding recipients here.
>>> ad: Don't Miss Today's BEST Amazon Deals!
Originally Appeared Here