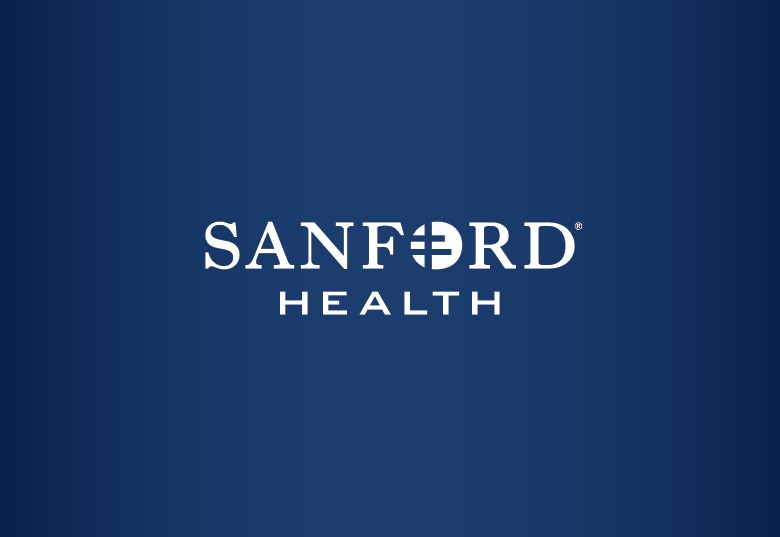 April 14, 2022
Contact:
Jon Berg
Sanford Health Media Relations
605-366-2432 / Jon.Berg@sanfordhealth.org
SIOUX FALLS, S.D. — Sanford Research will lead a multi-state effort across the upper rural Midwest to study the long-term effects of COVID-19 as part of the National Institutes of Health (NIH) RECOVER initiative.
Dr. Susan Hoover, infectious disease physician at Sanford Health, and Lora Black, RN, MPH, executive director of clinical research at Sanford Health, are leading the Sanford Research Post-SARS-CoV-2 Cohort at sites across the Sanford Health footprint. 
Dr. Hoover and Ms. Black will serve as co-principal investigators on the study, in collaboration with the Dakota Community Collaborative on Translational Activity (DaCCoTA) and West Virginia University through the iSCORE consortium.
Sanford Research is one of more than 30 research teams across the country participating in the NIH Researching COVID to Enhance Recovery (RECOVER) initiative, which seeks to understand, treat and prevent post-acute sequelae of SARS-CoV-2 infection (PASC). PASC refers to symptoms that persist for weeks or months after the acute infection and is commonly referred to as "long COVID."
Recovery from COVID-19 varies from person to person. Many people make a full recovery, but others continue to experience symptoms related to the infection or develop new symptoms over time that can adversely affect overall quality of life. PASC symptoms may involve multiple organs and systems, and can include pain, headaches, fatigue, shortness of breath, "brain fog," chronic cough, sleep disturbances, anxiety, depression, and fever.
"There are a wide variety of post-COVID symptoms and not all patients suffer the same problems," said Dr. Susan Hoover. "It is essential that we understand more about these conditions to try and alleviate the suffering experienced by people who have had COVID-19."
"As we move ahead in the management of this pandemic, a major challenge we will face is the impact of long-term effects (PASC) following SARS-CoV-2 infection," said Lora Black. "Understanding more about the condition, various presentations in patients, and impact on quality of life and chronic disease will help clinicians and researchers design interventions that may alleviate suffering by those affected with PASC."
The Sanford Research team is recruiting individuals who have experienced or are in the acute phase of COVID-19, including adults from vulnerable, older, and underserved populations and representing diverse races and ethnicities, to engage and enroll in the RECOVER study. Sanford Research is especially interested in recruiting those who have been diagnosed with COVID-19 within the past 30 days, or who have experienced COVID-19 symptoms and tested negative within the past 30 days.
All participants will undergo clinical evaluations, answer questionnaires, take detailed exams and undergo diagnostic procedures. The data and samples collected will become part of the larger RECOVER database of tens of thousands of individuals nationwide.
According to the Centers for Disease Control and Prevention (CDC) COVID Data Tracker, as of March 2022, more than 79 million people in the United States have been infected with the SARS-CoV-2 virus.
To enroll in the study, you can call the Sanford Research office at (605) 312-3300 or email them directly at COVID_Research@sanfordhealth.org.

About Sanford Health
Sanford Health, the largest rural health system in the United States, is dedicated to transforming the health care experience and providing access to world-class health care in America's heartland. Headquartered in Sioux Falls, South Dakota, the organization serves more than one million patients and 220,000 health plan members across 250,000 square miles. The integrated health system has 47 medical centers, 2,800 Sanford physicians and advanced practice providers, 170 clinical investigators and research scientists, more than 200 Good Samaritan Society senior care locations and world clinics in 8 countries around the globe. Learn more about Sanford Health's commitment to shaping the future of rural health care across the lifespan at sanfordhealth.org or Sanford Health News.
>>> ad: Don't Miss Today's BEST Amazon Deals!
Originally Appeared Here