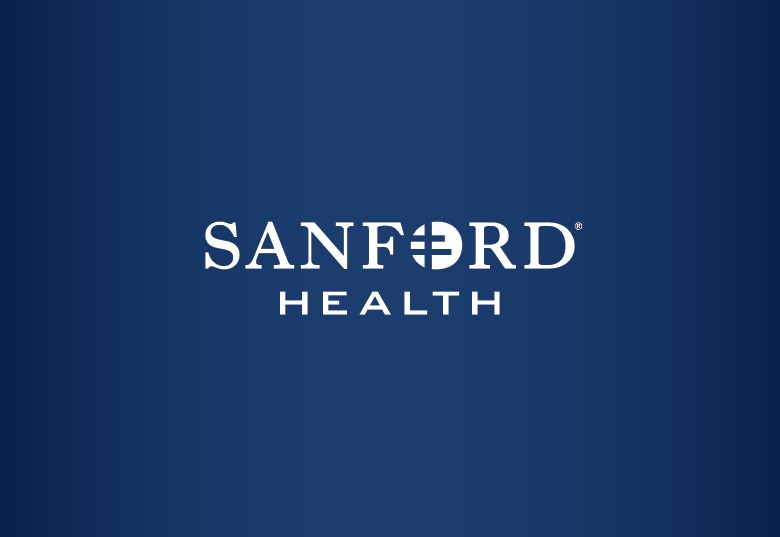 April 11, 2022
Contact:
Paul Heinert
Sanford Health Media Relations
605-366-2432 / paul.heinert@sanfordhealth.org

SIOUX FALLS, S.D. — The Sanford POWER Volleyball Academy has added Ashley Kastl to the staff as an academy specialist.
Kastl, a native of Phoenix, Arizona, played collegiately at Arizona State University from 2009-2011, serving as captain while leading the team in kills. As a sophomore, she was named to the Pac-12 All-Academic Team as an honorable mention, and as a freshman, she was named to the Pac-10 Freshman Team as an honorable mention.
After transferring to the University of Hawai'i, Kastl led the Rainbow Warriors to two undefeated seasons in the Big West Conference, reaching the NCAA Tournament both years.
Kastl has 12 years of coaching experience, including most recently serving as assistant club director for the Sanford Pentagon POWER Volleyball Academy.
"Coaching volleyball is what I love to do, and I am excited to continue working with the talented group of athletes who are part of our program," said Kastl. "I have been fortunate to play for and work with some great coaches during my career, and it's my responsibility to share what I've learned with the next generation."
"Ashley is an exceptional coach who brings with her knowledge of what it is like to play collegiately at the highest level," said Mark McCloskey, director of the Sanford POWER Volleyball Academy. "She has a strong passion to help our athletes achieve their true potential and pave the way for success at every step of their careers."
The Sanford POWER Volleyball Academy in Sioux Falls is the most comprehensive volleyball program in the region, bringing together skill work with sports science, physical therapy, and strength and conditioning. The academy works year-round with athletes of all ages and abilities, in addition to fielding Sanford Pentagon Volleyball Club teams and hosting a variety of club tournaments.

About the Sanford Pentagon
The cornerstone of the Sanford Sports Complex in Sioux Falls, South Dakota, is the Sanford Pentagon, a 160,000-square-foot, five-sided facility featuring nine basketball courts, including the 1950s/1960s-inspired Heritage Court. The venue combines state-of-the-art amenities—including high-definition video boards and executive suites—with period-specific finishes that are a nod to the nostalgic days of basketball.
The 3,200-seat Pentagon is home to Sanford POWER Basketball Academy, Sanford POWER Volleyball Academy, the NBA G League's Sioux Falls Skyforce, Augustana men's and women's basketball, the Northern Sun Intercollegiate Conference Women's and Men's Basketball tournaments and the South Dakota High School Basketball Hall of Fame. For more information, visit sanfordpentagon.com.
###
>>> ad: Don't Miss Today's BEST Amazon Deals!
Originally Appeared Here