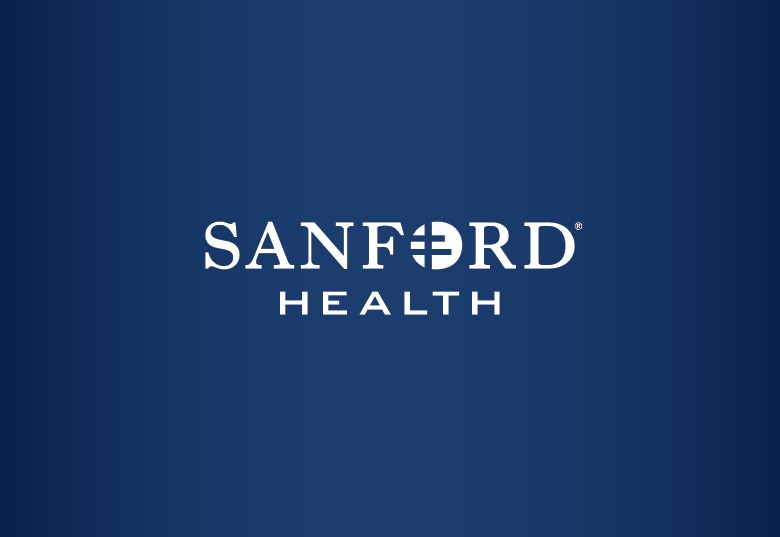 April 19, 2022
Contact:
Jon Berg
Sanford Health Media Relations
605-366-2432 / Jon.Berg@sanfordhealth.org
SIOUX FALLS, S.D. — Sanford Luverne Clinic is holding a childhood immunization event 5 – 7 p.m. Thursday, April 28.
Vaccines are a child's best defense against some of the most dangerous diseases, such as hepatitis, pertussis measles, mumps and other vaccine preventable illnesses. Delaying immunizations puts children, their families and their communities at risk.
Appointments are required for the immunization event. Call (507) 283-4476 to schedule an appointment for the April 28 clinic.
Vaccines for all ages up to 17 will be available, including the COVID-19 vaccine for those who are eligible to receive it.
Sanford Luverne Clinic is located at 1601 Sioux Valley Drive in Luverne.
For more information about Sanford Luverne, visit SanfordHealth.org keyword: Luverne.
About Sanford Health
Sanford Health, the largest rural health system in the United States, is dedicated to transforming the health care experience and providing access to world-class health care in America's heartland. Headquartered in Sioux Falls, South Dakota, the organization serves more than one million patients and 220,000 health plan members across 250,000 square miles. The integrated health system has 47 medical centers, 2,800 Sanford physicians and advanced practice providers, 170 clinical investigators and research scientists, more than 200 Good Samaritan Society senior care locations and world clinics in 8 countries around the globe. Learn more about Sanford Health's commitment to shaping the future of rural health care across the lifespan at sanfordhealth.org or Sanford Health News.
>>> ad: Don't Miss Today's BEST Amazon Deals!
Originally Appeared Here