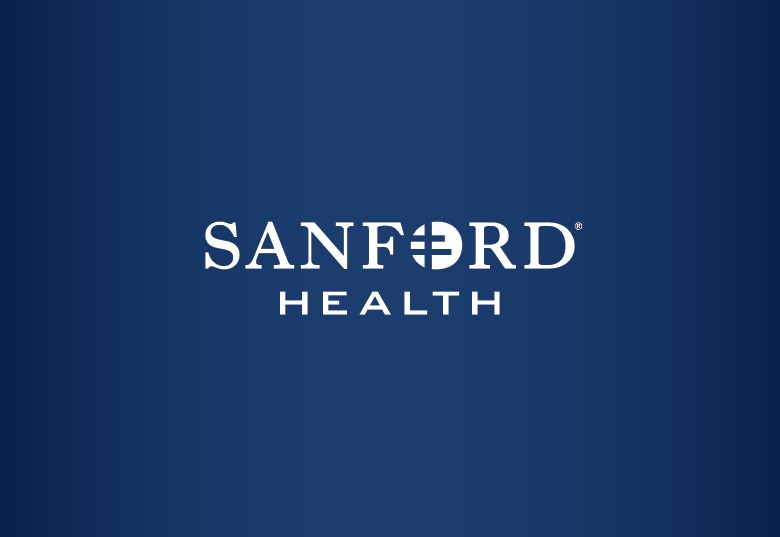 Contact:
Jon Berg
Sanford Health Media Relations
605-366-2432 / Jon.Berg@sanfordhealth.org
SIOUX FALLS, S.D., July 6, 2021 — Nathan Skelley, M.D., orthopedic surgeon at Sanford Health in Sioux Falls, was recently selected by his peers to be the South Dakota representative for the American Orthopaedic Society for Sports Medicine council of delegates.
"AOSSM is a premier global sports medicine organization," said Dr. Skelley. "The professional society focuses on preventing, diagnosing and treating sports medicine related injuries and conditions. I'm excited and honored to serve South Dakota on the council of delegates.  In this role, I will advocate for our communities on new and innovative treatment options and initiatives to help people live athletic and healthier lives."
Dr. Skelley will serve three years as the South Dakota representative and will be an ambassador for sports medicine education, research, communication and fellowship.
Learn more about Sanford Orthopedics and Sports Medicine.
About Sanford Health
Sanford Health, one of the largest health systems in the United States, is dedicated to the integrated delivery of health care, genomic medicine, senior care and services, global clinics, research and affordable insurance. Headquartered in Sioux Falls, South Dakota, the organization includes 46 hospitals, 1,500 physicians and more than 200 Good Samaritan Society senior care locations in 26 states and 10 countries. Learn more about Sanford Health's transformative work to improve the human condition at sanfordhealth.org or Sanford Health News.
>>> ad: Don't Miss Today's BEST Amazon Deals!
Originally Appeared Here