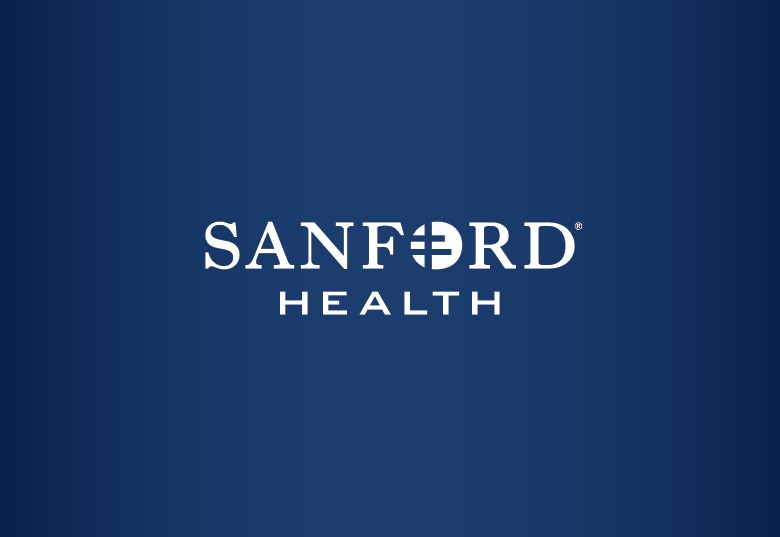 Contact:
Erin Horn
Sanford Health Media Relations, Bismarck Region
701-516-4903 / erin.horn@sanfordhealth.org
WILLISTON, N.D. — Sanford Health is breaking ground on a new multispecialty clinic on the site of Williston Square. This clinic is the next step in Sanford's 100-year plan to serve Williston and its surrounding communities as a leader in rural health care.
Located on the corner of 33rd Street and Second Avenue west, the clinic will include primary and specialty services, an infusion center, imaging equipment and lab.
"We are excited to move forward with our vision of bringing enhanced health care to Williston and its surrounding communities," said Todd Schaffer, MD, president/CEO of the Bismarck region of Sanford Health. "Last year we purchased 25 acres of land in Williston Square with the vision of creating a regional center for health care in Williston. We remain committed to working closely with the City of Williston and the community board to plan future services that will better serve the needs of patients closer to home."
"Today's groundbreaking cements Williston's commitment to bringing the best health care possible to the citizens of our region," said Williston Mayor Howard Klug. "Not only will there be a state-of-the-art clinic, but this project will support partnerships with Williston State College and other universities to provide educational opportunities for future health care workers. Our region continues to see exciting growth and opportunities, and Sanford Health and Williston Square will be ready to serve the development of northwest North Dakota and eastern Montana."
In addition to health care, Williston Square, an 800-acre development on the former site of Sloulin Field International Airport, includes plans for a Civic Center, shopping, restaurants and new residential homes and apartment buildings.
About the City of Williston
Founded in 1887, the City of Williston is the county seat of Williams County and is situated at the confluence of the Yellowstone and Missouri Rivers. The City is a regional hub for business, leisure, and economic development in northwest North Dakota. The City operates under the governance of a five-member Commission which includes the Mayor. The City is made up of 12 major departments and almost 400 employees. Learn more about the City of Williston at www.cityofwilliston.com.
About Sanford Health
The Sanford Bismarck region provides health care to central and western North Dakota, eastern Montana and northern South Dakota. It includes 21 clinics in Bismarck, Mandan, Minot, Dickinson and Watford City, as well as a Level II trauma center located in Bismarck. Sanford Health, the largest rural health system in the United States, is dedicated to transforming the health care experience and providing access to world-class health care in America's heartland. Headquartered in Sioux Falls, South Dakota, the organization serves more than one million patients and 220,000 health plan members across 250,000 square miles. The integrated health system has 47 medical centers, 2,800 Sanford physicians and advanced practice providers, 170 clinical investigators and research scientists, more than 200 Good Samaritan Society senior care locations and world clinics in 8 countries around the globe. Learn more about Sanford Health's commitment to shaping the future of rural health care across the lifespan at sanfordhealth.org or Sanford Health News.
>>> ad: Don't Miss Today's BEST Amazon Deals!
Originally Appeared Here