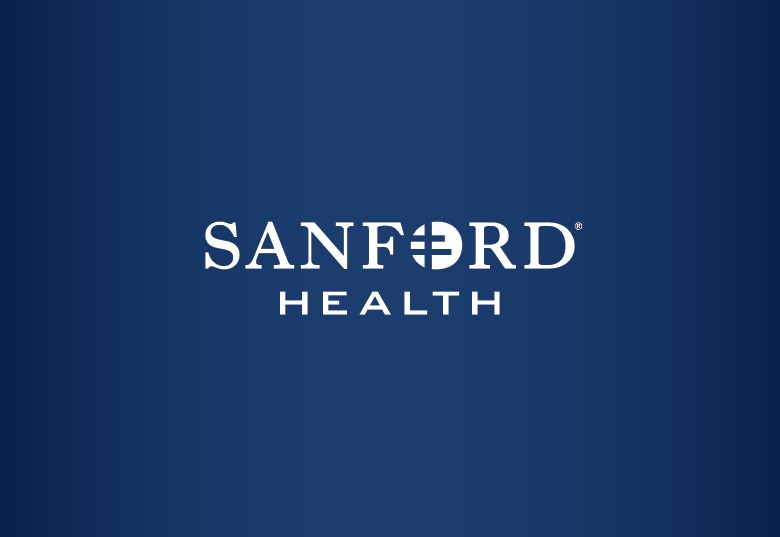 June 13, 2022
Contact:
Nathan Aamodt
Sanford Health Media Relations
(701) 200-6080/nathan.aamodt@sanfordhealth.org
FARGO, N.D. – Sanford Health Fargo is hosting a public ribbon cutting ceremony to celebrate the opening of the region's first and only Blood and Bone Marrow Transplant Program.
The ceremony will take place at 10 a.m. on Tuesday, June 14, at the Sanford Broadway Medical Center Campus, 801 Broadway N. The event will be held outside in the healing garden, which is located directly west of the main entrance on the north side of the building. Parking is available in the north parking ramp.
The first bone marrow transplant at Sanford Roger Maris Cancer Center was completed in Oct. 2021. Since the program began, nine patients have successfully completed autologous transplants, which means the patients donated their own cells for processing and transplant. All nine patients are doing well. Sanford Fargo waited to host a ribbon cutting ceremony due to COVID-19.
"It cannot be understated how important it is to be able to offer our patients this type of care right here in our own community," said Dr. Seth Maliske, hematologist and bone marrow transplant specialist at Sanford Roger Maris Cancer Center. "On average, patients receiving this type of care usually spend 3-10 hours away from home, as well as a temporary stay away from home for 2-5 months. Having cancer is hard enough, and we are glad we can help keep patients closer to home and closer to family during this time of need."
Sanford Fargo will begin offering allogenic bone marrow transplants later this fall. This transplant is when patients received processed cells from a donor and have a greater clinical complexity than the autologous transplants.
Be The Match provides patients access to more than 39 million donors around the world who stand ready to be a life-saving marrow or blood stem cell donor. To learn more on how to become a bone marrow donor, visit bethematch.org. If you are interested in joining the Be the Match registry, you can get swabbed at the Roger Maris Summer Night community event on Thursday, June 16, at Island Park from 5:30 to 9 p.m.
About Sanford Health
Sanford Health, the largest rural health system in the United States, is dedicated to transforming the health care experience and providing access to world-class health care in America's heartland. Headquartered in Sioux Falls, South Dakota, the organization serves more than one million patients and 220,000 health plan members across 250,000 square miles. The integrated health system has 47 medical centers, 2,800 Sanford physicians and advanced practice providers, 170 clinical investigators and research scientists, more than 200 Good Samaritan Society senior care locations and world clinics in 8 countries around the globe. Learn more about Sanford Health's commitment to shaping the future of rural health care across the lifespan at sanfordhealth.org or Sanford Health News.
>>> ad: Don't Miss Today's BEST Amazon Deals!
Originally Appeared Here