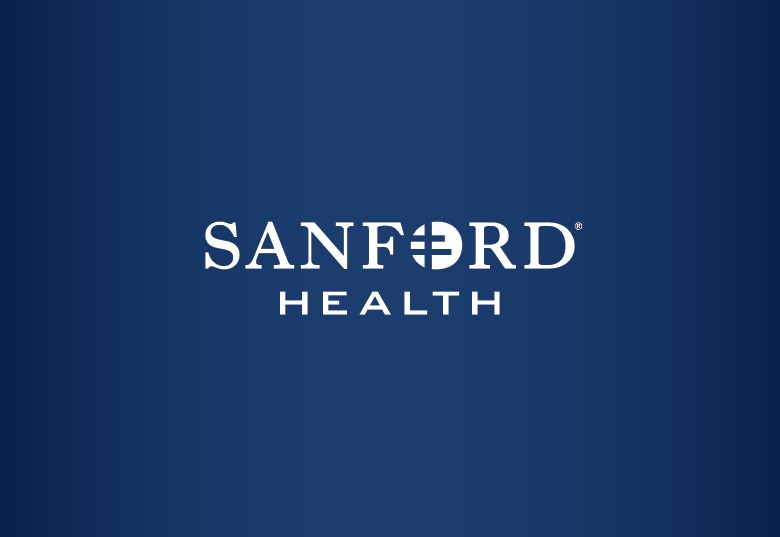 Contact:
Vanessa Vondra
Sanford Health Media Relations
605-366-2432 / Vanessa.Vondra@sanfordhealth.org
SIOUX FALLS, S.D. — Sanford Health leaders will be offering their insights and expertise on rural health care at the upcoming Dakota Conference, a convening focused on sharing strategies to build and sustain healthy communities in North Dakota. It will be held at the Alerus Center in Grand Forks June 8-10. More than 300 professionals will get the opportunity to listen to various keynote speakers and attend preconference workshops and breakout sessions.
Several health care experts from Sanford Health will speak at the conference. Tyler Kientopf, supervisor of EMS Operations at Sanford Health in Bismarck, will be the sole presenter during a June 8 session on community paramedic programs.
Later that day, Karen Robinson, PhD, RN, FAAN, a nursing research consultant, and Samantha Bartelt, MSN, RN, a nursing practice specialist, both from Sanford Health in Fargo will present a study they and other research nurses recently published called "The lived experience of frontline nurses: COVID-19 in rural America." It highlights the experiences of several nurses working in three of Sanford's tertiary medical centers in the upper Midwest during the height of the COVID-19 pandemic.
"It's so important to continue to learn and collaborate with other health care professionals in an ever-changing industry, and these conferences make that possible," said Robinson. "I'm proud to represent our Sanford family in a presentation focused on the extremely important care nurses provided during the COVID-19 pandemic in rural areas."
The Dakota Conference has been in the Grand Forks community for more than 30 years.
About Sanford Health
Sanford Health, the largest rural health system in the United States, is dedicated to transforming the health care experience and providing access to world-class health care in America's heartland. Headquartered in Sioux Falls, South Dakota, the organization serves more than one million patients and 220,000 health plan members across 250,000 square miles. The integrated health system has 47 medical centers, 2,800 Sanford physicians and advanced practice providers, 170 clinical investigators and research scientists, more than 200 Good Samaritan Society senior care locations and world clinics in 8 countries around the globe. Learn more about Sanford Health's commitment to shaping the future of rural health care across the lifespan at sanfordhealth.org or Sanford Health News.
>>> ad: Don't Miss Today's BEST Amazon Deals!
Originally Appeared Here