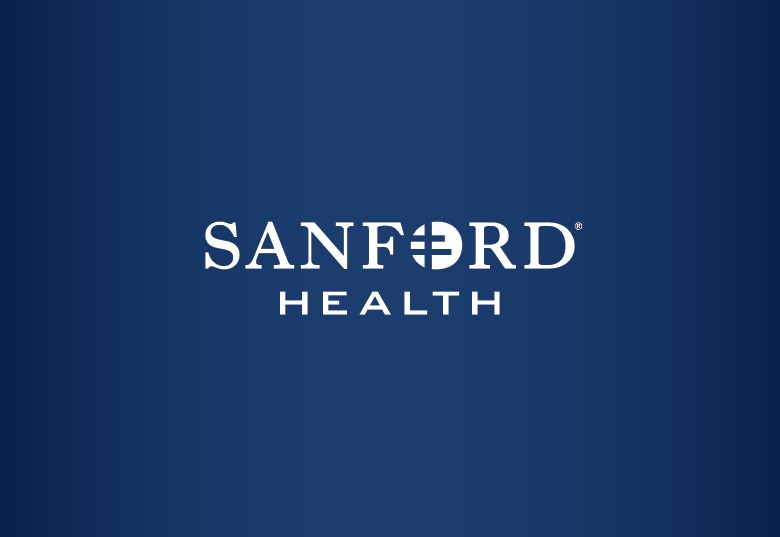 June 16, 2022
Contact:
Vanessa Vondra
Sanford Health Media Relations
605-366-2432 / Vanessa.Vondra@sanfordhealth.org
SIOUX FALLS, S.D. — A quality improvement project led by a team of nurses and a pharmacist at Sanford Children's Hospital in the Neonatal Intensive Care Unit determined that smart pump technology can eliminate ruptured or damaged catheter lines in some of the youngest and smallest patients.
The project, "Use of a Smart Pump and Dedicated Medication Line to Reduce Peripherally Inserted Central Catheter Damage," was published in a leading nursing journal, Advances in Neonatal Care.
Infants in the NICU often need a peripherally inserted central catheter (PICC) for medication and nutrition. Traditionally, babies are given small volumes of medication manually through that catheter, but in this project, nurses administered medication through a smart pump using a dedicated set of tubing, the "med line." The goal was to decrease or eliminate damage to the catheter and potential harm to the tiniest patients.
"Using the IV push method can cause leaking or a line rupture in a PICC. The smaller syringes create higher pressures," said Bette Schumacher, MS, RN, CNS, a clinical nurse specialist at Sanford Children's Hospital. "We wanted to look at how using a smart IV infusion pump could regulate infusion pressure and change the outcome for better. Pump programming on the smart pump helps ensure safe administration of IV medications, and regulates infusion pressure to levels within PICC tolerance."
The project was conducted in Sanford Health's Level IV NICU, which has 58 beds and about 800 admissions annually. Sanford Health submitted its findings to the journal to help other NICU nurses and providers learn from the innovative process the team developed.
About Sanford Health
Sanford Health, the largest rural health system in the United States, is dedicated to transforming the health care experience and providing access to world-class health care in America's heartland. Headquartered in Sioux Falls, South Dakota, the organization serves more than one million patients and 220,000 health plan members across 250,000 square miles. The integrated health system has 47 medical centers, 2,800 Sanford physicians and advanced practice providers, 170 clinical investigators and research scientists, more than 200 Good Samaritan Society senior care locations and world clinics in 8 countries around the globe. Learn more about Sanford Health's commitment to shaping the future of rural health care across the lifespan at sanfordhealth.org or Sanford Health News.
>>> ad: Don't Miss Today's BEST Amazon Deals!
Originally Appeared Here