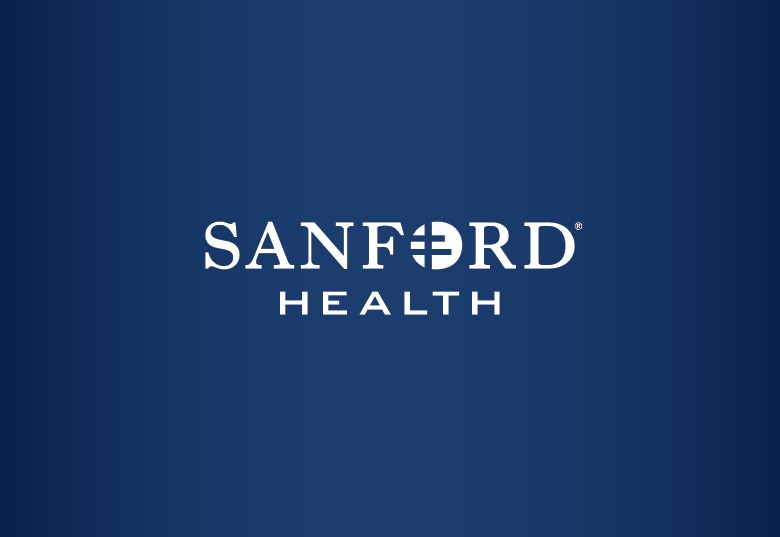 Media Contact:
Erin Horn
Senior Media Relations Specialist, Bismarck Region
701-516-4903 / erin.horn@sanfordhealth.org
BISMARCK, N.D. (June 7, 2022)– Sanford Health recognized local nurses and health care workers during Sanford Health's Soaring to Excellence Awards celebration. The award ceremony, held during National Nurses Week, acknowledges outstanding Sanford employees for their unwavering dedication to providing excellent care for their patients and communities. The following received awards:
Taylor Unruh, BSN, RN, Florence Nightingale Professional Nurse Award
Krystle Cremer, BSN, RN, Florence Nightingale Professional Nurse Award
Taylor Privratsky, BSN, RN, Star Performance Nurse Award
Gina Pich, BSN, RN, ONC, New Knowledge, Innovations and Improvements Nurse Award
Kaleb Kirby, BSN, RN, TCRN, CCRN, CMC, CSC, Exemplary Professional Practice Nurse Award
Erik Lynn, MSN, RN, Structural Empowerment Nurse Award
Becky Stroh, BSN, RN, CCDS, Transformational Leadership Nurse Award
Miranda Harvey, BSN, RN, SCRN, Distinguished Wisdom Keeper Nurse Award
Barb Nies, MSN, MMGT, RN, OCN, Jan Kamphuis Spirit of Nursing Leadership Professional Nurse Award
David Field, MD, Friend of Nursing Individual Award
Greg Fritz, RPh, Friend of Nursing Individual Award
Anesthesia, Friend of Nursing Department
"It is important to honor and show appreciation to our nurses for the support and care they provide patients each and every day," said Wendy Kopp, vice president of nursing for Sanford Health, Bismarck region. "To be a nurse means to be strong for those who are vulnerable, to be resilient when faced with difficult challenges, and to be resourceful by creating solutions unique to each individual."
The Soaring to Excellence Awards is an annual event for Sanford Health. Each year, Sanford employees are encouraged to nominate their colleagues to be recognized for the remarkable work they do each day for their patients and communities. This year, 144 nominations were submitted for 2022 honors in nine categories.
National Nurses Week is acknowledged by health care organizations and the American Nurses Association annually.
The Sanford Bismarck region provides health care to central and western North Dakota, eastern Montana and northern South Dakota. It includes 21 clinics in Bismarck, Mandan, Minot, Dickinson and Watford City, as well as a Level II trauma center located in Bismarck.
About Sanford Health
Sanford Health, the largest rural health system in the United States, is dedicated to transforming the health care experience and providing access to world-class health care in America's heartland. Headquartered in Sioux Falls, South Dakota, the organization serves more than one million patients and 220,000 health plan members across 250,000 square miles. The integrated health system has 47 medical centers, 2,800 Sanford physicians and advanced practice providers, 170 clinical investigators and research scientists, more than 200 Good Samaritan Society senior care locations and world clinics in 8 countries around the globe. Learn more about Sanford Health's commitment to shaping the future of rural health care across the lifespan at sanfordhealth.org or Sanford Health News.
###
>>> ad: Don't Miss Today's BEST Amazon Deals!
Originally Appeared Here