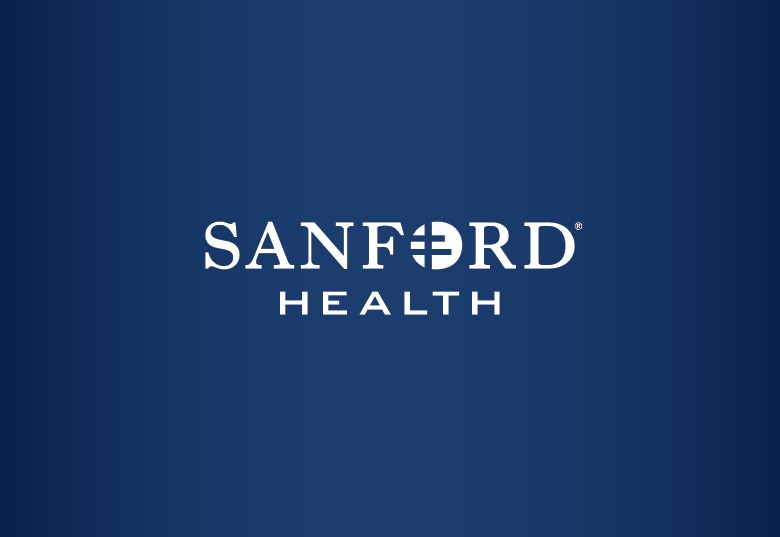 Contact:
Vanessa Vondra
Sanford Health Media Relations
605-366-2432 / Vanessa.Vondra@sanfordhealth.org
SIOUX FALLS, S.D. — Sanford Aberdeen Executive Director Ashley Erickson is stepping into a new role within the Sanford Health organization. She has accepted the position of Executive Director of Women's and Children's at Sanford Fargo.
Erickson has led the Sanford Aberdeen Medical Center for more than seven years, where she has grown numerous service lines, built many relationships with community organizations, and cemented Sanford Aberdeen's commitment to care for patients in northeast South Dakota.
"As we near Sanford Aberdeen Medical Center's 10-year anniversary this summer, it's hard not to recognize the positive impact Ashley has had on the Medical Center the past several years. We will look to build on her successes within the organization and outside in the community of Aberdeen," said Dale Gillogly, executive director of Sanford Health Network. "We're thrilled we're able to keep her talents as she stays in the Sanford family,"
"Although I am looking forward to this new leadership role, I can't help but feel a little bittersweet. I have thoroughly enjoyed my time in Aberdeen, and I am grateful for my employees, who have worked tirelessly to provide the best care, and for the community, who continuously turns to Sanford for their health care needs," said Erickson. "The reason for accepting this new leadership position is simple- to be closer to family in the Fargo area. My husband and I have two children, and we're looking forward to them growing up alongside our family members."
Erickson will transition to her new role in Fargo early August. A search for the next leader of the Sanford Aberdeen Medical Center is currently underway.
About Sanford Health
Sanford Health, the largest rural health system in the United States, is dedicated to transforming the health care experience and providing access to world-class health care in America's heartland. Headquartered in Sioux Falls, South Dakota, the organization serves more than one million patients and 220,000 health plan members across 250,000 square miles. The integrated health system has 47 medical centers, 2,800 Sanford physicians and advanced practice providers, 170 clinical investigators and research scientists, more than 200 Good Samaritan Society senior care locations and world clinics in 8 countries around the globe. Learn more about Sanford Health's commitment to shaping the future of rural health care across the lifespan at sanfordhealth.org or Sanford Health News.
>>> ad: Don't Miss Today's BEST Amazon Deals!
Originally Appeared Here