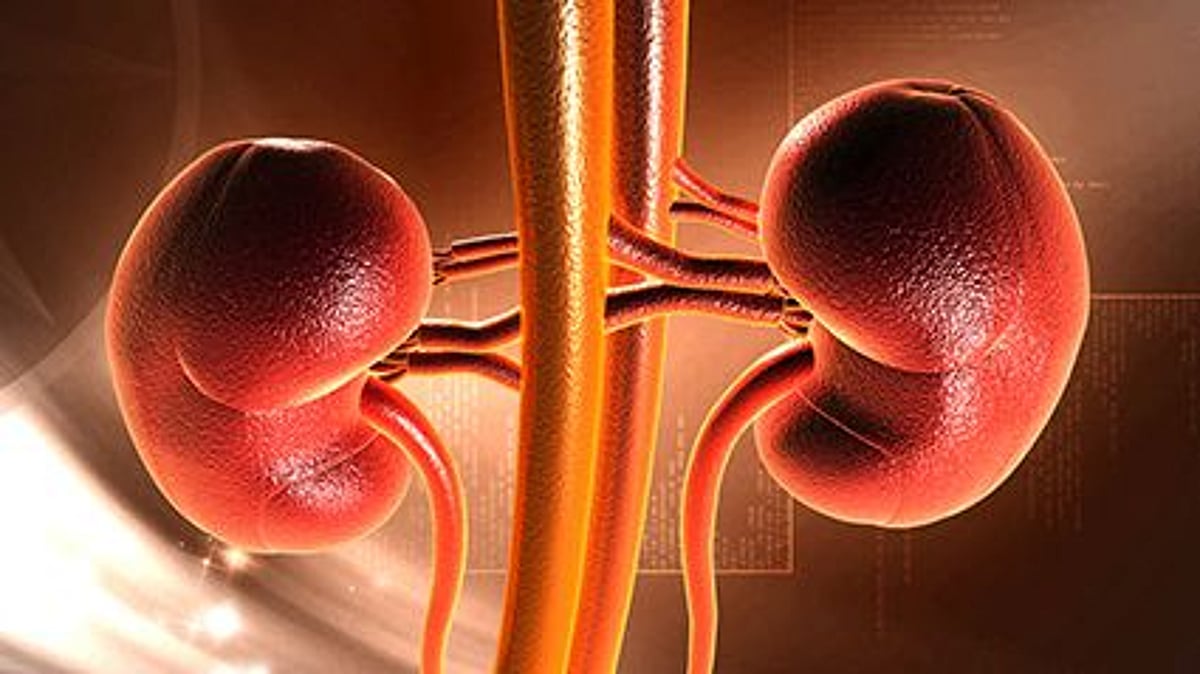 MONDAY, May 3, 2021 (HealthDay News) — The risk for a symptomatic kidney stone is increased in the second and third trimesters of pregnancy and peaks at zero to three months after delivery, according to a study published online April 15 in the American Journal of Kidney Diseases.
Charat Thongprayoon, M.D., from the Mayo Clinic in Rochester, Minnesota, and colleagues conducted a population-based matched case-control study involving 945 female first-time symptomatic kidney stone formers aged 15 to 45 years and 1,890 age-matched female controls. The primary exposure was pregnancy; risk was assessed across time intervals before, during, and after pregnancy.
The researchers found that the odds of a symptomatic kidney stone were similar for women in the first trimester compared with nonpregnant women (odds ratio, 0.92), started increasing during the second trimester (odds ratio, 2.00), and increased further during the third trimester (odds ratio, 2.69). The risk peaked at zero to three months after delivery (odds ratio, 3.53), and by one year after delivery, the risk returned to baseline. There was a significant correlation noted for having a prior pregnancy (with delivery date more than one year earlier) with a first-time symptomatic kidney stone (odds ratio, 1.27).
"During pregnancy, a kidney stone may contribute to serious complication, and the results of this study indicate that prenatal counseling regarding kidney stones may be warranted, especially for women with other risk factors for kidney stones, such as obesity," Thongprayoon said in a statement.
Abstract/Full Text (subscription or payment may be required)
Originally Appeared On: https://consumer.healthday.com/increased-risk-of-kidney-stones-during-after-pregnancy-2652618272.html