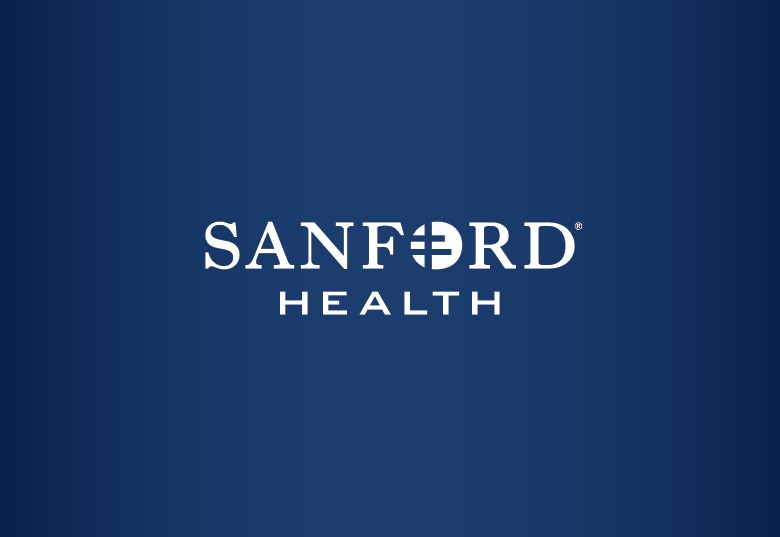 April 21, 2022
Contact:
Nathan Aamodt
Sanford Health Media Relations
(701) 200-6080/nathan.aamodt@sanfordhealth.org
FARGO, N.D. – April is National Donate Life Month and to commemorate both organ donors and recipients, Sanford Health is celebrating with a flag raising ceremony on Friday, April 22, at 2:30 p.m. at the flagpole located at Sanford Medical Center Fargo, 5225 23rd Ave. S.
Robert Paulsen, father of Jupiter Paulsen, will be surrounded by family, friends and Sanford Health staff when he raises the flag to celebrate National Donate Life Month. Robert's daughter, Jupiter, passed away in June 2021 after she was murdered in a random attack. With the gift of life, Jupiter was able to help four people in need of organs or tissues. Jupiter had just graduated from eighth grade and enjoyed art, poetry and nature.
MEDIA RSVP: Please call Sanford media relations at (701) 200-6080 or email nathan.aamodt@sanfordhealth.org if you are interested in attending the ceremony.
Important statistics from Donate Life America
More than 100,000 people are waiting for lifesaving organ transplants.
Every nine minutes another person is added to the national transplant waiting list, while 17 people die each day waiting for an organ transplant.
In 2021, nearly 20,400 donors brought new life to recipients and their families.
880,000 transplants have taken place since 1988.
Becoming a Donor
Almost everyone can donate organs and tissues – there is no age limit on the donation of some organs and tissues. While your age and medical history will be considered, you shouldn't assume you're too young, too old or not healthy enough to become a donor.
Saying "Yes" to donation will not affect your medical care.
You are never too old or too ill to register as a donor.
There is no cost to the donor or their family for donation.
All major U.S. religions support organ donation.
About Sanford Health
Sanford Health, the largest rural health system in the United States, is dedicated to transforming the health care experience and providing access to world-class health care in America's heartland. Headquartered in Sioux Falls, South Dakota, the organization serves more than one million patients and 220,000 health plan members across 250,000 square miles. The integrated health system has 47 medical centers, 2,800 Sanford physicians and advanced practice providers, 170 clinical investigators and research scientists, more than 200 Good Samaritan Society senior care locations and world clinics in 8 countries around the globe. Learn more about Sanford Health's commitment to shaping the future of rural health care across the lifespan at sanfordhealth.org or Sanford Health News.
>>> ad: Don't Miss Today's BEST Amazon Deals!
Originally Appeared Here