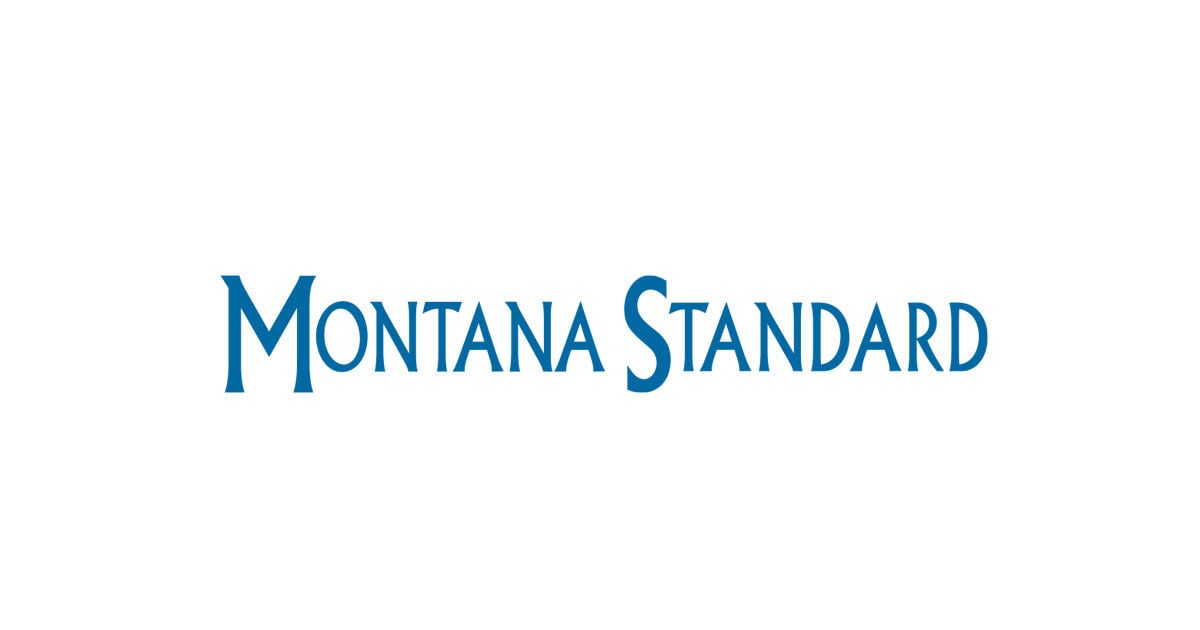 "I am very concerned about what I believe this leads to, which is 'Stop and Frisk,'" Las Vegas Assemblywoman Shondra Summers-Armstrong said. "We are going to have situations where Black folks and brown folks are going to be the ones who are going to be — not asked to leave — but are going to be the ones that the police are called on."
Scheible said officers would still be required to follow laws prohibiting excessive searches and seizures. "This has not changed the amount of reasonable suspicion or probable cause that an officer has to have in order to stop somebody," she said.
Gun-related legislation routinely divides lawmakers along party lines and draws fiery support and opposition in Carson City. On Saturday, powerful interest groups, including MGM Resorts and the Culinary Union Local 226, testified in favor of the proposal. Las Vegas Metropolitan Police Department representatives testified as neutral to the proposal.
But an atypical coalition of interest groups testified against the gun proposal considered Saturday. Groups that push police reform — the ACLU of Nevada and the Progressive Leadership Alliance of Nevada — found themselves on the same side as gun rights groups like the NRA and police unions, which said the proposal could create unnecessary and dangerous confrontations between people and law enforcement.
The measure now heads to the state Assembly, where it faces a steeper climb. A similar proposal was amended out of a bill introduced earlier in the legislative session after the chamber's Democratic leaders couldn't whip enough to support it. The Legislature is scheduled to adjourn May 31.