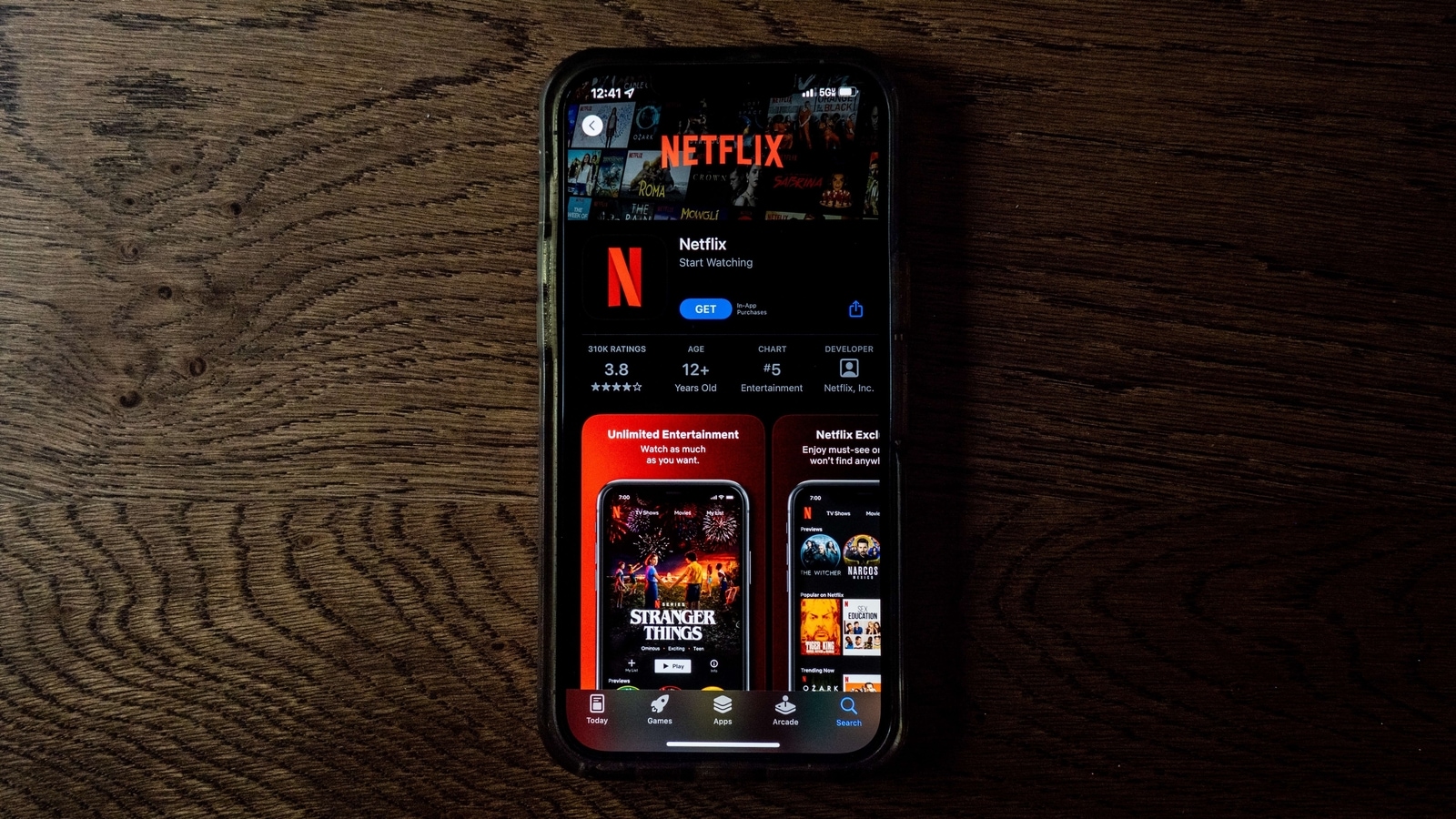 Netflix password sharing ban is being implemented but the first reports are calling it a fiasco. Netflix started asking for extra charges from users for sharing passwords with friends and family!
In March 2022, an announcement made it clear that the OTT platform Netflix no longer wants you to share your account password with others. And if that does happen, Netflix will start asking you to pay extra charges. It seems like Netflix has already started charging extra from its users for sharing passwords with others in several countries! Following the announcement, this test has been conducted in Peru, Chile, and Costa Rica to charge extra for sharing your account! Now, it emerges that Netflix password sharing ban is turning out to be a fiasco.
Though, right now, Netflix plans to unleash a crackdown on password sharing is limited to the abovementioned countries, that doesn't mean that the OTT platform won't expand its new policy to other countries. After the test, the policy may expand to other countries including India. As the process is under test in some countries to check out how this will turn out to be and if expanding it to other countries would make sense or not. Well, the good part is there is no word on when and how this policy will be applicable to India. But there is something else that will make Netflix users happy! Also Read: Netflix bans more than One Million subscriber accounts; Know why
Also read: Looking for a smartphone? To check mobile finder click here.
Netflix started conducting a test in Peru, Chile, and Costa Rica to crack down on password sharing. But it seems like the company's efforts aren't going in the positive direction!
A report from Rest of World suggests that an experiment to control password sharing and charging extra for the same is not going well, especially in Peru. The policy states that Netflix accounts shouldn't be "shared with individuals beyond your household." Also Read: Here is how to activate FREE Netflix subscription! But there is a catch
Well, after the implementation of this policy in a few countries, users simply chose to cancel the subscription instead of paying extra for password sharing privileges.
However, there is more to the story. It seems that Netflix has confused many subscribers. According to the publication, Netflix users were not officially informed about the new policy asking for additional charges for sharing passwords. In fact, some of the users are still continuing with their usual password sharing for their accounts and haven't received any notification for extra charges.
>>> ad: Don't Miss Today's BEST Amazon Deals!
Originally Appeared Here