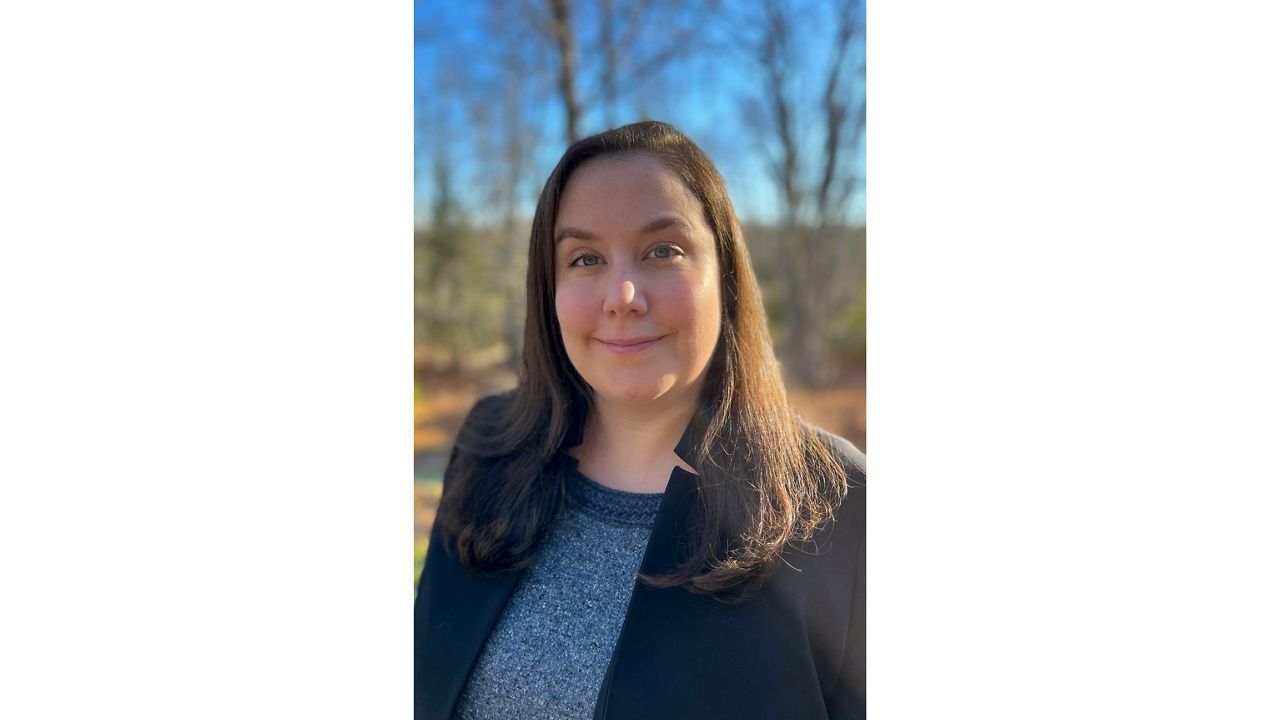 Gov. Janet Mills has named a health insurance marketplace director as the executive director for the state's new Office of Affordable Health Care.
Meg Garratt-Reed will direct the new office, which a statement from Mills described as "an independent, nonpartisan executive agency intended to analyze drivers of health care costs and propose solutions to help Maine people."
The new office was created by legislation sponsored by Senate President Troy Jackson. 
Garratt-Reed launched the health insurance marketplace CoverME.gov as a fully state-run marketplace in 2021, and has run it ever since. 
The new marketplace in part led to a large decline in the rate of uninsured statewide, according to Mills.
"Maine has seen the largest decline in its uninsured rate of any state in the nation in recent years," Mills said. "With Meg at the helm of this independent, nonpartisan organization, I believe we can continue to make headway in expanding lifesaving insurance to more people and improving health care affordability." 
Garratt-Reed worked previously as director of policy and partnerships at the health care advocacy nonprofit United States of Care. She also served as special assistant to the director of delivery system reform in the office of the administrator at the U.S. Centers for Medicare and Medicaid Service.
"I'm honored by this nomination and the opportunity to build on Maine's nation-leading expansion of coverage to help ensure all Maine people can afford the health care they need," Garratt-Reed said. "The Office of Affordable Health Care, working with the governor's office, legislators, and stakeholders, will advance solutions to bring relief from rising health care costs to Maine families and businesses in new and meaningful ways." 
Garratt-Reed's five-year position must be reviewed and confirmed by a legislative committee and the state senate. In the meantime, the department of health and human services has begun a search for a new director for its office of the health insurance marketplace.
>>> ad: Don't Miss Today's BEST Amazon Deals!
Originally Appeared Here