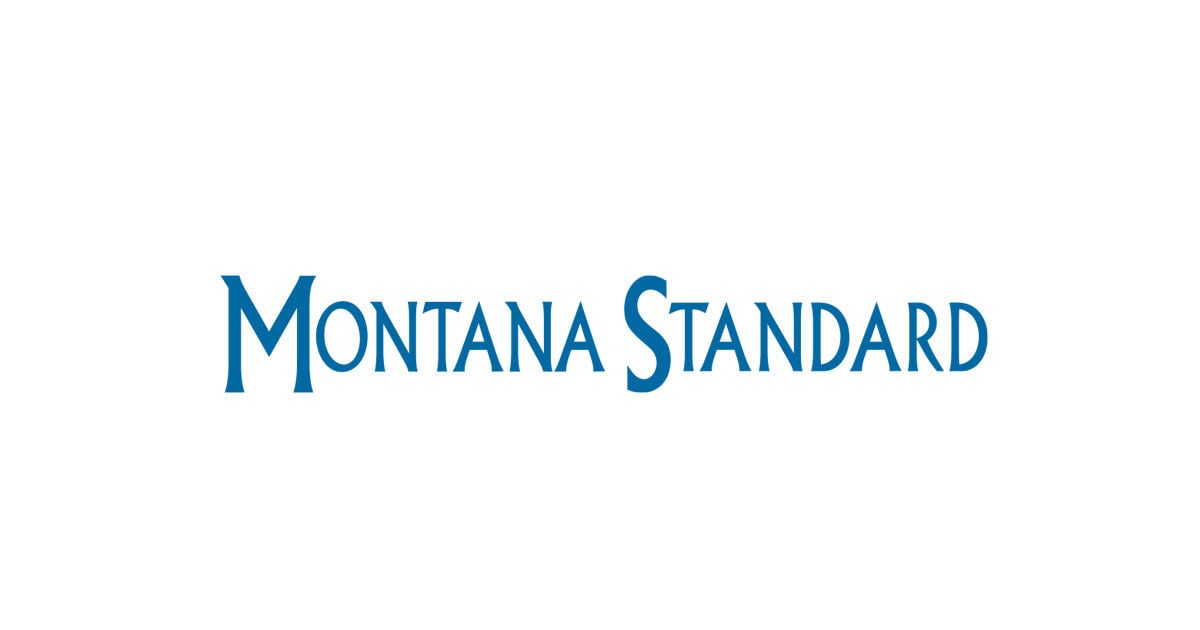 BOISE, Idaho (AP) — Lt. Gov. Janice McGeachin, acting governor with Gov. Brad Little out of the state, on Tuesday sent what she called a formal inquiry to the director of the Idaho Department of Health and Welfare concerning private health care businesses requiring their employees get COVID-19 vaccines.
McGeachin, who is running for governor, said the Biden administration could be behind the requirement, citing a lengthy proposed rule in the federal register published in May having to do with Medicare that has several references to vaccine coverage among health care workers.
As acting governor in May, McGeachin issued an executive order banning mask mandates that Little nullified when he returned. Little is in Colorado meeting with other Republican governors and is scheduled to return Wednesday, spokeswoman Marissa Morrison said.
McGeachin has said she wants to find out why three large Idaho health care providers are requiring their employees be vaccinated against COVID-19.
"Their policies seem to be written in conjunction," McGeachin said.
She wants Idaho Department of Health and Welfare Director Dave Jeppesen to explain "what incentives may exist for Idaho healthcare providers to impose vaccine mandates on their employees."
Niki Forbing-Orr, spokeswoman at Health and Welfare, said Jeppesen had not had time to review McGeachin's request but would work with her to get the information she wanted as he would with any elected official.
>>> ad: Don't Miss Today's BEST Amazon Deals!
Originally Appeared Here