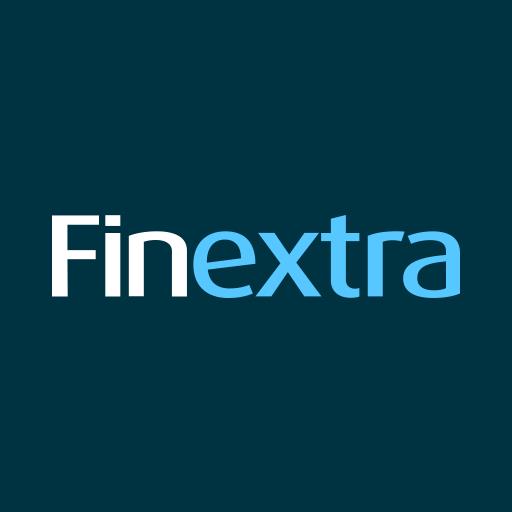 Greenwood, the digital banking platform for Black and Latino individuals and business owners, today announced the launch of Greenwood Studio. Greenwood Studio will produce essential personal finance content targeted at the Black and Latino community in an educational and entertaining way.
Topics include savings, investing, credit building, entrepreneurship, and wealth management.
The initial lineup of content includes the following:
Greenwood X Earn Your Leisure
Greenwood has partnered with The Black Effect Podcast Network's Earn Your Leisure to provide the Greenwood community with authentic conversations about business and finance that focus on growing prosperity and supporting wealth recirculation in our communities. Hosted by financial advisor Rashad Bilal and educator Troy Millings, Earn Your Leisure is a leading podcast and platform combining financial literacy with the worlds of pop culture, sports, and entertainment by exploring entrepreneurs' backstories, deconstructing business models, and examining financial news and trends. Greenwood will be Earn Your Leisure's exclusive fintech partner collaborating and co-producing new programming aimed at Black and Latino audiences.
Money Moves
Hosted by Tanya Sam, Money Moves, presented by Greenwood, is a new daily podcast in partnership with iHeartMedia that will be available on iHeartRadio and all major streaming platforms. The show will promote financial literacy and empower the next generation of minority entrepreneurs, inviting guest experts and celebrities including Pinky Cole, Kim Blackwell, and Shellye Archambeau to discuss their entrepreneurial endeavors, success stories, and lessons learned while providing honest advice and insider information about business and finance.
Ask Me Anything About Money
Hosted by financial planning expert Sahirenys Pierce, the series explores questions about personal finance directly from our Greenwood community. The show will air weekly providing financial tips and strategies on how to manage day-to-day finances, handle credit and debt, and grow your nest egg.
The Untold Stories of Black Wall Street
This documentary presents the untold stories, past and present, of Black Wall Street in the Greenwood District of Tulsa, Oklahoma. Through interviews with Tulsa residents, historians, and community leaders, we will explore real-life accounts of the survivors of the 1921 Tulsa Race Massacre, take tours of historical Greenwood locales, and explore the process of uncovering and reclaiming historical property.
GreenBook
Inspired by the original Green Book, which provided a guidebook of safe accommodations, restaurants, and service stations for African American travelers during the era of Jim Crow law, Greenwood is creating an online directory of Black and Latino businesses in America to help drive the recirculation of dollars in our communities. Greenwood is sourcing small Black and Latino-owned businesses across a number of industries for inclusion in the upcoming GreenBook, which will act as an ever-growing resource inviting consumers to put their money back into the community by supporting local Black and Latino-owned businesses. If you'd like to nominate your business to be included, please visit www.bankgreenwood.com/content.
"We understand the Black and Latino communities face a severe knowledge gap regarding financial literacy and wealth. Greenwood Content Studio gives us the opportunity to address this by creating content especially targeting the needs of our community," said Ryan Glover, Chairman and Co-Founder of Greenwood. "As a Black-led digital banking platform, we see part of our responsibility is to offer our community the knowledge they need to build generational wealth and reach financial wellbeing."
"Earn Your Leisure is proud to begin working with Greenwood as our exclusive fintech partner," said Rashad Bilal of Earn Your Leisure. "We believe that Greenwood is the right platform to bring the highest quality banking services to our community and we look forward to amplifying this shared commitment with Greenwood through this partnership and future collaborative content."
"We are incredibly excited to partner with Greenwood to bring 'Money Moves' to the iHeartPodcast Network," said Will Pearson, Chief Operating Officer of the iHeartPodcast Network. "Providing more access to thoughtful Black and Latinx-focused discussions around money and business is important in helping to empower the next generation of entrepreneurs."
>>> ad: Don't Miss Today's BEST Amazon Deals!
Originally Appeared Here