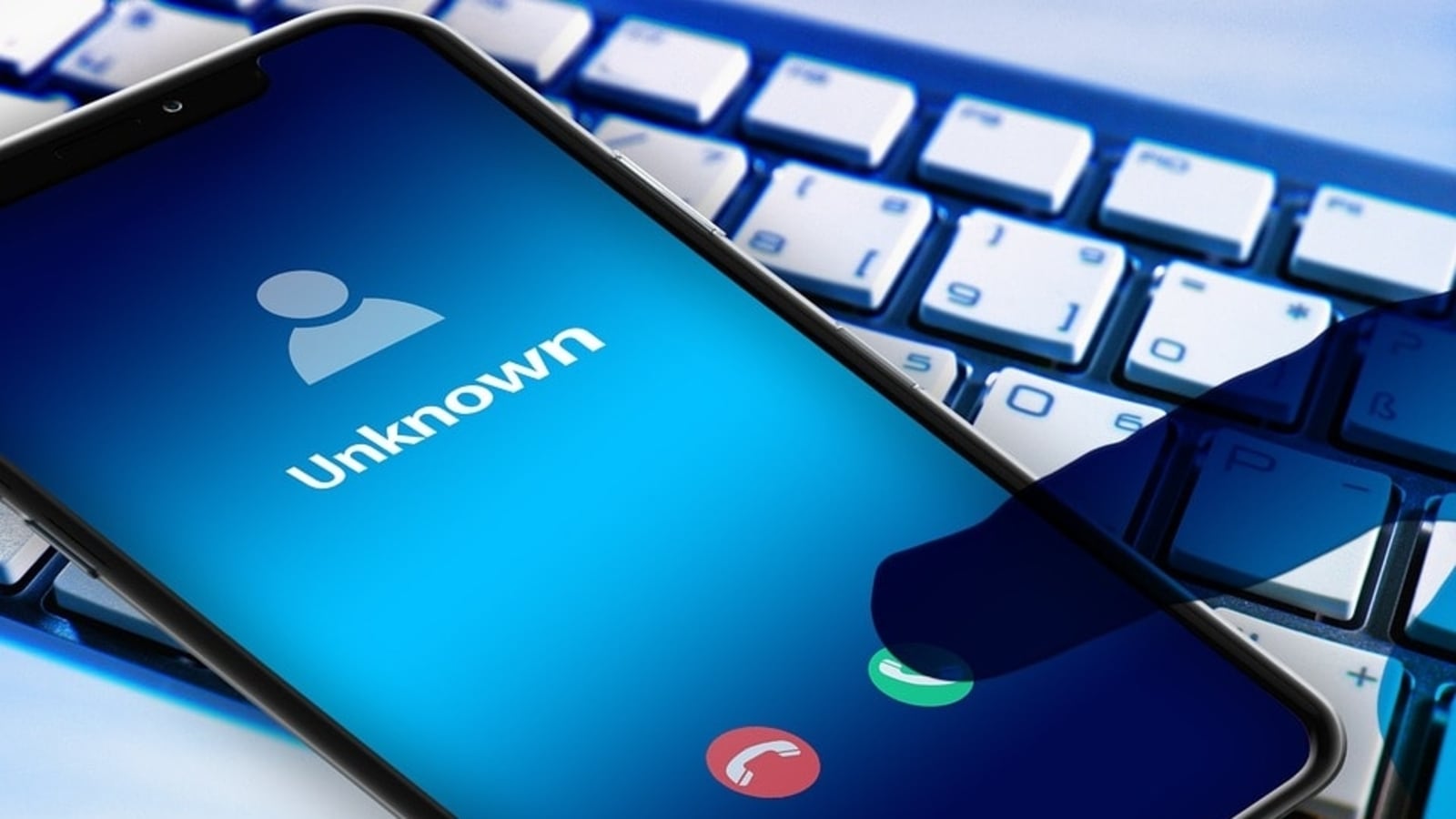 TRAI is preparing to bring a new mechanism to reveal the caller's identity that is different from what Truecaller has. Spam callers need to worry!
The Telecom Regulatory Authority of India (TRAI) will soon adopt a mechanism that will bring the caller's KYC-based name to flash on the receiver's smartphone screens whenever they get a call, a top official confirmed. So, whenever someone calls you this system will show the real name of the caller which is registered as the Know Your Customer (KYC) name. It will essentially help to reduce the number of spam calls that users get on a daily basis. Not just that, it will also combat fraud. Reason being that the caller's real identity will be displayed. Currently, when fraudsters call people and say they represent some bank or company, the receiver of the call may actually believe it and fall prey to a scam. These fraudsters are able to convince gullible people into giving them their bank account information. This will end with the new system is in place.
This comes as the TRAI has received a reference to start consultation on the same issues from the Department of Telecom (DoT). TRAI Chairman PD Vaghela suggested that the consultation on this is expected to begin in a couple of months. "We have just received a reference, and we will start work on this soon. Names as per KYC will appear when someone calls," Vaghela was quoted as saying by PTI.
Also read: Looking for a smartphone? To check mobile finder click here.
The move is significant because the system would assist in identifying callers based on their KYC and will provide higher accuracy and transparency than some apps such as TrueCaller app, which identify callers based on crowdsourcing data. Well, this may prove to be bad news for Truecaller-like apps. As once the framework for a new KYC-based procedure is established, identity verification will become more obvious and legally tenable. Because there will be KYC linkages, it will also have a significant effect on data cleaning on crowdsourcing apps.
When asked if the procedure will remain voluntary, sources indicated it is too early to discuss the procedures because many issues will be raised during the consultation stage, the report mentioned.
"We welcome any, and all actions in the mission to make communication safe and efficient," Truecaller's spokesperson has said.
"Number identification is crucial to ending the menace of spam and scam calls and we, at Truecaller, have been working tirelessly towards this important mission for the past 13 years. We appreciate this move by Trai and would like to reiterate that we remain very supportive of this and any future initiatives they have," the Truecaller spokesperson added.
>>> ad: Don't Miss Today's BEST Amazon Deals!
Originally Appeared Here