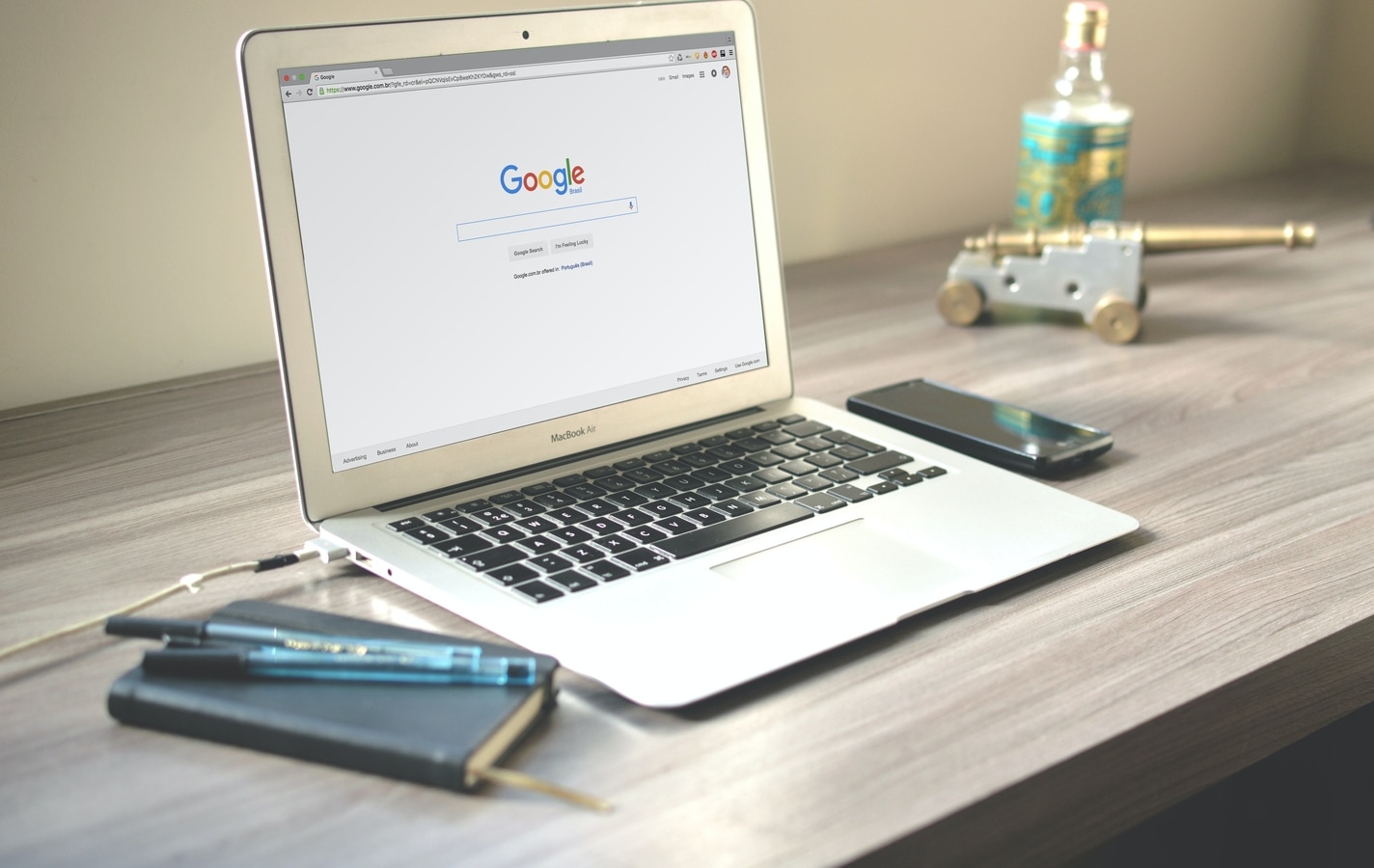 Google Chrome is planning to roll out a feature to block insecure HTTP downloads. Know all details here.
Google is preparing to launch a new feature that will protect you from insecure HTTP downloads. You must have noticed that when you visit any HTTP website, Google Chrome marks it as "not secure" in the address bar on your Android smartphone. Now, Google is preparing to bring a security option that will block any "insecure" downloads that you may want to try through HTTP websites, 9to5Google reported. Notably, over the last couple of years, Google has been trying to make Chrome browser secure by encouraging users to use only HTTPS websites whenever possible.
One of the most notable steps that Google took was to mark any HTTP website as "Not Secure" in the address bar. Not just that, Chrome also blocks secure websites from using insecure web forms by default. Even recently, Google has created a new toggle option under Settings to "Always use secure connections." Once you enable this feature, Chrome will attempt to "upgrade" to the HTTPS version of websites, in case you accidentally navigate to the insecure version. Moreover, in the absence of a secure version, Chrome will show you an on-screen warning while asking if you would like to continue.
The report further explains that now Google is planning to expand this feature to protect Chrome users from any and all potentially insecure HTTP downloads. This will take a yet another step well above the current security settings by blocking downloads from any connection associated with an insecure website. Suppose, you click on an HTTPS download link that takes you to an insecure HTTP server, then Google Chrome security feature will block the download as unsafe, the report explained.
However, it must be noted that the feature is still in the development stage. 9to5Google report says that it is not likely to arrive for broader testing until Chrome 111, which will be released in March 2023. Hence, the final version of the feature may arrive well into 2023.
>>> ad: Don't Miss Today's BEST Amazon Deals!
Originally Appeared Here