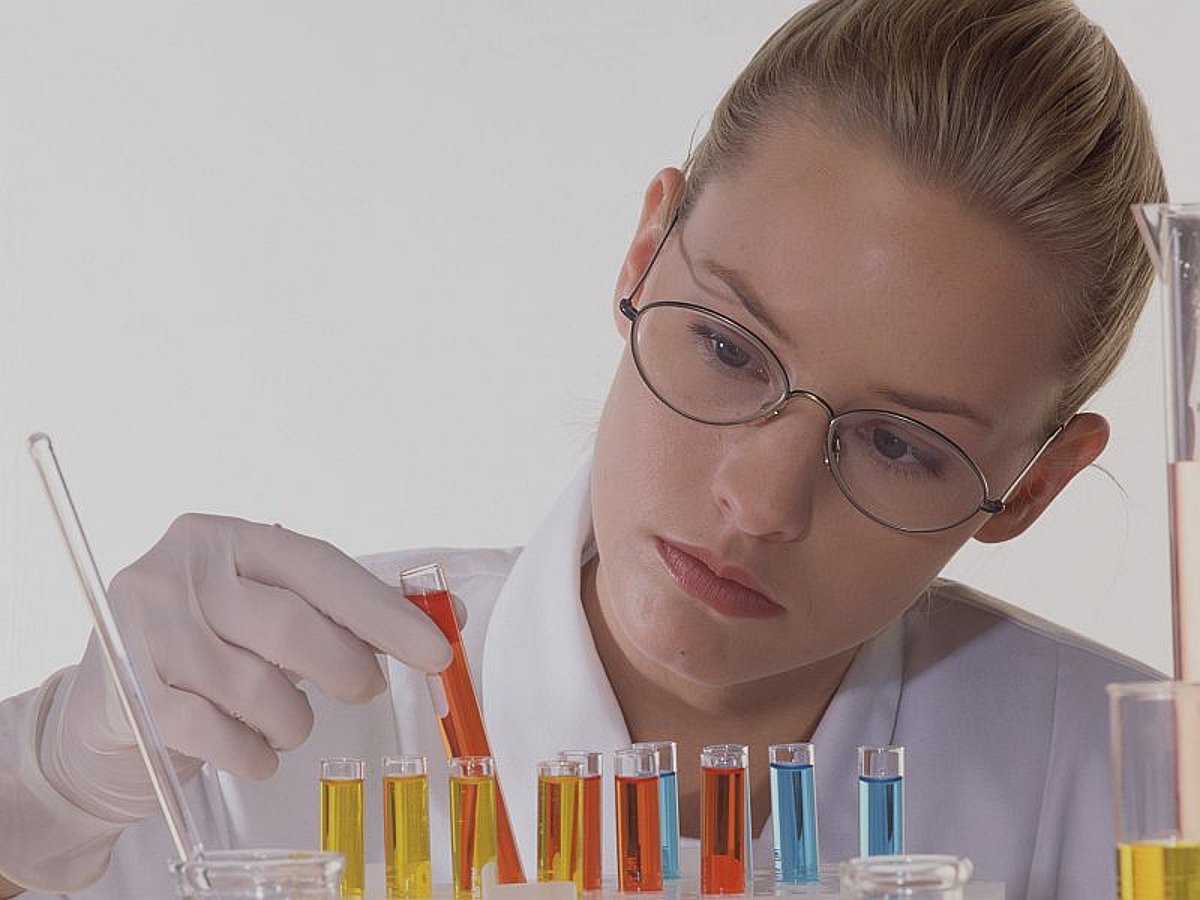 TUESDAY, May 11, 2021 (HealthDay News) — For patients with severe combined immunodeficiency due to adenosine deaminase (ADA) deficiency (ADA-SCID), gene therapy composed of autologous CD34+ hematopoietic stem and progenitor cells (HSPCs) transduced ex vivo with a self-inactivating lentiviral vector encoding human ADA results in high overall and event-free survival, according to a study published online May 11 in the New England Journal of Medicine.
Donald B. Kohn, M.D., from the University of California, Los Angeles, and colleagues treated 50 patients with ADA-SCID with investigational gene therapy. Data were included from 30 patients in two U.S. studies with 24 months of follow-up and 20 patients in a U.K. study with 36 months of follow-up.
The researchers found that in all studies, overall survival was 100 percent. Event-free survival was 97 and 100 percent in the U.S. studies and U.K. study, respectively, at 12 months; 97 and 95 percent, respectively, at 24 months; and 95 percent in the U.K. study at 36 months. In 29 patients in the U.S. studies and 19 patients in the U.K. study, engraftment of genetically modified HSPCs persisted. Sustained metabolic detoxification and normalization of ADA activity levels were observed in patients. Immune reconstitution was robust; 90 and 100 percent of those in the U.S. and U.K. studies discontinued immunoglobulin-replacement therapy by 24 and 36 months, respectively.
"The high overall survival and event-free survival observed at 24 and 36 months compare favorably with survival that has been observed previously with HSCT, the current standard of care for the treatment of ADA-SCID," the authors write.
The study was partially funded by Orchard Therapeutics.
Abstract/Full Text (subscription or payment may be required)
Originally Appeared On: https://consumer.healthday.com/gene-therapy-promising-for-scid-due-to-ada-deficiency-2652928292.html