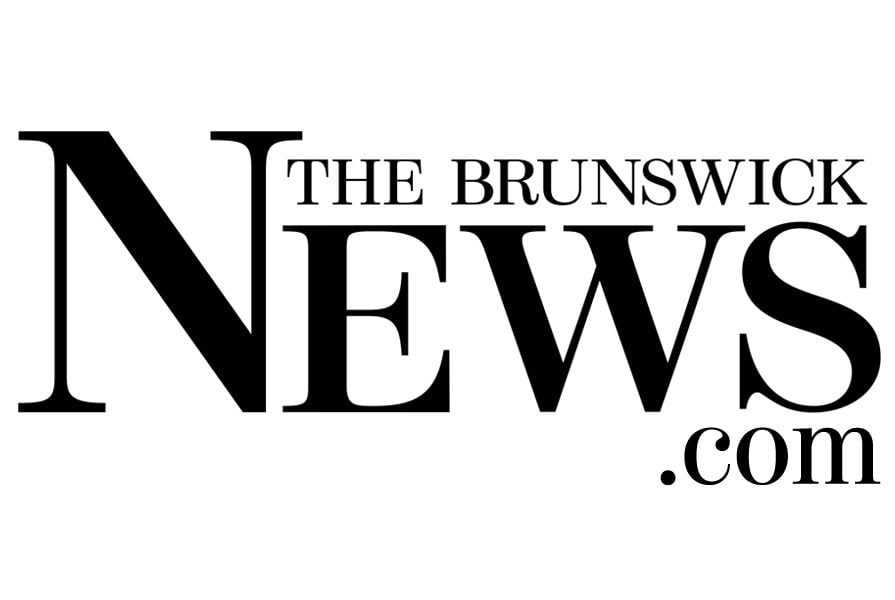 The timing of the decision by the Federal Law Enforcement Training Center to reopen its facilities to a fuller, heftier complement of students could not have been better.
Sure, it's good for the economy of Brunswick. Because the center is able to house only a limited number of students on base, others, the overflow, must be quartered in rooms at area hotels. The government pays good money to provide the men and women it is preparing for law enforcement duties a place to rest and sleep.
The steady stream of students is much appreciated in a community where the hospitality industry plays a significant role in the production of jobs.
But the main reason for applauding the timing is the intensification of threats to the security of the nation and the safety of its 330 million citizens. Make no mistake about it, the danger is real.
There's the warning this week from al Qaeda that it plans to step up acts of terrorism against the United States with the pullout of American troops from Afghanistan. President Joe Biden, commander-in-chief of the Armed Forces, wants the troops home by Sept. 11, the 20th anniversary of the cowardly attacks on U.S. soil that took close to 3,000 lives.
Another reason for greater concern is the loose attitude of the current administration in Washington toward who's crossing the southern border and entering this country illegally.
Checkpoints are a waste of time when people from any nation in the world can simply walk in unchallenged. The lax attitude of the new leadership toward law and order doesn't help.
The politics behind the situations that compromise safety and security is beyond the control of FLETC. That, unfortunately, is in the hands of those elected to Congress.
What is in FLETC's control is the training of the men and women who will serve the law enforcement agencies that will be responsible for guarding or plugging up the holes politicians punch and leave in the nation's defenses. Their focus will be to catch terrorists before they strike.
Until recently, FLETC kept its training class to a size it could accommodate at the Glynco facility to better protect students, staff and the community during the height of the COVID-19 pandemic. With the availability of vaccine and the continued implementation of other safety measures at the base, FLETC is in a position to open up to more students from its 90-plus partner agencies.
That is comforting news as the nation's vulnerability to terrorism grows.
Originally Appeared On: https://thebrunswicknews.com/opinion/daily_editorial/fletc-reopening-benefits-more-than-our-local-economy/article_8dfcf313-e222-5f00-b179-fbd5876b5a81.html