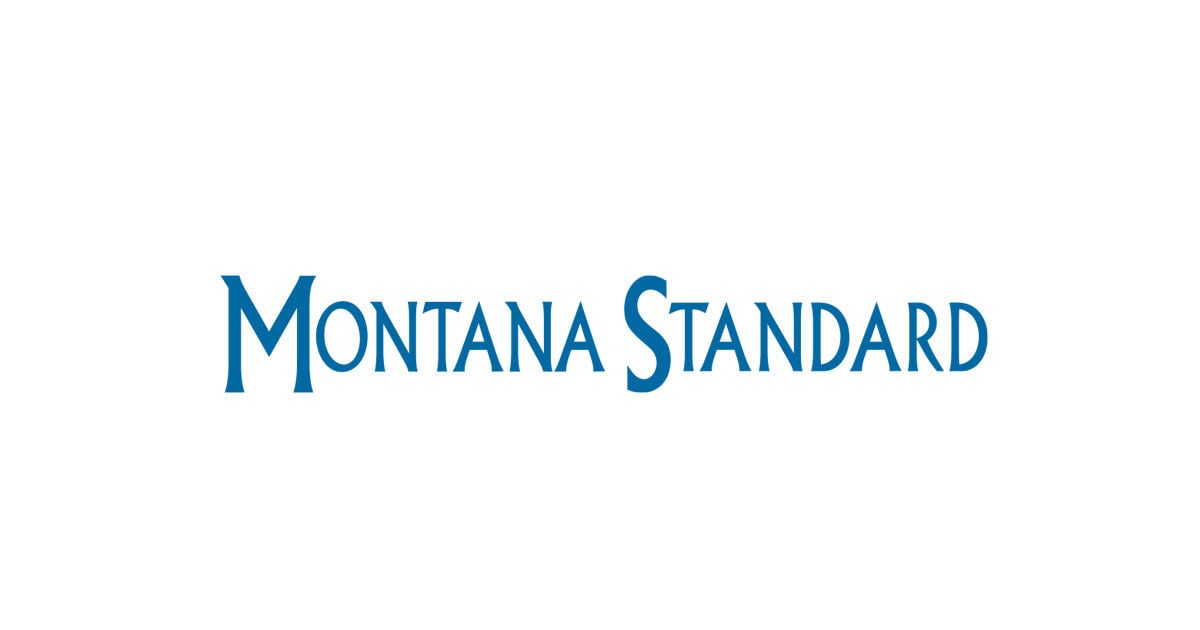 BOISE, Idaho (AP) — An investment firm whose land-swap proposal in the McCall area was rejected by state land managers sent a letter Saturday to Republican Gov. Brad Little and other state officials seeking to reverse the decision.
Trident Investments contests the Idaho Department of Lands' valuation of the lands involved, and it wants the state to select an independent, professional appraiser for transparency and fairness, with Trident paying the costs.
Trident in the letter states that it disagrees with the reasons the Lands Department's "staff gave for the dereliction of their duty as well as the bizarre factual assertions" contained in the rejection letter the Lands Department sent Trident on Tuesday.
State officials said the state's 33 square miles (85 square kilometers) are worth $366 million, while the 33 square miles (85 square kilometers) of private timberland in northern Idaho offered by Trident are worth $74 million. That's a $292 million difference.
The dispute could have precedent-setting ramifications for state lands that must be managed to produce money, mainly for public schools, amid skyrocketing land values.
Overall, the Land Board manages 3,900 square miles (10,000 square kilometers). Offers can be made for buying, trading or leasing state land, triggering a possible review by Lands Department staff. The Land Board has some discretion, but is constitutionally mandated to maximize return on state land over the long run.
>>> ad: Don't Miss Today's BEST Amazon Deals!
Originally Appeared Here