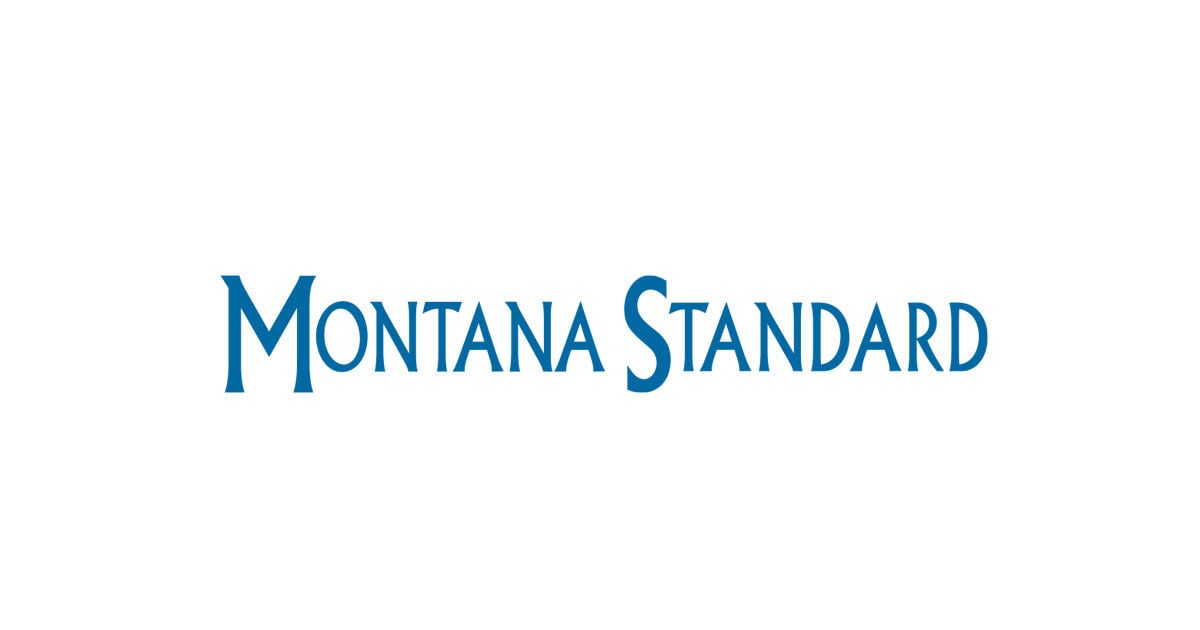 Giuliani has maintained through his lawyers that prosecutors had no reason for the raids last month because they had already accessed materials from his Apple iCloud account in 2019.
On the same day of the Giuliani searches, a third search warrant was served on a phone belonging to Washington lawyer Victoria Toensing, a former federal prosecutor and close ally of Giuliani and Trump. Her law firm has said she was informed that she is not a target of the investigation.
In the letter posted publicly Thursday, prosecutors said the device seized from Toensing was brought to the Southern District of New York, which includes Manhattan, on April 28 and the government sought and obtained a warrant to search for device "for evidence of enumerated offenses."
Prosecutors also withdrew redactions that had referenced search warrants they obtained in November 2019 for iCloud accounts for Giuliani and Toensing and for an email account belonging to Toensing.
They said the government has used a "filter team" composed of prosecutors and FBI agents who are not part of the criminal probe to review the 2019 materials to safeguard materials protected by attorney-client privilege.
Prosecutors said their review of materials taken in 2019 was "substantially complete." They also said they believed that "some, but not all, of the materials" on the electronic devices seized last month could be the same as materials seized in 2019.