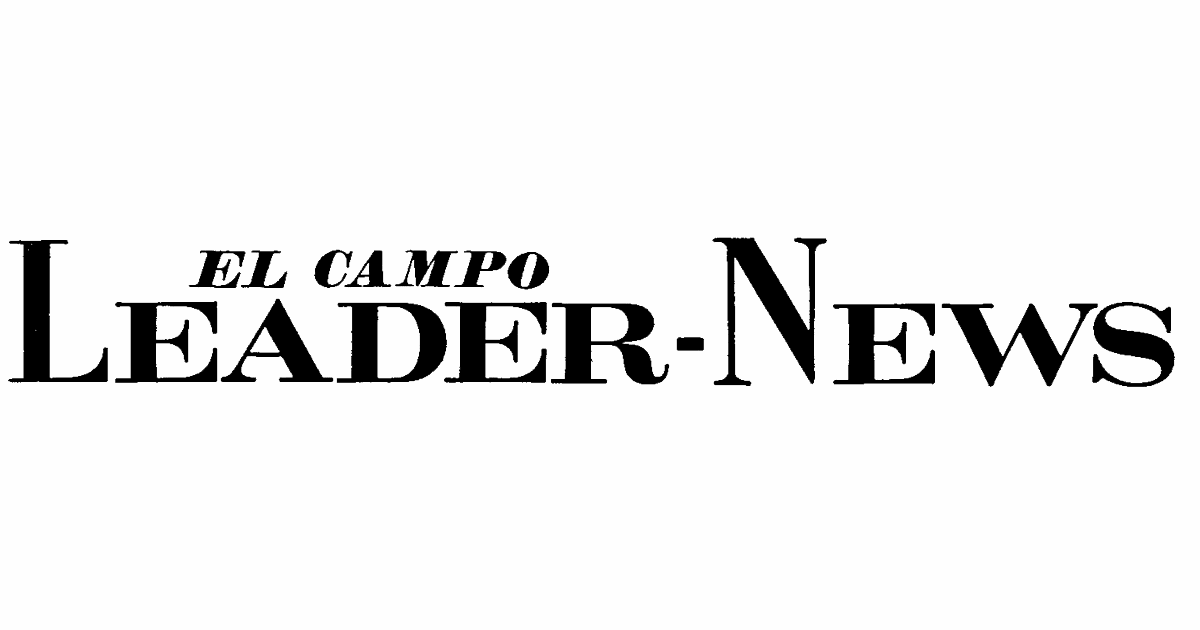 Shoppers are back in El Campo stores helping jump start the economy, according to sale tax receipts.
Sales tax rebates from the State Comptroller's Office serve as the city's main economic indicator and this month news was good.
"The city saw a gain in sales tax receipts of nearly $44,000 or almost 13 percent, which is good news for our financials," City Manager Courtney Sladek said.
The comptroller's office sent a $388,920 check based on February purchases within city limits in physical stores or online.
The rebate is the city's 1.5 percent "cut" of the 8.25 percent in sales tax charged on most purchases. In April 2021, the rebate was $344,980.
"After seeing decreases in both February and March, a positive gain provides much needed optimism as we move into the budget cycle (and preparing next year's tax rate). With inflation, we expect to see this number rise but as always, we'll keep monitoring this revenue," Sladek said.
For the calendar year, sales tax is up 6.42 percent in El Campo from $1.73 million to $1.84 million.
Most of the city's sales tax rebate goes into the municipal general fund, off setting a portion of property taxes. A quarter cent is funneled to the City Development Corporation of El Campo for economic development.
Sales tax is El Campo's largest source of income helping to pay for street lights, mosquito spraying and City Hall operations among other budgetary items.
The city ended the 2021 calendar year with sales tax up 13.76 percent from $4.79 million to $5.45 million. In 2020, El Campo sales tax rebates were up 6.94 percent from 2019.
The last year El Campo experienced a sales tax loss was 2016, when collections were down 3.41 percent.
Wharton County's half-cent sales tax rebate soared 20.15 percent this month from $218,748 last year to $262,831 for the current year.
For the calendar year, the county's returns are up 4.72 percent from $1.22 million to $1,28 million.
Last year ended with Wharton County reporting a 27.68 percent gain over 2020 which was up 3.73 from 2019.
The city of Wharton's sales tax rebate showed a slight blip, up 1.4 percent from April 2021 from $183,462 to $186,039. For the calendar year, Wharton's return is up 4.65 percent from $837,247 to $876,207.
The City of Wharton ended 2021 with a 14.63 percent increase over 2020 which was down 0.29 percent in comparison to 2019.
The City of East Bernard received a $41,338 sales tax rebate check this month, a big 27.12 percent gain from $32,519 in April 2021. For the calendar year, East Bernard sales tax returns are up 25.38 percent from $152,497 to $191,201.
>>> ad: Don't Miss Today's BEST Amazon Deals!
Originally Appeared Here