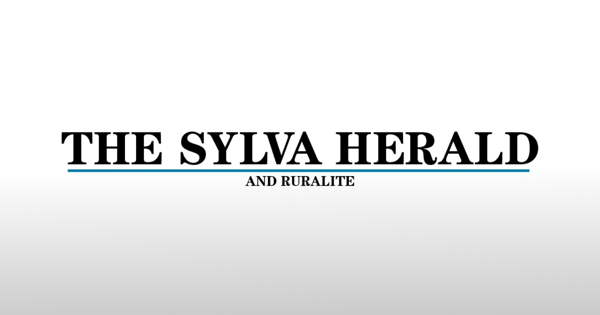 The COVID-19 epidemic turned endemic continues to fade in the world's rearview mirror, though its headlights are still visible.
One week after an all-green map, with green indicating low levels of infection, the N.C. Department of Health and Human Services painted Swain County yellow this week.
Yellow indicates medium transmission level.
Meanwhile, yet another variant is on the horizon. Omicron XE has infected only a handful of people across the world, but cases have been detected in the U.K., Japan, Thailand and elsewhere. XE is a mix of the previously highly infectious omicron BA.1 and the newer "stealth" BA.2 variant.
BA.2 now makes up about a third of COVID-19 infections in North Carolina.
"I saw on the state dashboard where they have detected BA.2 in North Carolina, but we still don't have confirmation about whether or not it is in Jackson County," said Anna Lippard of the Jackson County Department of Public Health. 
Health officials recently gave a thumbs-up to a second booster shot.
The JCDPH offers the second booster on Tuesdays, Thursdays and Fridays by appointment or walk-in, Lippard said.
Folks can get the additional vaccine if they are 50 or older and had their first booster at least four months ago, or are 12 or older and have a compromised immune system or they received a total of two shots of the Johnson & Johnson vaccine at least four months ago, she said.
"As far as your second booster, that is completely up to you (and your doctor) at this point," Lippard said. "Unfortunately, it is hard to know what the future of COVID looks like and how the waves will come. It's a personal decision."
Cases in Washington, D.C., and New York are rising. Philadelphia announced Monday it will reintroduce a requirement that people wear masks in indoor public places.
Still, health officials are not yet sounding the alarm seen in prior surges.
The winter surge caused by the Omicron variant infected many people, providing them some immunity. More immunity comes from vaccines and booster shots, and now the Paxlovid pill, which cuts the risk of hospitalization or death by about 90 percent for people who do get infected.
Even if cases rise, the hope is hospitalizations and deaths will not.
Jackson County Public Schools on Wednesday reported no COVID-19 cases among staff or students. Last week, the school system also reported no cases.
The N.C. Department of Health and Human Services reports 9,374 total cases in the Jackson County through April 12.
>>> ad: Don't Miss Today's BEST Amazon Deals!
Originally Appeared Here