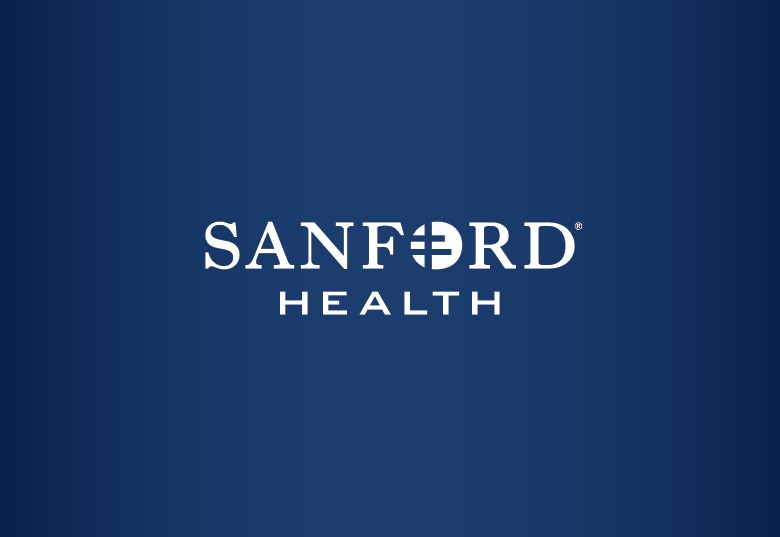 Contact:
Jon Berg
Sanford Health Media Relations
605-312-4421 / Jon.Berg@sanfordhealth.org
SIOUX FALLS, S.D., May 11, 2021 — Beginning Tuesday, May 11, all Sanford Health primary care clinics in Sioux Falls and Brandon will administer the COVID-19 vaccine. Patients are encouraged to call their primary care clinic to schedule an appointment for the COVID vaccine or schedule through My Sanford Chart.
The vaccine is available to any eligible person age 16 and older. Although appointments are recommended, walk-in appointments are welcomed and will be accommodated based on the clinic schedule that day. Individuals do not have to be Sanford Health patients to receive the vaccine from Sanford.
Vaccine is also available at five acute care clinics in Sioux Falls and Brandon. Acute care clinics are open until 9 p.m. daily in Sioux Falls. In Brandon, the acute care clinic is open 5 p.m. to 9 p.m. Monday – Friday and 8 a.m. to 5 p.m. on weekends.
Two adult visitors may accompany a patient who needs assistance. Face masks and physical distancing are required. Patients will be observed on site for 15 minutes after receiving their COVID-19 vaccine. The most common side effects are injection site pain, soreness and swelling.
If you have general questions about the COVID-19 vaccine, or are not a Sanford patient and would like to schedule an appointment, please call the My Sanford Nurse line at 800-445-5788. My Sanford Nurse is available 24 hours a day, seven days a week.
For more information on the COVID-19 vaccine, visit sanfordhealth.org and the CDC.
About Sanford Health
Sanford Health, one of the largest health systems in the United States, is dedicated to the integrated delivery of health care, genomic medicine, senior care and services, global clinics, research and affordable insurance. Headquartered in Sioux Falls, South Dakota, the organization includes 46 hospitals, 1,500 physicians and more than 200 Good Samaritan Society senior care locations in 26 states and 10 countries. Learn more about Sanford Health's transformative work to improve the human condition at sanfordhealth.org or Sanford Health News.
Originally Appeared On: https://news.sanfordhealth.org/news-release/covid-19-vaccines-available-at-primary-care-clinics/