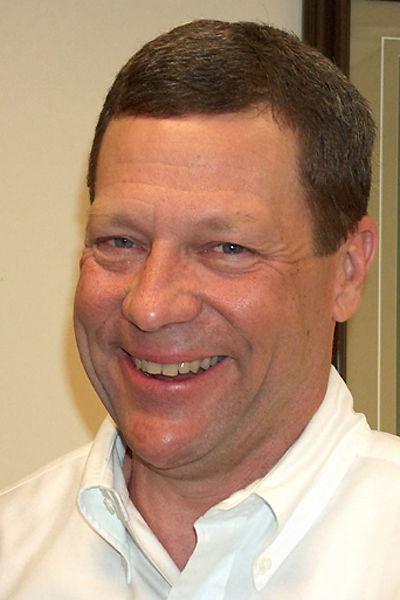 Boone County Assessor Tom Schauwecker told the Muleskinners Friday that he is seeing an unusual trend in Columbia — a convergence of higher housing prices and a low housing supply.
"The real estate market that we are in right now, the residential, is unprecedented," he said at the weekly gathering of county Democrats.
The median price of an existing home in Boone County increased by 17% from March 2020 to March 2021, Schauwecker said. This is consistent with national trends that show an uptick in housing prices.
According to the National Association of Realtors, median existing home prices for all housing types saw a year-over-year increase of 23.6% in May.
Low interest rates are also driving the market, Schauwecker said. According to Missouri Board of Realtors, the national average rate for May was 2.96%, down 0.27% from May 2020.
Fluctuating supply and demand in student housing is also affecting the real estate situation in Columbia, Schauwecker said. The student housing market, which was seeing tremendous growth, is now still recovering from the decline in MU enrollment after the protests in 2015.
"Housing that is walkable downtown is fully occupied, but the suburban student housing has taken a hit," he said. "We may see suburban student housing go back to a more traditional apartment type."
Despite the unprecedented situation, Schauwecker displayed confidence in his team and was proud of the accessibility to data that residents have had during his tenure.
"The transparency, the ability to see what your home is appraised for as well as your neighbors, that would be the expectations of the people of Boone County," he said.
After 30 years as assessor, Schauwecker is stepping down this fall. He did not seek re-election, and Kenny Mohr, the assessor-elect, will fill that role starting in September.
>>> ad: Don't Miss Today's BEST Amazon Deals!
Originally Appeared Here