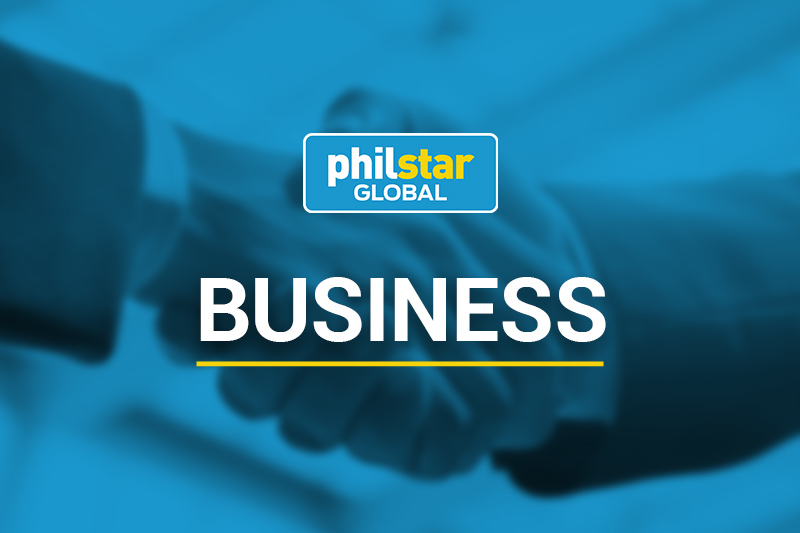 Louella Desiderio (The Philippine Star) – May 16, 2021 – 12:00am
MANILA, Philippines — Clark is set to be featured through a live virtual tour in the upcoming real estate event Urban Land Institute (ULI) Asia Pacific Summit.
In a statement, Clark Development Corp. (CDC) said the live virtual tour session is being held as part of the pre-summit activities on May 24.
The virtual tour will showcase   Clark Freeport Zone's investment and tourism facilities.
There will also be a presentation of the master plans for the Clark International Airport and the New Clark City.
During the virtual tour, CDC president and chief executive officer Manuel Gaerlan, LIPAD president and chief executive officer Bi Yong Chungunco, and Bases Conversion and Development Authority representative Karen Tham will answer questions from participants.
"The participation of the state-owned firm in the summit will be beneficial in positioning the freeport as a premier business, aviation, and tourism hub in the country," CDC said.
It said the summit would serve as a platform for ULI members to consider Clark as the location of their future ventures and other activities.
Through the summit, participants may share ideas, exchange best practices, learn about global real estate trends, connect with industry leaders and explore new business opportunities.
The ULI general session and virtual roundtables for the ULI Summit will be held from May 25 to 27.
This year's edition is taking a hybrid approach with a physical event being held in Tokyo, Japan and a virtual version on the dedicated platform.
Apart from Clark, the summit will have a live virtual tour of Burwood Brickworks in Australia and Otemachi-One in Tokyo, as well as an on-demand virtual tour of Taikoo Place in Hong Kong and Toranomon Hills Mori Tower in Tokyo.
Established in 1936, ULI is a nonprofit education and research organization which seeks to provide leadership in the responsible use of land and in creating thriving communities worldwide.
At present, ULI has over 40,000 members engaged in land use and real estate development in private enterprise and public service worldwide.