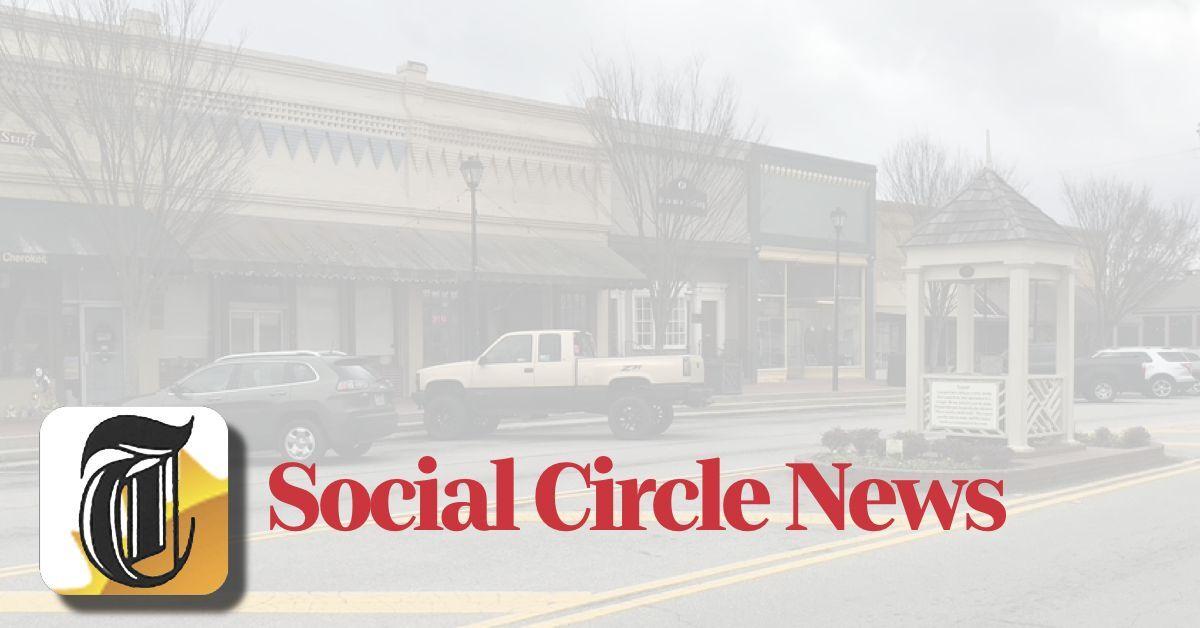 During a work session Thursday, the Social Circle City Council directed staff to post the results of a housing market study to the city website. Council members want to give residents an opportunity to view the document and offer input. The report recommends the types of housing the city will need to meet future growth.
City leaders engaged the KB Advisory Group to conduct the housing market study. The consultants presented initial findings to the Social Circle Planning Commission. The final report, which was included in council members' work session agenda packet, is based on population data, changing demographics and real estate trends.
Study highlights show the city has a 71% homeownership rate and 86% of homes are detached single-family. The analysis found that new homes cost about $300,000 and lot prices doubled in the past five years. The report also states that multifamily housing in Social Circle is "nearly nonexistent."
The consulting firm recommends that Social Circle leaders promote neighborhood and housing stability, produce a character area map to guide development, define community standards, invest in downtown and incorporate an impact analysis in development reviews.
The study lays out various initiatives the city can take when facing housing demands.
One suggestion is for the city to "tap into" state level funding like grants and low-interest loans to assist homeowners in rehabilitating existing homes. A significant number of homes in Social Circle, 36%, were built between 1980 and 1999. The study assessed that 21% of homes in the city were built before 1980, 27% were built between 2000 and 2009, and just 16% were built between 2010 and 2020.
The city's consultants also recommend the city engages downtown property owners and businesses in updating the downtown master plan. This should include widening sidewalks, streetside café and parking areas along with providing lodging and downtown living opportunities. The study suggests "gentle density" housing, such as small-lot single-family detached homes or townhomes would be appropriate near the downtown area. Higher density housing types, like apartment complexes, are better suited for Social Circle's Gateway Interchange District, according to the report.
>>> ad: Don't Miss Today's BEST Amazon Deals!
Originally Appeared Here