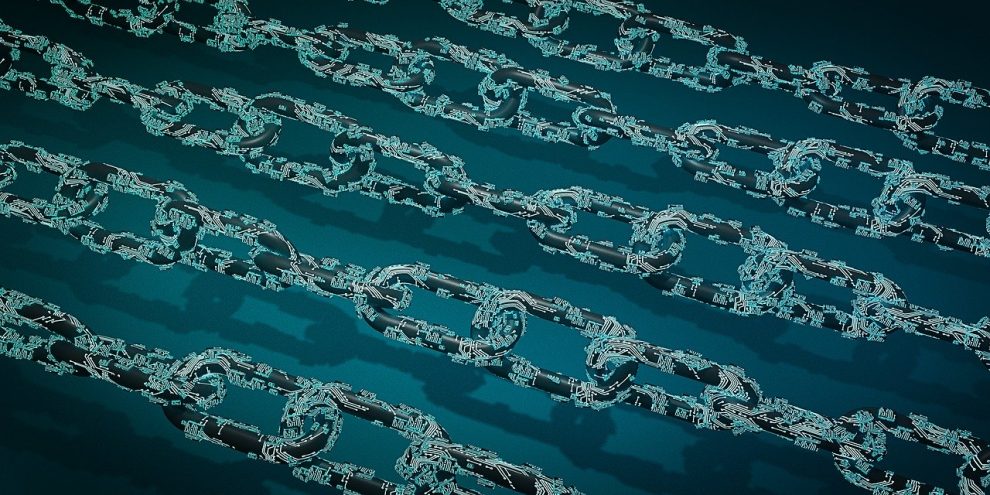 China has working "quietly" over the past few years to build a Blockchain-based Service Network that facilitates the deployment of blockchain technology for businesses, particularly those operating cloud computing infrastructure, a report by CNBC says.
Yifan He, head of Red Date Technology, a Hong Kong firm working on the project, says they believe blockchain technology "is so powerful it will change the entire internet and almost all the entire IT system architecture." However, some analysts say the Chinese government's links to the project and the fact Beijing has banned crypto may limit the network's chances of expanding globally, according to the report.
Read the full report: CNBC.
ALSO on AF:
Asia Becomes the Epicenter of Global NFTs
Singapore Fintech Cake Launches $100m Venture Capital Arm
Finance and govt turn to blockchain solutions in Singapore
Jim Pollard
Jim Pollard is an Australian journalist based in Thailand since 1999. He worked for News Ltd papers in Sydney, Perth, London and Melbourne before travelling through SE Asia in the late 90s. He was a senior editor at The Nation for 17+ years and has a family in Bangkok.
>>> ad: Don't Miss Today's BEST Amazon Deals!
Originally Appeared Here