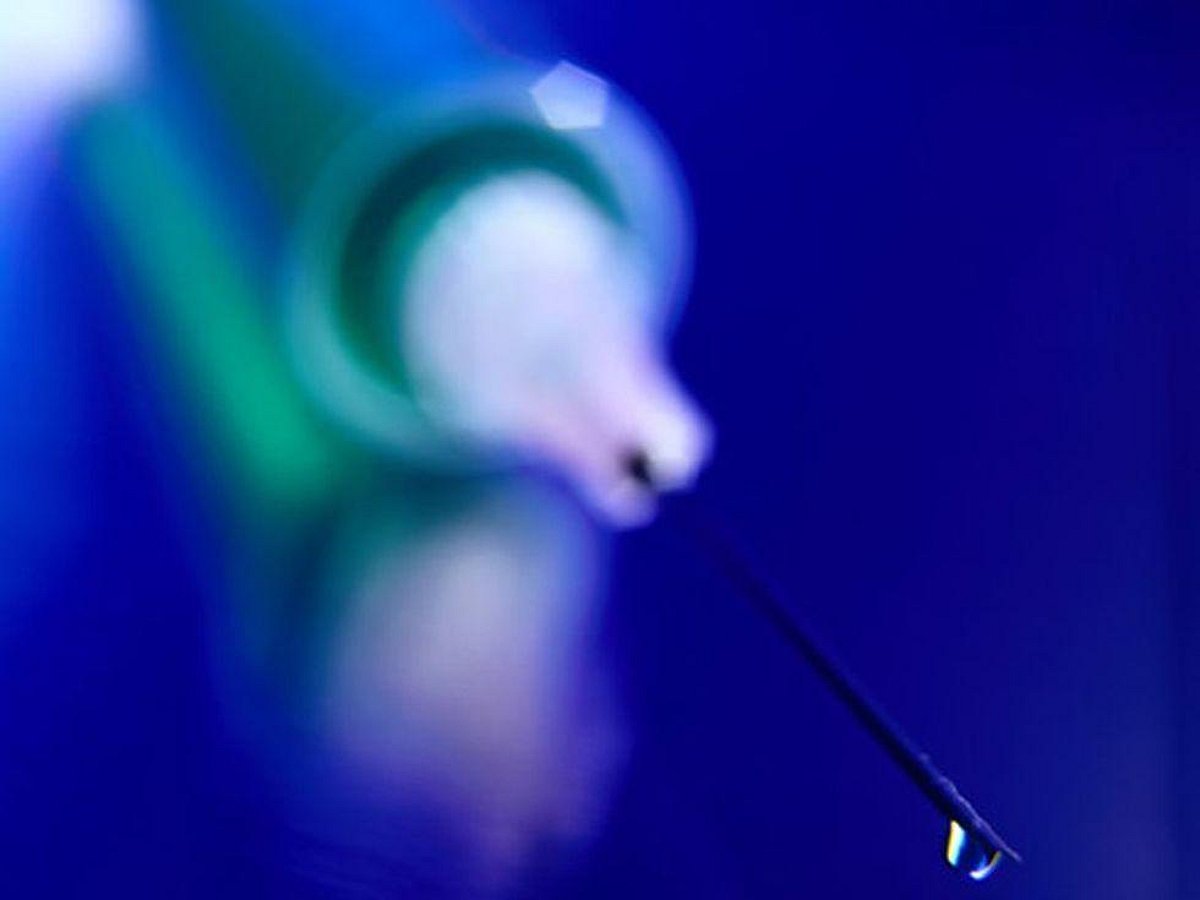 FRIDAY, May 21, 2021 (HealthDay News) — Self-administered subcutaneous depot medroxyprogesterone acetate (DMPA-SC) should be made available as an additional approach for contraception, according to research published in the May 21 issue of the U.S. Centers for Disease Control and Prevention Morbidity and Mortality Weekly Report.
Kathryn M. Curtis, Ph.D., from the CDC in Atlanta, and colleagues evaluated the 2019 World Health Organization (WHO) recommendation on self-administered DMPA-SC during January to February 2021.
Based on moderate-certainty evidence that self-administered DMPA-SC is safe and effective and has higher continuation rates than provider-administered DMPA, the CDC adopted the WHO recommendation. According to the new recommendation, DMPA-SC should be made available as an additional approach to delivering injectable contraception, but provider-administered DMPA should still be available. DMPA-SC should be offered in the context of shared decision-making, with a focus on patient preference.
"Availability of self-administered DMPA-SC expands options for pregnancy prevention and enhances reproductive autonomy when offered in a noncoercive manner through a shared decision making process between patients and their health care providers, with a focus on patient preferences and equitable access to the full range of contraceptive methods," the authors write.
Abstract/Full Text