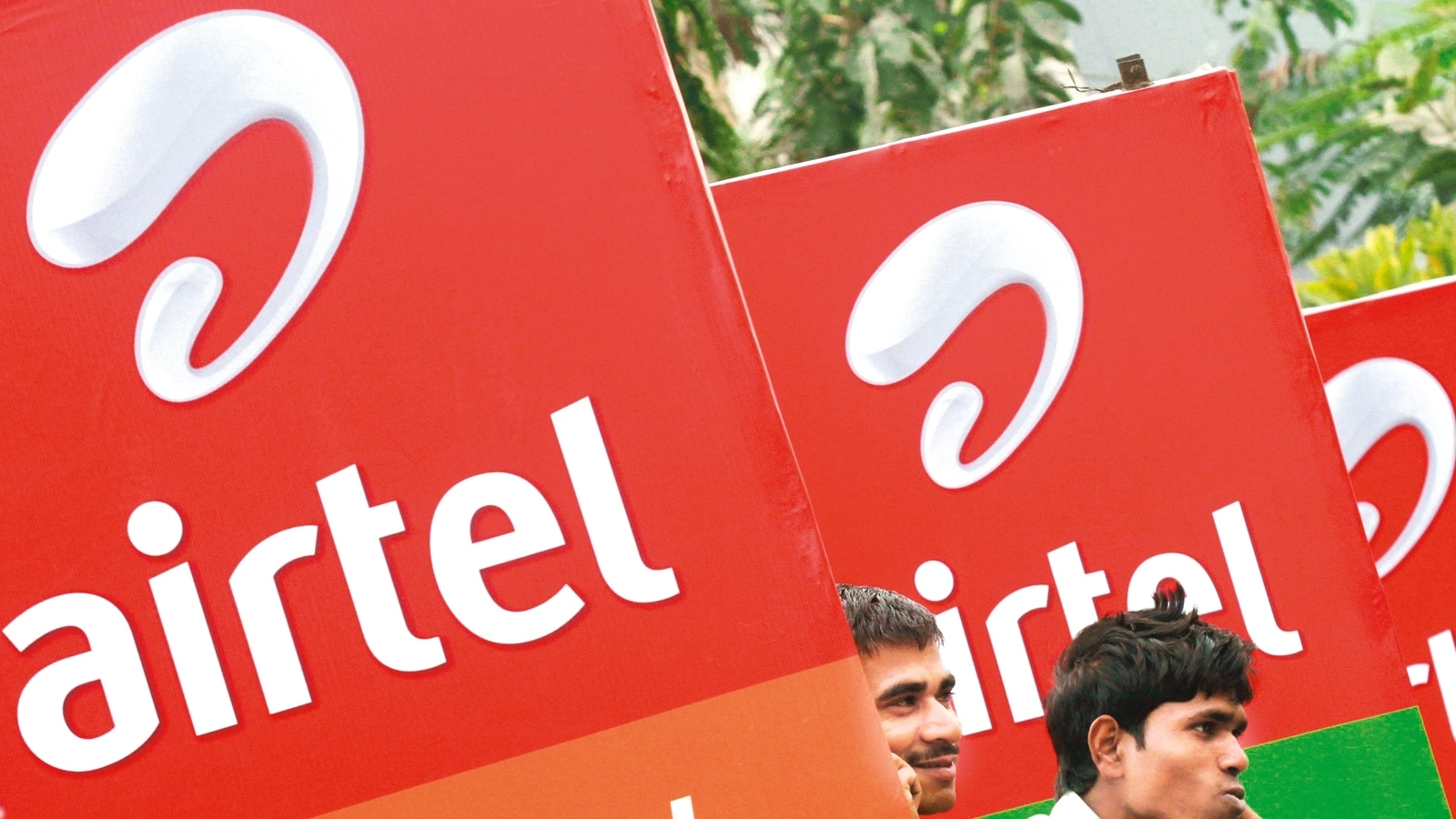 Airtel on Sunday announced special benefits for its low-income customers on its network. These benefits, worth ₹270 crore, are aimed at helping users stay connected during the ongoing pandemic.
Airtel said it would give the ₹49 pack to eligible customers free of cost as a one-time gesture. The pack comes with a talk time of ₹38 and 100MB of data with a validity of 28 days. The scheme will benefit about 55 million low-income Airtel customers.
Airtel has also announced offering double benefit on a select recharge plan.
"At this time, customers have an increased requirement of staying connected. Keeping this in mind, Airtel prepaid customers buying the ₹79 Recharge Coupon will now get double the benefit. This will make it easier for them to stay connected at a difficult time," the company said in a release.
These benefits will be available to Airtel customers in the coming week.
Airtel had announced similar benefits for its low-income customers last year owing to the pandemic and lockdowns. These benefits included an extension of the prepaid validity and ₹10 credit, among others.
ALSO READ: Google is testing a new feature to help people find hospital beds
Separately, Airtel has introduced a set of resources to help users. The company has also added two new subsections in the Explore section of its Airtel Thanks app.
The first subsection is called 'Covid SoS'. This section provides verified and updated contacts for supplies, such as medicines, oxygen, plasma donors, ambulances, hospital beds and testing centres, among others.
The second subsection, called Cowin, lets users find a slot at a vaccination centre and book for themselves and their friends and family.